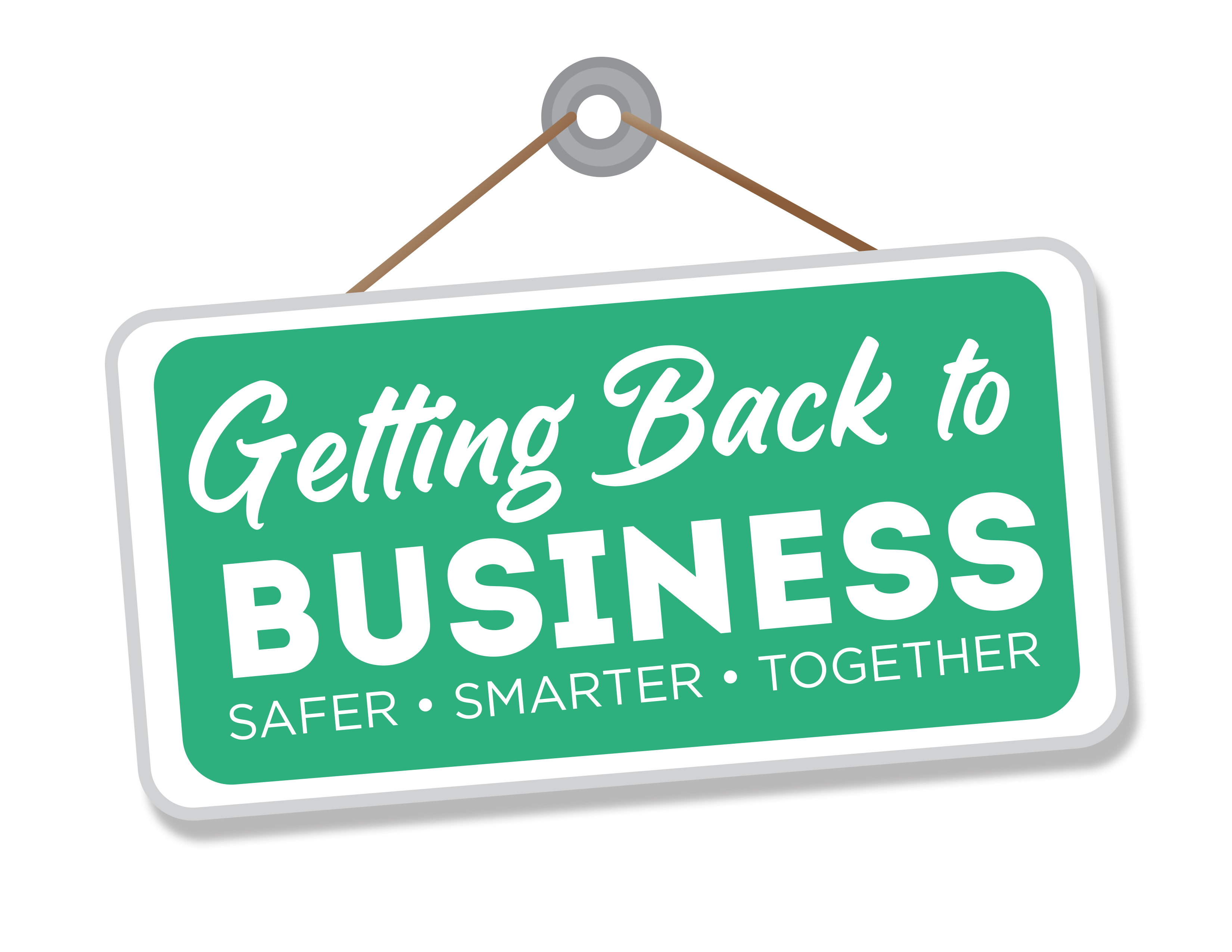 Radwell International, Inc. NJ Reopening Products
General PPE for any size business. We have stock and can ship same day for: KN95 Face Masks, Sanitary Door Openers, Face Shields, Face Masks, Protective Smocks, Non-Contact Thermometers, Wet Wipes, Hand Sanitizer (8oz containers- 55 Gallon Barrel).
---
For more information, visit www.radwell.com
---
Questions? Contact Greg Wegfahrt at (609) 288-9393.