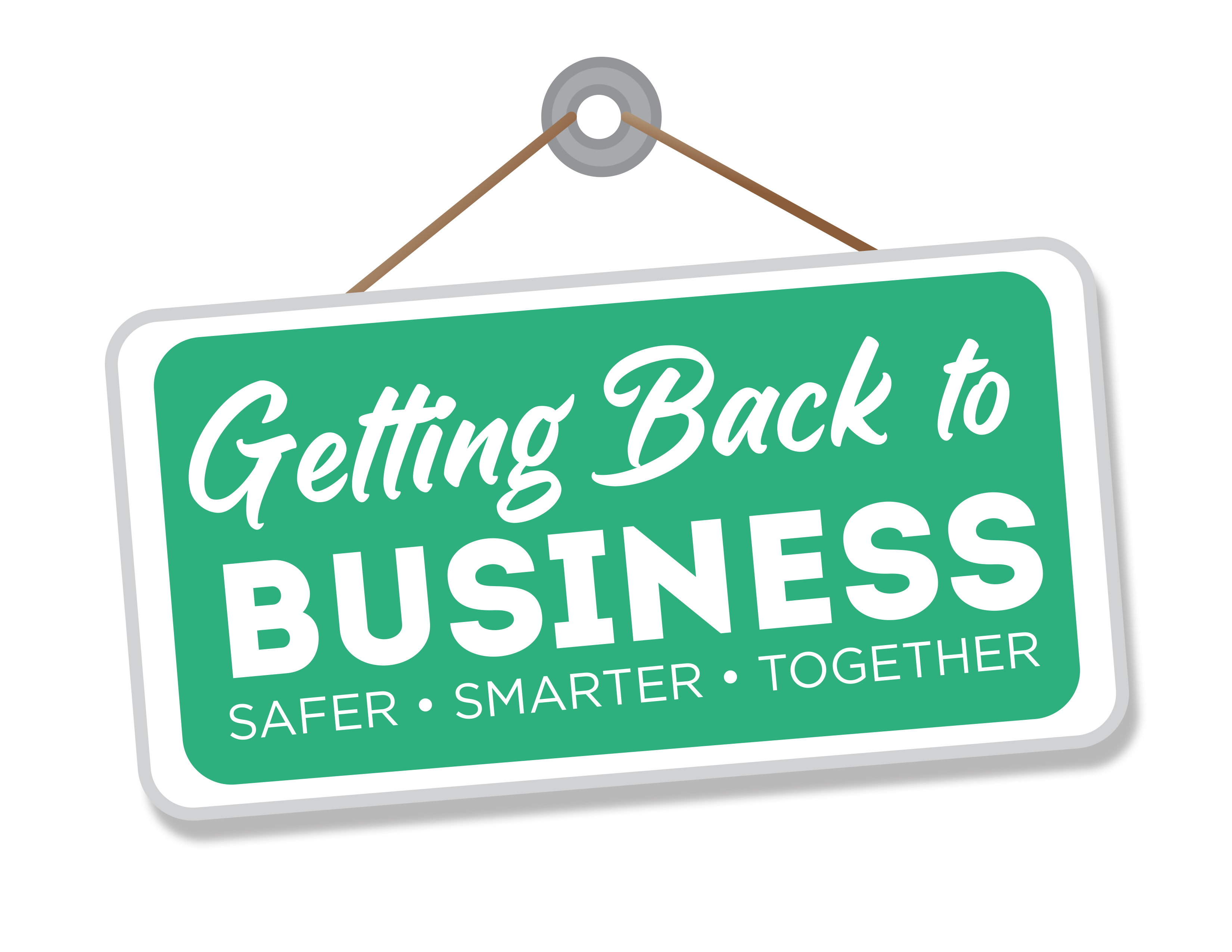 Ravitz Family Markets NJ Reopening Products
We are offering disposable masks, gloves, sanitizer, cleaning supplies, toilet paper, paper towels, napkins, lunchroom supplies, coffee/tea pods, plastic face/eyeshields, cases of water, handsoap, copy paper, snacks/soda, and wine/beer/liquor for the weekends!
---
For more information, visit www.Ravitzfamilymarkets.com
---
Questions? Contact Jason Ravitz at (609) 217-8466.