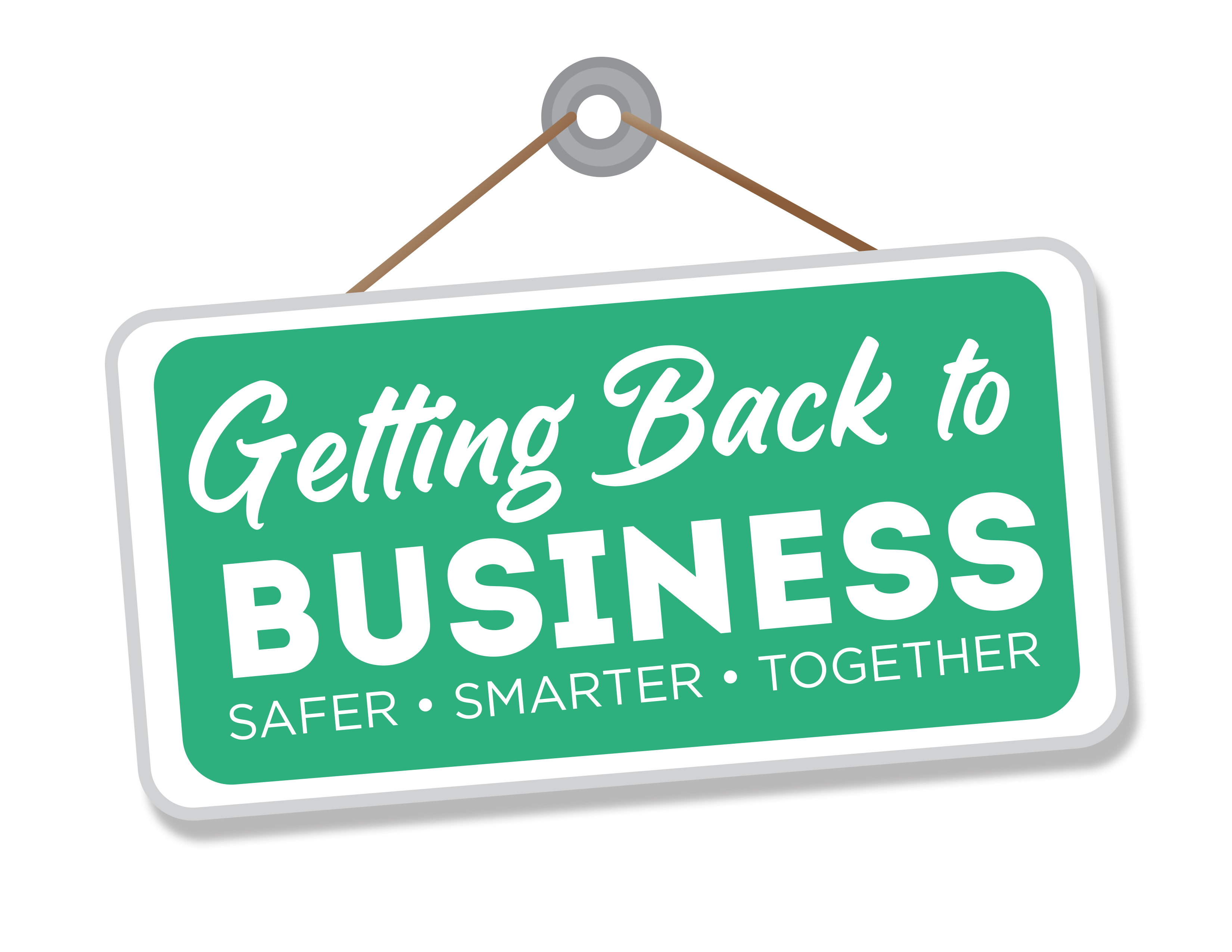 Rutgers - Food Innovation Centers NJ Reopening Services
As the preeminent Food Safety trainers in NJ, Rutgers can advise on COVID preventions and provide onsite evaluations and recommendations for safer work spaces, production lines and factories.
---
For more information, visit www.foodinnovation.rutgers.edu
---
Questions? Contact Nolan Lewin at (717) 984-0218.