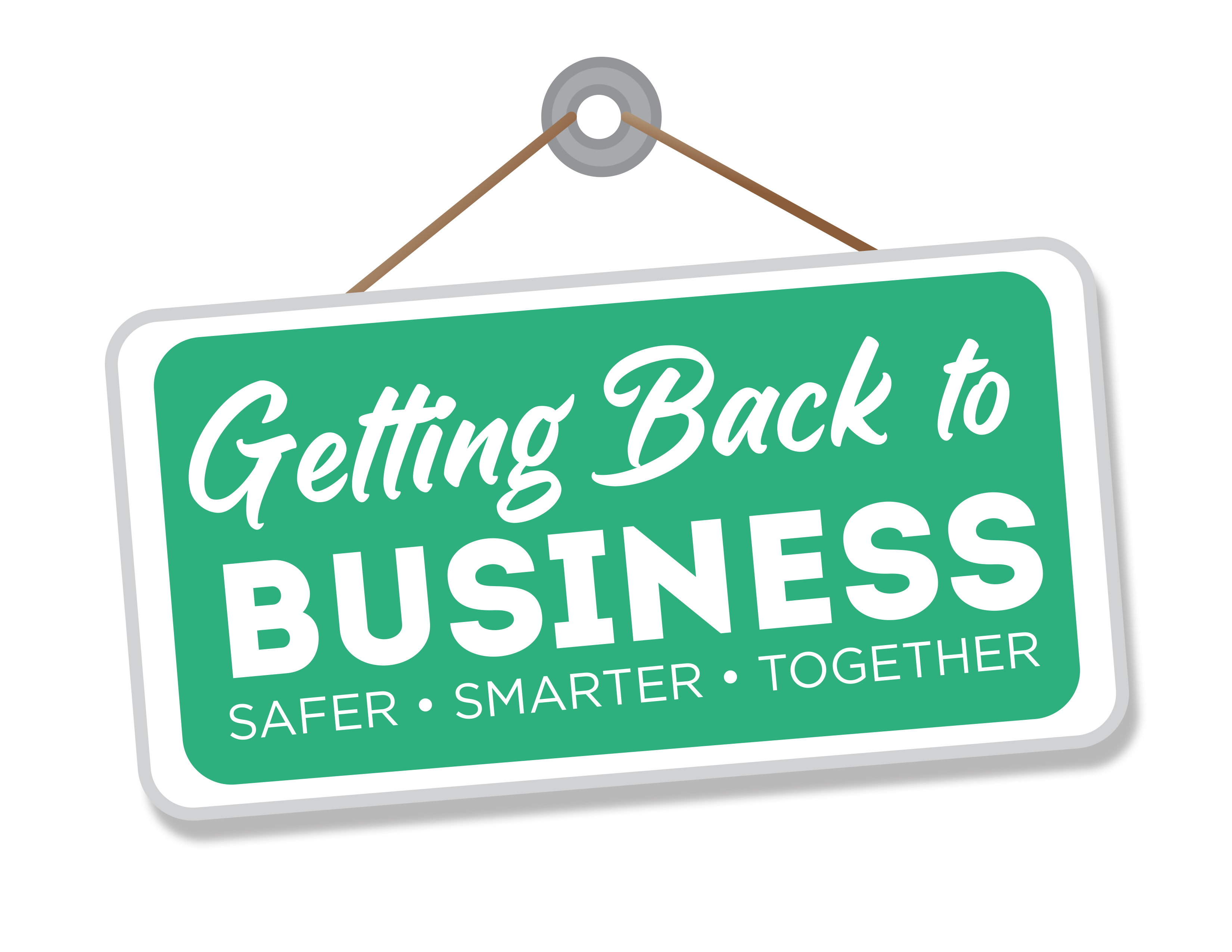 SERVPRO of Cape May & Cumberland Counties NJ Reopening Services
We provide cleaning, disinfecting, and sanitizing services to commercial and residential properties. Our certified technicians strictly adhere to CDC, EPA, & OSHA guidelines for proactive measures. We provide documentation of our services to ensure employees, customers and the general public are safe. Consultations and estimates are free and services can be customized for any business or budget.
---
For more information, visit www.servprocapemaycounty.com
---
Questions? Contact Barbara Jones at (609) 624-0202.