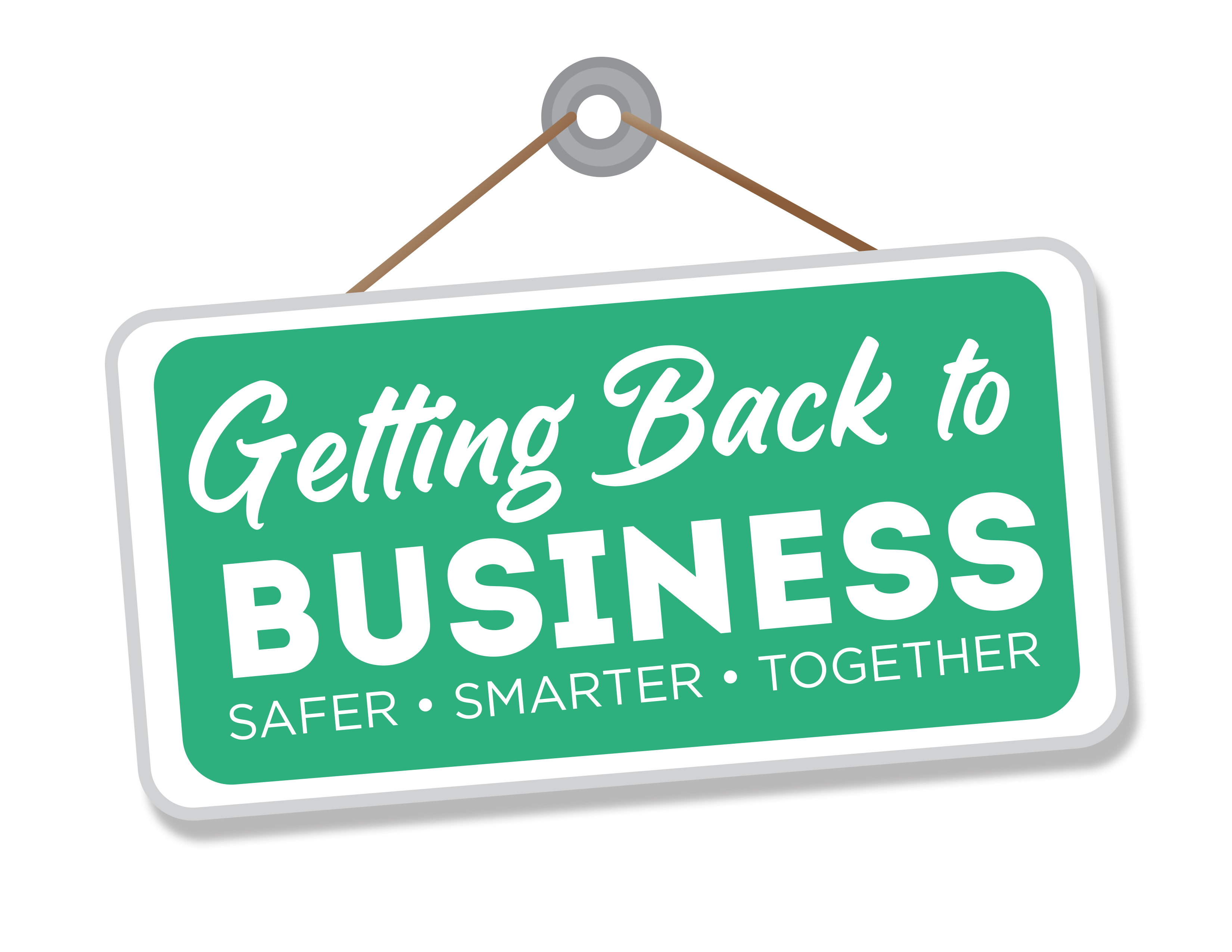 Simplyst Store: Curbside Pickup Platform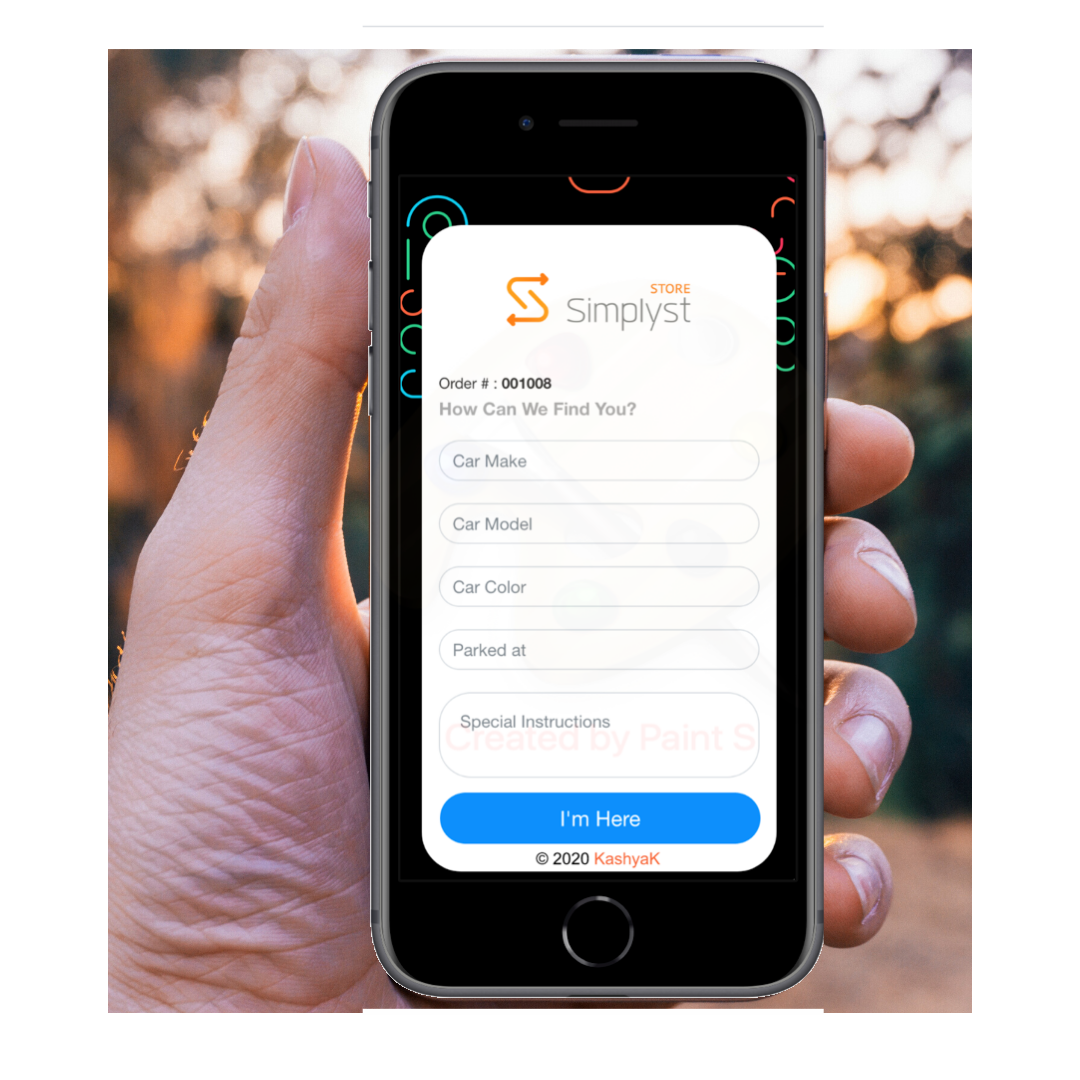 We are all responsible for coming up with precautionary measures to help as many people as possible remain healthy and safe during these times and beyond. As businesses begin to reopen, we are seeking to create solutions that show we are adapting to the existing needs of our community in an ever changing landscape. The Simplyst Store Curbside Pickup Platform offers an easy curbside pick-up solution, in-store occupancy supports, and more!
With the Simplyst Store Curbside Pickup Platform you'll also be able to:
Add a turnkey system for online order pickups.
Increase efficiency, safety, and quality of service.
Attract new customers and increase marketing leads directed to your store.
Process more orders in less time, and deliver the user experience your customers have come to expect.
Run campaigns to promote products with specific offers & promote your products while the customer waits for pickup.
And much more!
Our local "Put Up and Set Up Package" not only gives you the software to offer a curbside service but we'll also build and/or set up the designated stalls and signage at your facility, creating a fast, efficient and seamless experience.
---
For more information, contact Tyrone M. Robinson III at tmriii@opportunities2serve.com.