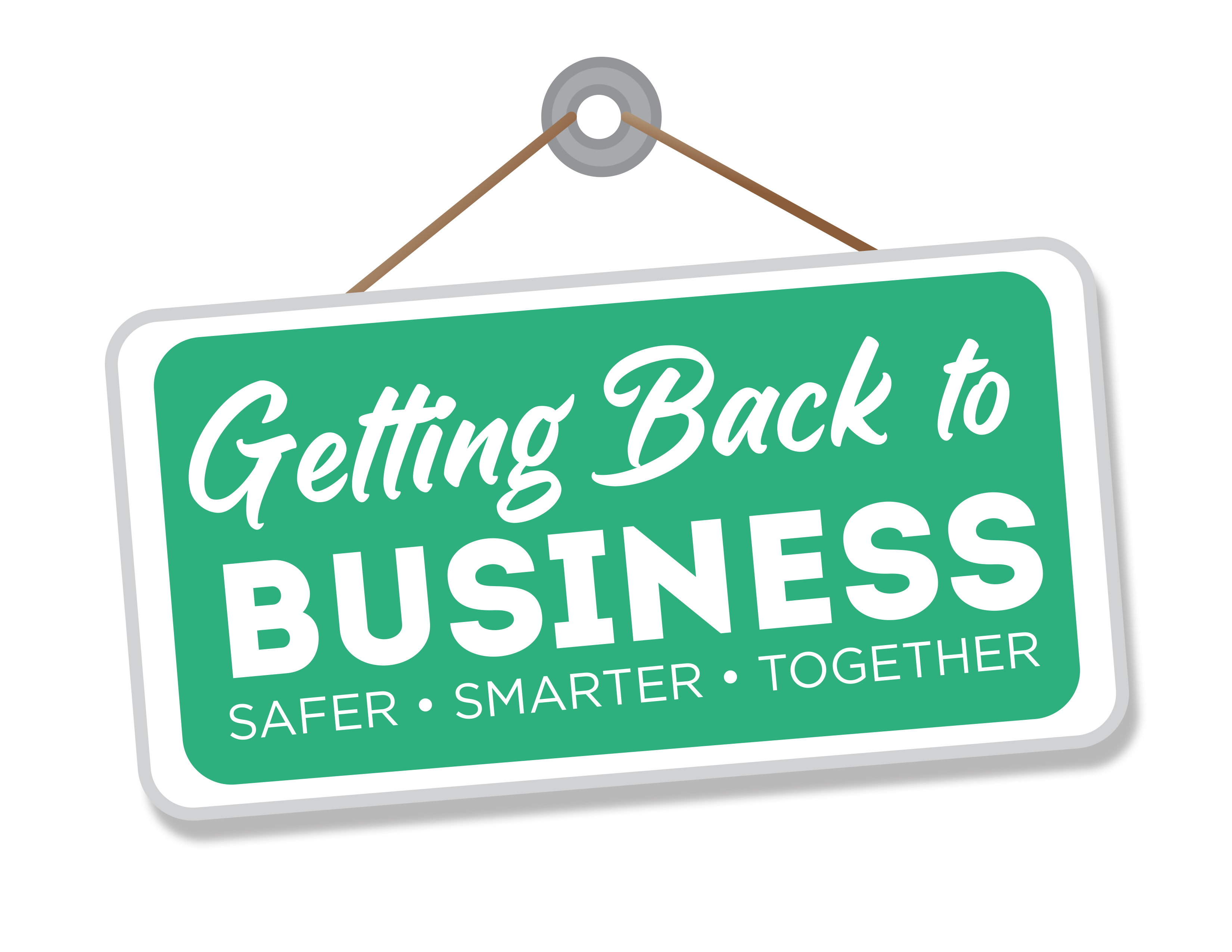 Sonu Media Reopening Services
Sonu Media is a leading national supplier of SiriusXM Music for Business. We offer commercial properties 100+ Streaming Channels of licensed music for both overhead and call on-hold audio. Both Internet Streaming and Satellite Streaming services are available. Power your business with the sounds of SiriusXM!
---
Call 877-999-7668 to discuss Free Quotes and Product Details.