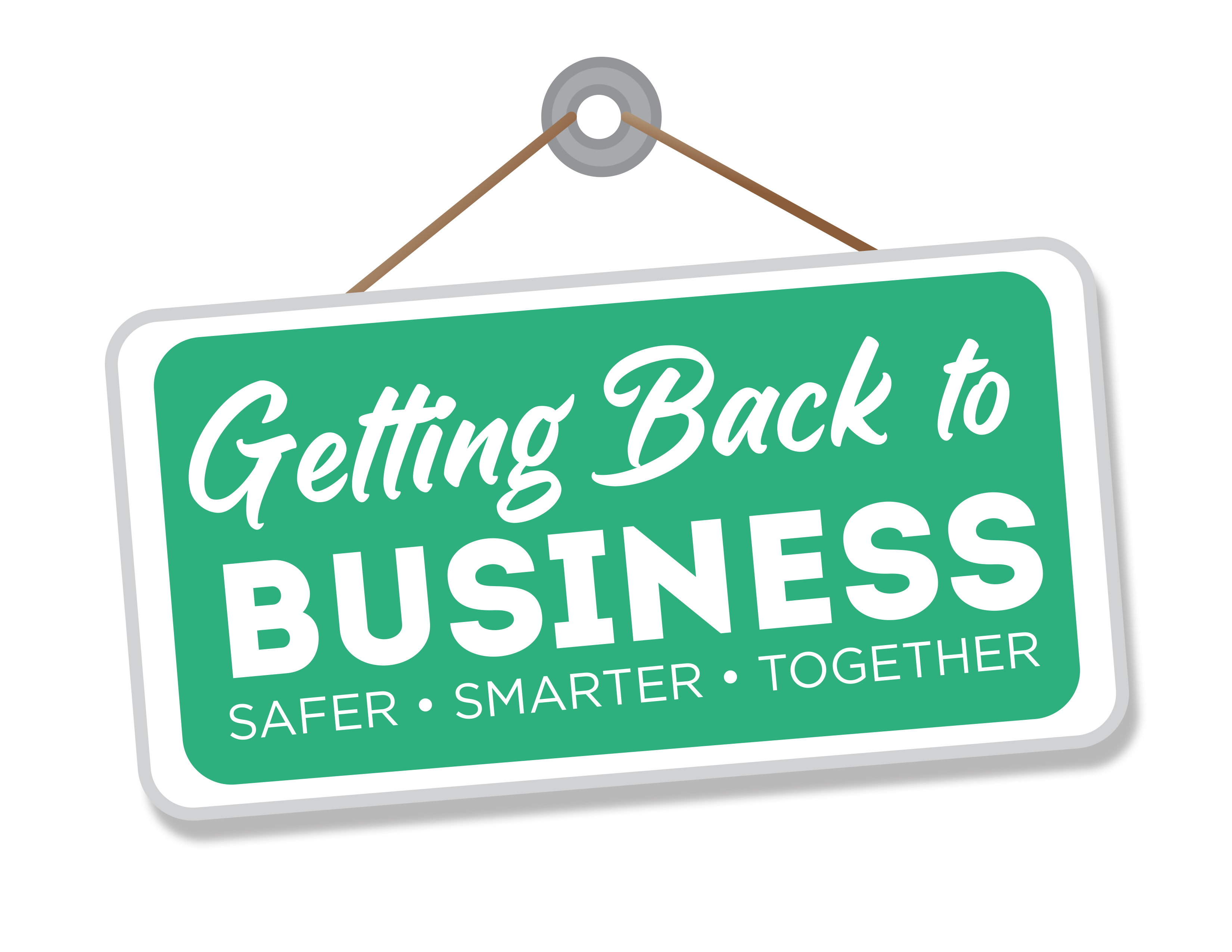 SpencerCom NJ Reopening Resources

About Us
SpencerCom provides Cloud PBX, Internet, Managed IT and Emergency Communications services to businesses, non-profits, schools and municipalities. Unlike company specific sales reps., we offer our clients a broad and unbiased view of the marketplace. SpencerCom provides multiple solutions and proposals from more than 80 top vetted providers to discuss and NEVER CHARGES A FEE for our service.

Finding the right solution and provider is time consuming and difficult. With 25+ years industry knowledge, we help our clients accomplish this … and obtain the best pricing as well.
Share911 Wellness is the app that provides a comprehensive solution to employee Covid Wellness Screening & Tracing for just $1 per employee per month (No set-up fee)
It is simply the easiest way to ensure people are safe to report to work. Employees receive a reminder at a designated time prior to arriving at work. In just a few seconds, your customized screening questions are answered and your Wellness Team can see, in real time, who has passed, who has failed and who has not reported. After a few taps on the mobile app, employees know if they can come into work that day.
Share911 Emergency provides Direct and Multi-Channel Communication, Rapid 911 Response, Covid Wellness Screening & Tracing and more for just $2.50/employee per month (No set-up fee)
This Mass Communication and Safety mobile app utilizes smartphones, tablets or computers to empower any administrator or staff member who sees something or someone suspicious or simply needs help, to share their exact location and communicate with 911 personnel (already using Share911) security and co-workers simultaneously in just a few seconds.
Contact us for a quote and Free Demo.
Internet, Cloud PBX and Managed IT are services essential to any business re-opening to all employees or a combination with others remaining at home. We offer a Free Technology Assessment to ensure a smooth transition and Free Cloud PBX trials from several providers.
---
For more information, visit www.spencercom.com
---
Questions? Contact Al Spesaison at (609) 969-6900.