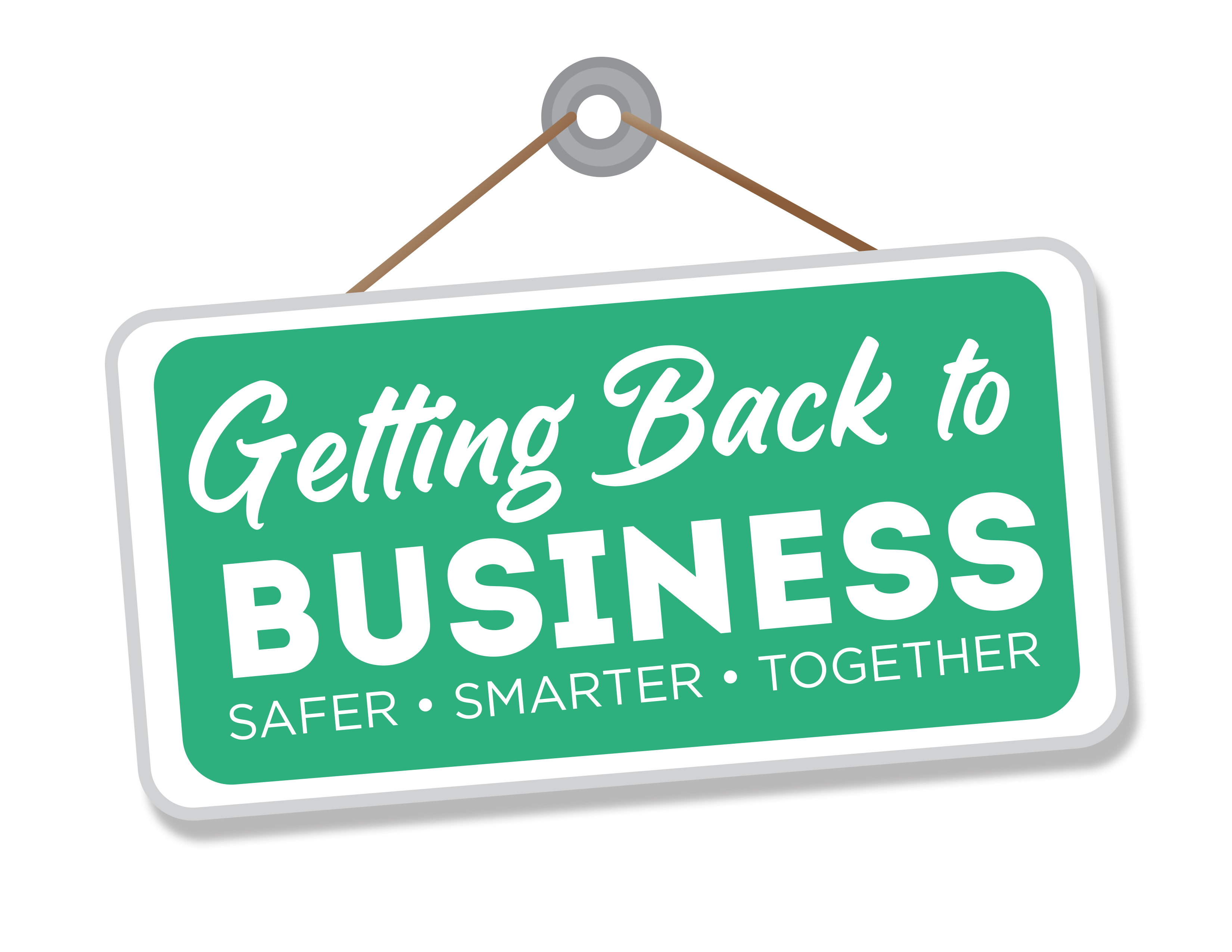 SpencerCom NJ Reopening Resources
Share911 is an affordable Mass Communication platform utilized from any smartphone, tablet or computer to enable employees to report staff or guests with "Covid19-like symptoms", non-compliant behavior, need for face masks, temperature scan or proper PPE to address an issue. Share911 also allows employees to communicate with each other and 911 simultaneously during fires, medical emergencies, active or potential shooters and other times of crisis.
---
For more information, visit www.spencercom.com
---
Questions? Contact Al Spesaison at (609) 969-6900.