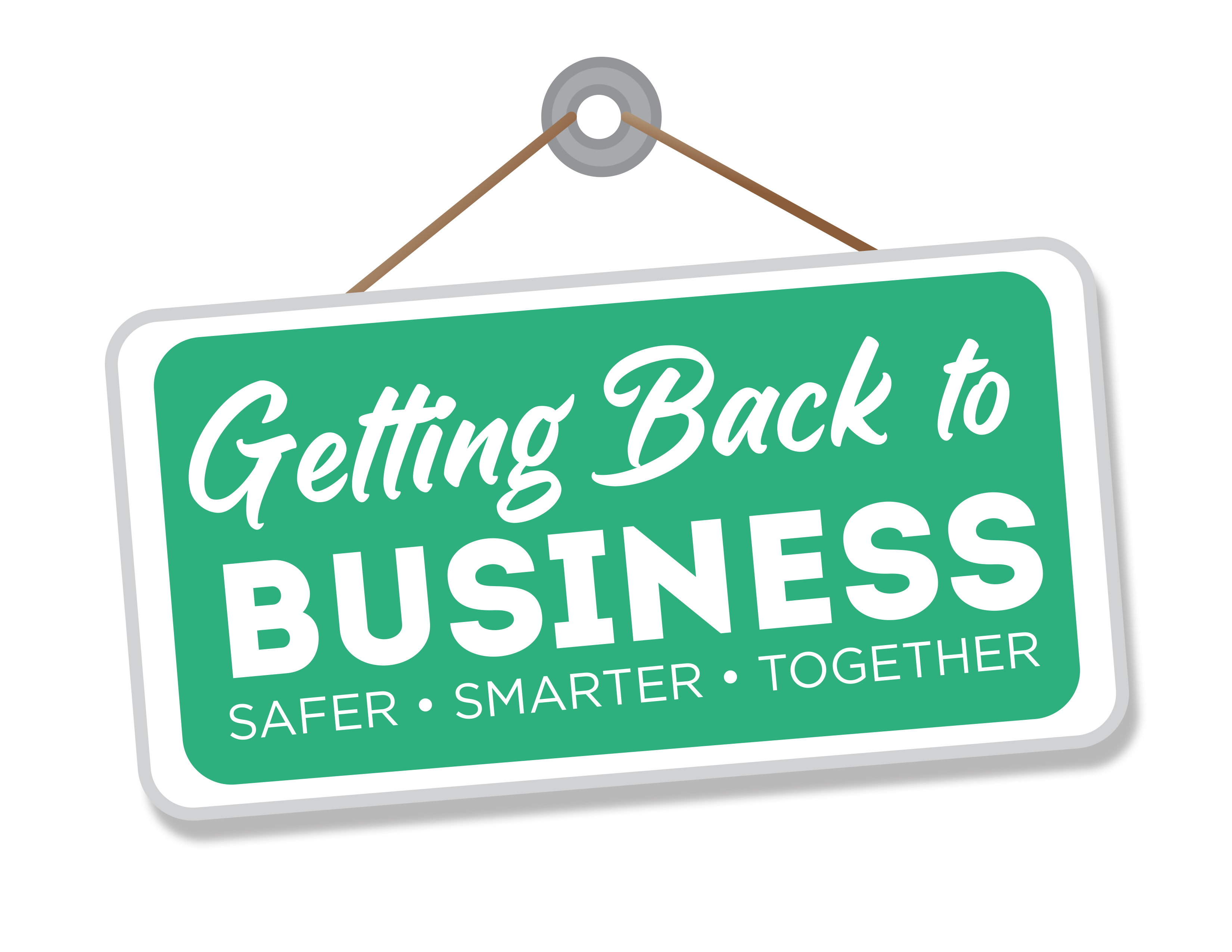 Surveillance Secure Delaware Valley NJ Reopening Products
We can provide:
Thermal cameras to measure body temperature.
Touchless access control panels to help mitigate the transmission of Covid-19 by contact.
Data video data analytics that counts the number of people entering and exiting a building. The analytics also measure the distance between people to help with social distancing.
---
For more information, visit www.surveillancesecuredelawarevalley.com
---
Questions? Contact Jerrod Littleton at (856) 292-4011.