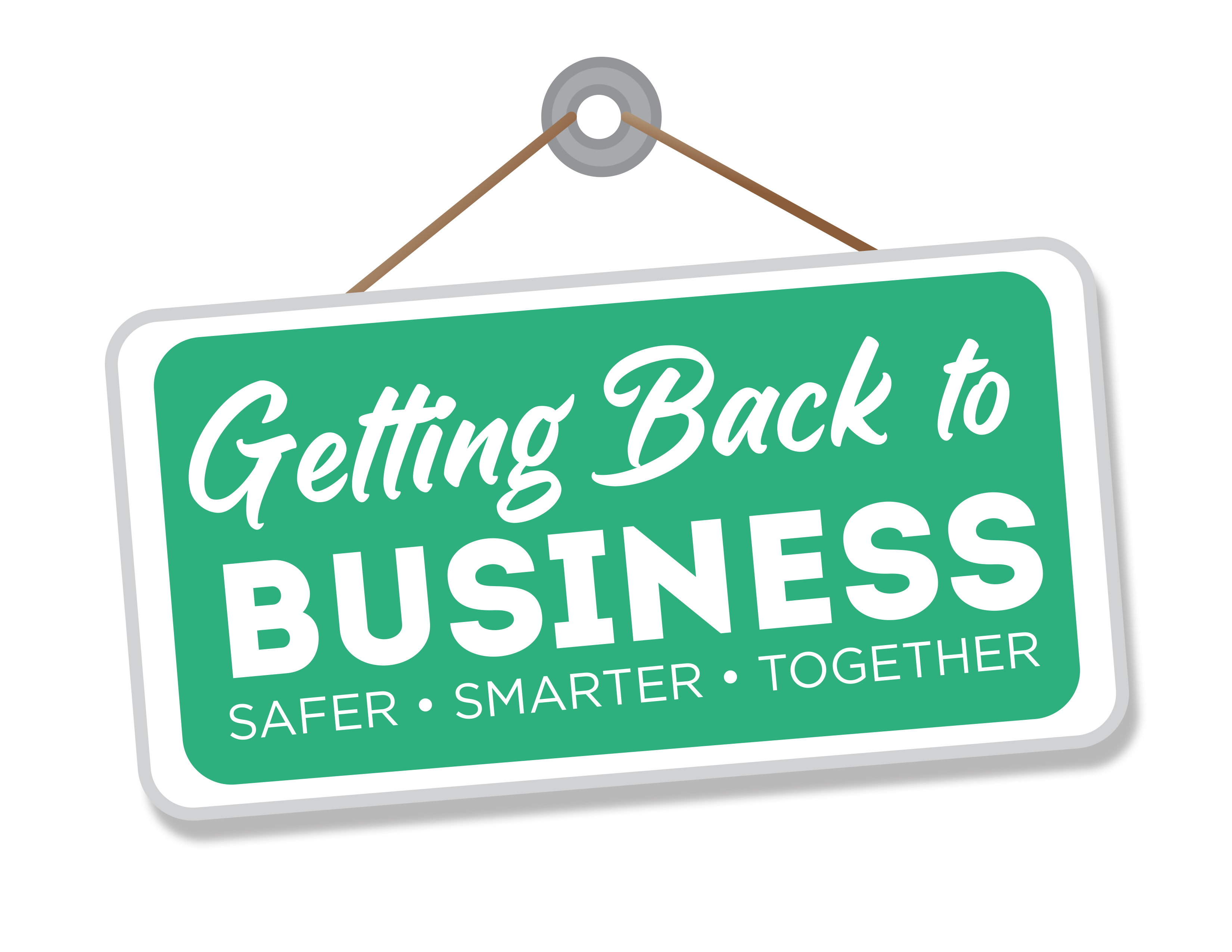 T&M Associates NJ Reopening Resources
The unknown transition process from "isolation" to "open for business" presents numerous challenges to business owners and is most likely not covered in your continuation of operations plan. T&M can help you identify and manage COVID-19 risks to protect your employees, their families, clientele and your communities through our Health, Safety & Industrial Hygiene Practice.
---
For more information, visit www.tandmassociates.com
---
Questions? Contact John A. Cimino at (609) 731-0811.