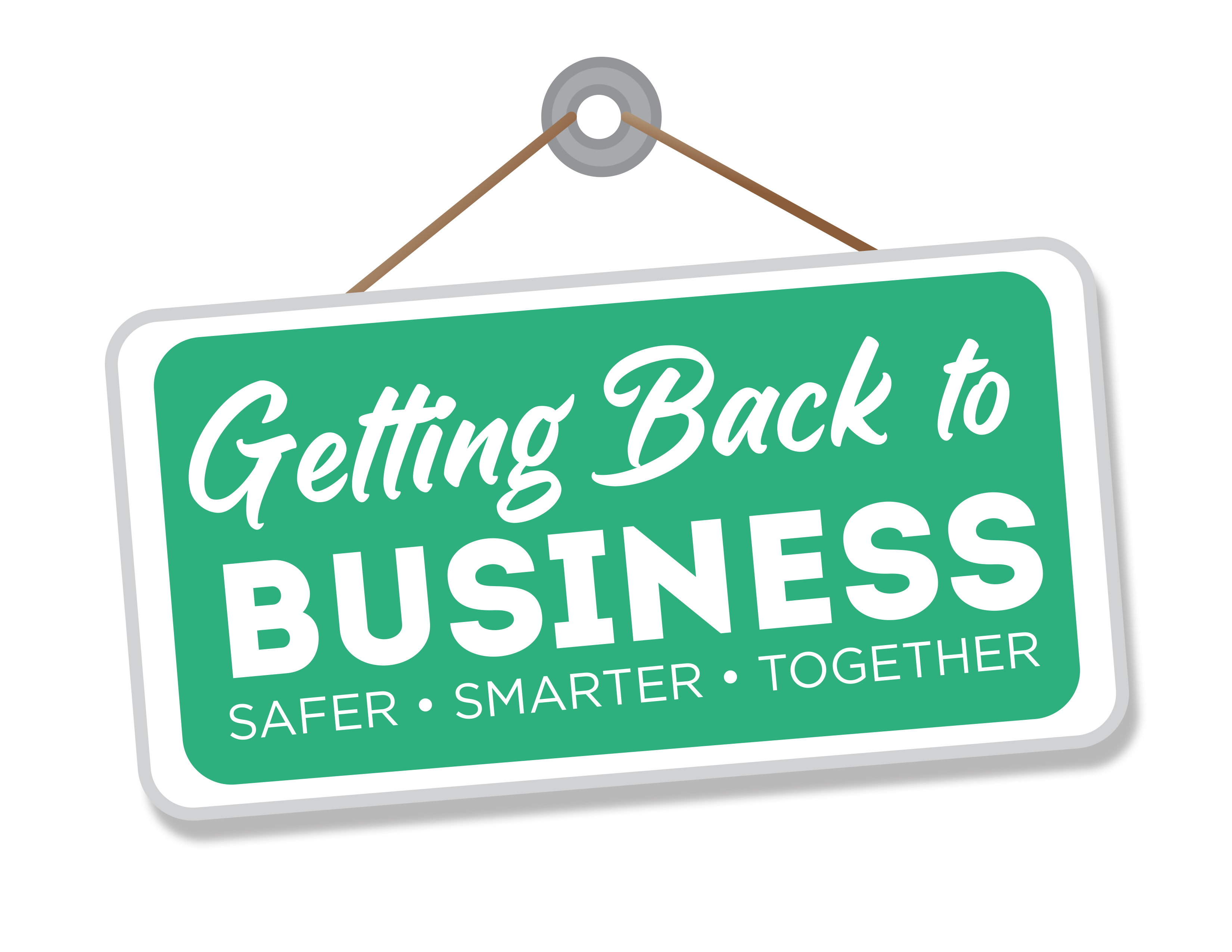 The Judge Group PA Reopening Resources
The Judge Group helps you maintain business continuity while keeping employees protected. We provide healthcare screeners and processes to your location in a manner that's fast, simple, safe and customized for you.
---
For more information, visit www.judge.com.
---
Questions? Contact Christina Jones at (609) 841-5172.