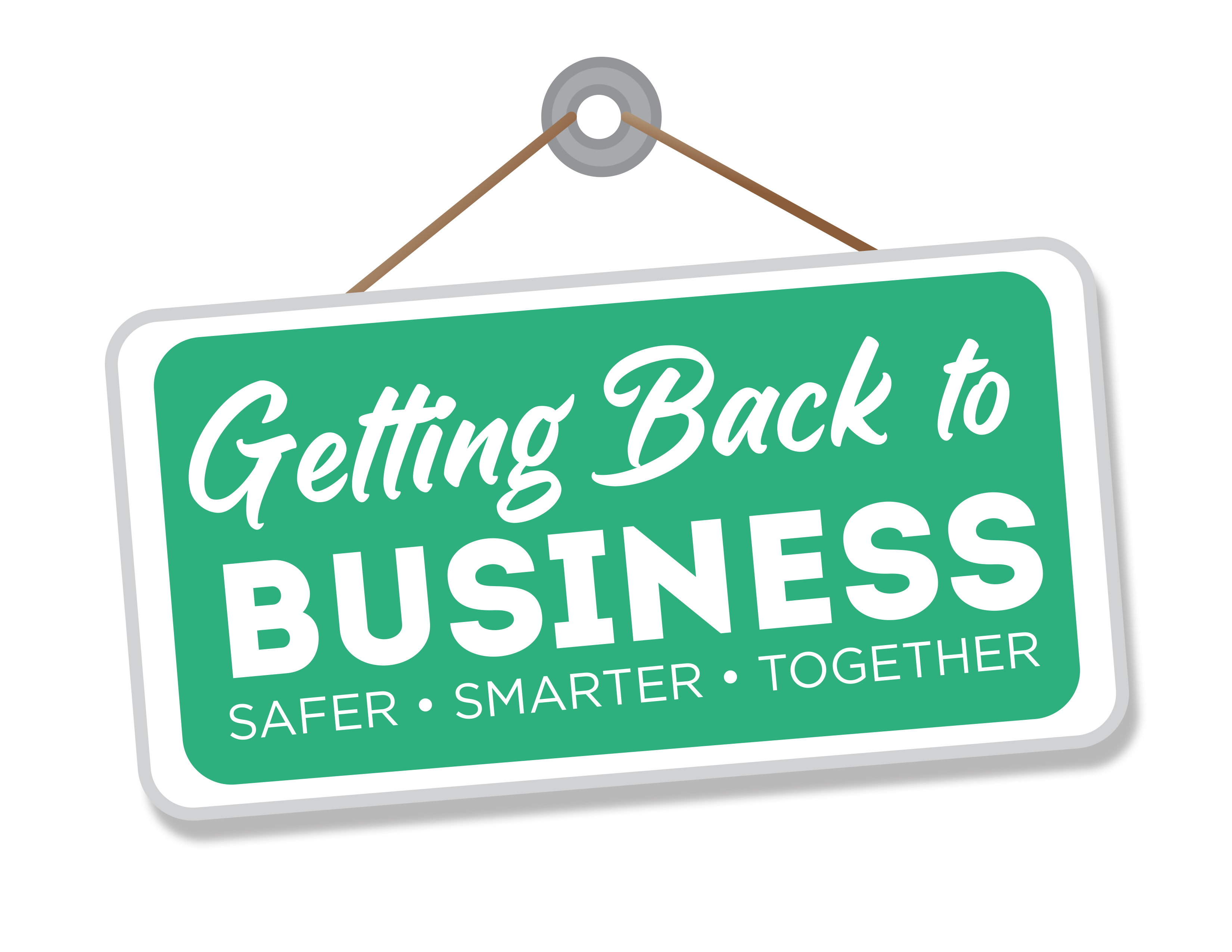 The Rahn Companies NJ Reopening Services
We can provide many services to ease the transition to re-opening! We offer exterior property sanitizing, landscaping services to make the property presentable and eliminate health concerns, concrete services to repair tripping hazards, and so much more!
---
For more information, visit www.therahncompanies.com
---
Questions? Contact Alyssa Cowling at (856) 232-1776.