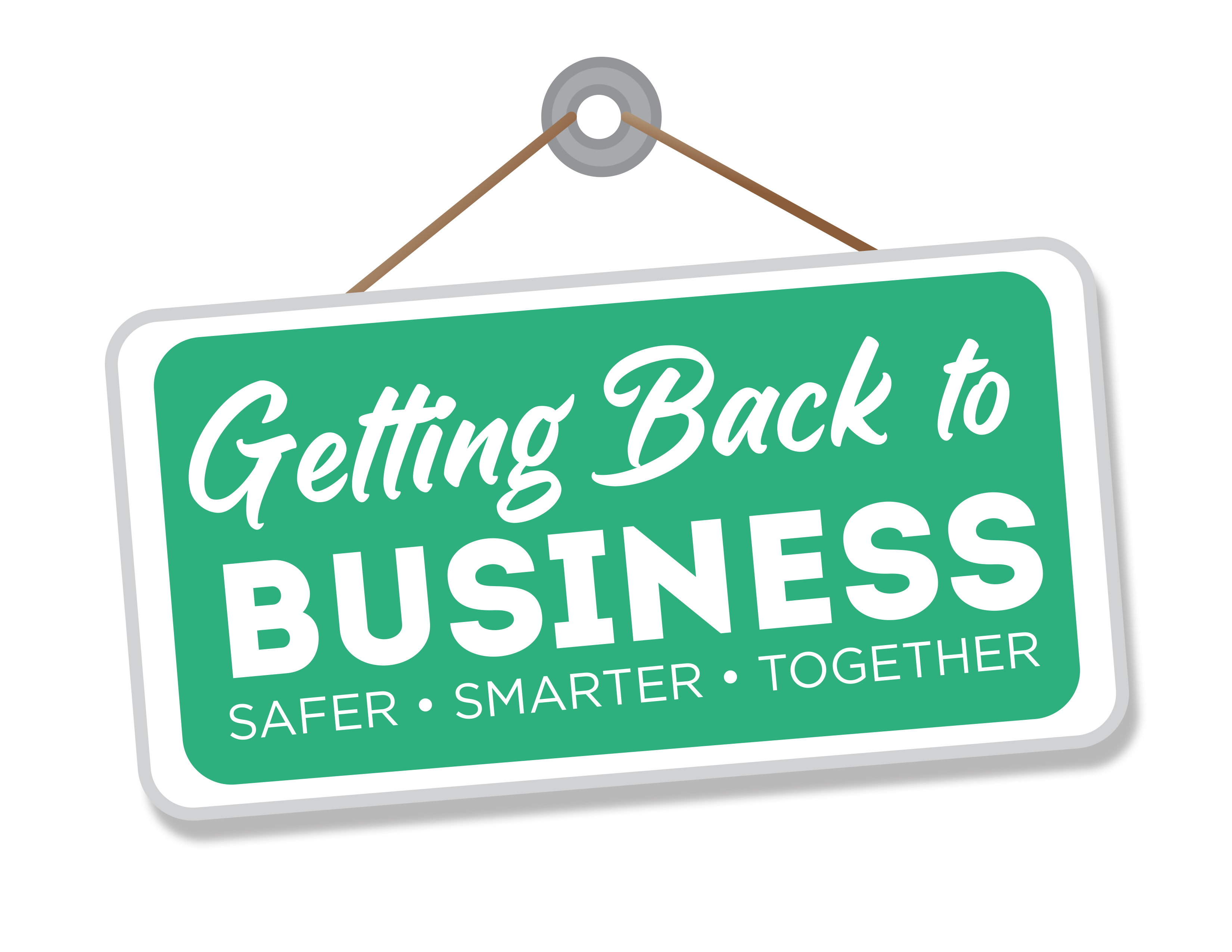 Time To Flourish NJ Reopening Services
Time To Flourish is here to offer you solutions and services designed to keep your business moving forward. Time To Flourish has expertise in guiding organizations through cycles of change, periods of growth and providing turnaround management solutions to companies in various stages of distress. Time To Flourish offers a variety of services depending on the needs and size of your organization.
---
For more information, visit www.timetoflourish.net
---
Questions? Contact Sandi Rapp at (609) 534-0557.