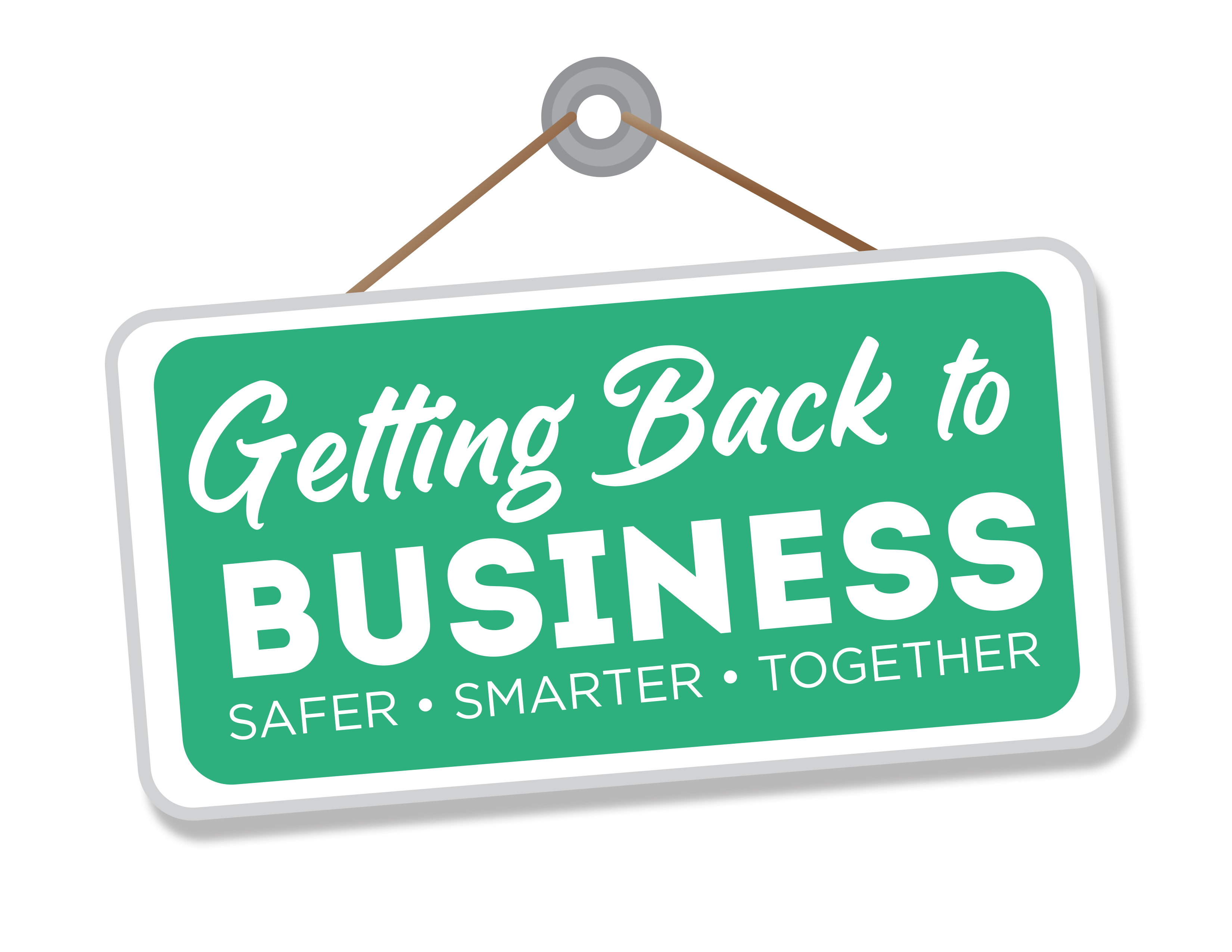 Western Pest Services NJ Reopening Services
Disinfect your business with Western PurClean™ today. The product we use will kill 99.99% of the almost 50 bacteria, fungi, and viruses listed on the product label on hard, porous surfaces. And most importantly, it's included on the EPA's "List N" of products that meet their criteria for use against SARS-CoV-2, the causal agent of COVID-19. If the service you're using isn't using a product on that list – consider changing to Western PurClean™.
---
For more information, visit www.westernpest.com
---
Questions? Contact Bill Plank at (609) 221-6579.