CCSNJ Supports Geographic-based Reopening Plan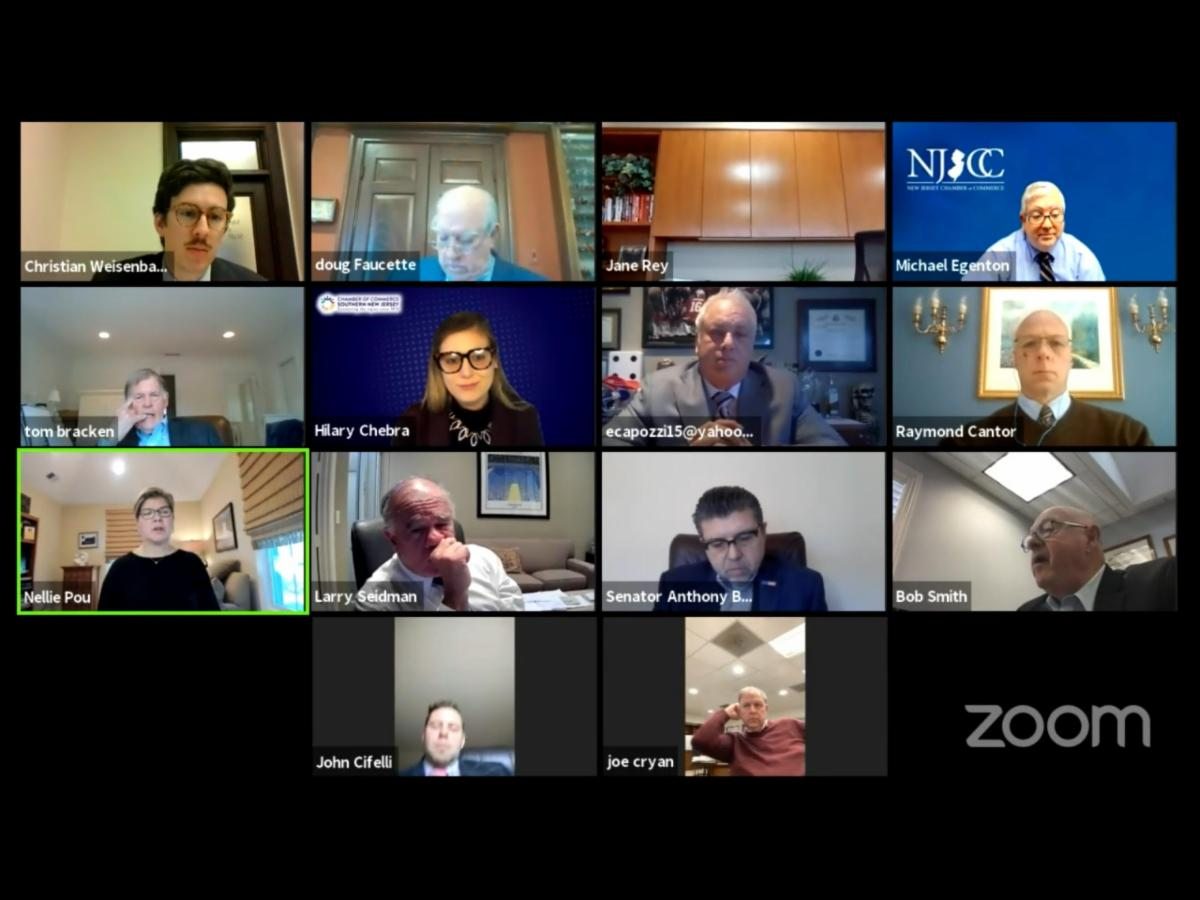 On January 21, CCSNJ Manager of Government Affairs Hilary Chebra testified before the Senate Commerce Committee in support of
S- 3093 (Gopal/Sweeney)
.
The bill establishes a county-based mitigation plan to allow businesses to operate during a pandemic. As one of the first organizations to put forth a regional approach to reopening businesses in May of last year, the CCSNJ was proud to support this bill. The plan looks at certain health data over a seven-day rolling average to establish three categories of risk that would be organized by color-coded phases — red, yellow and green – and decisions to open or close businesses would be based on that data. This mirrors the Pennsylvania original regional plan, and several others across the country, which the CCSNJ has been urging the Administration to consider since last spring.
In her testimony, Ms. Chebra, noted this bill will give businesses the opportunity to recover economically and operate while maintaining the health and safety of all New Jersey residents. She also noted that this bill uses the same suggestions posed in the CCSNJ's regional plan and appreciated the Legislature's attention to this proposal.
The bill was favorably released from committee and awaits action by the full Senate.
Should you have any questions, please contact Hilary Chebra, Manager of Government Affairs at
hchebra@chambersnj.com
.