2022 Annual Code Day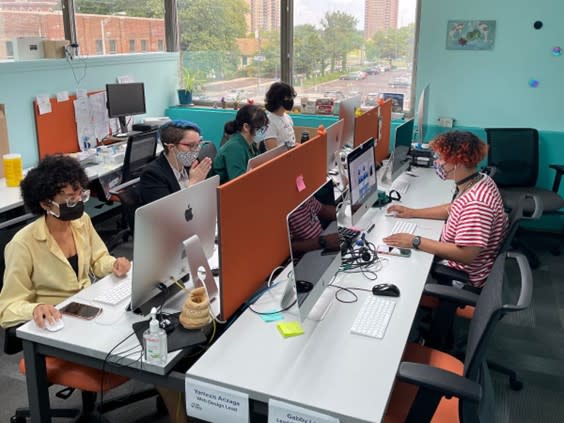 Come join Hopeworks young adults, alumni, and community volunteers to learn key technology skills and build your marketability in a tough job market!


This Code Day will include workshops on coding, data visualization, web design, and so many other skills. You will have the opportunity to learn from industry experts about front end web development, careers and so much more!


Attendance is free... AND you can enter in a raffle for a chance to win 1 of 4 Google Chromebooks!
Click here to learn more/to register: 2022 Annual Code Day (funraise.org)