Acenda and Gloucester County NAACP Partnered to Make a Positive Impact on Communities in Honor of Martin Luther King Jr. Day of Service
(January 19, 2023 - Glassboro, NJ) – This year marks the 28th anniversary of the Martin Luther King, Jr., Day of Service and Acenda and the Gloucester County NAACP have partnered again for the fourth year to honor and celebrate this day.
The MLK Day of Service takes place every year on the third Monday in January. It is a day for Americans to provide a meaningful change and impact on communities. Dr. Anthony, CEO of Acenda Integrated Health, states "each year our Acenda team looks forward to honoring Dr. Martin Luther King, Jr. and his legacy with the Gloucester County NAACP. Our Day of Service continues to improve the lives of those within our communities."
This partnership has supported Acenda's mission through collection of baby bundle items, non-perishable food baskets for young adults in our supportive housing programs, and birthday bags for children in our foster, kinship, and adoption programs. This year, the Gloucester County NAACP and Acenda came together to make winter essential care packages. Congressman Donald Norcross was in attendance to talk with the staff and volunteers, and assisted with assembling the care packages.
Loretta Winters, President of the Gloucester County NAACP said, "We value our partnership with Acenda and look forward to doing amazing things throughout the community starting off with a day of service, honoring the life and legacy of Martin Luther King, Jr. Day."
To learn more about Acenda's giving opportunities, visit our website: www.acendahealth.org/donate.
About Acenda Integrated Health
Acenda Integrated Health is a nonprofit organization dedicated to industry-leading prevention, treatment and wellness services compassionately delivered to ensure that every individual, family and community achieves their greatest potential. Acenda is at the forefront of community-based services, providing over 100 health and social service programs at 60+ locations throughout a 12-county region in New Jersey. For more information, visit acendahealth.org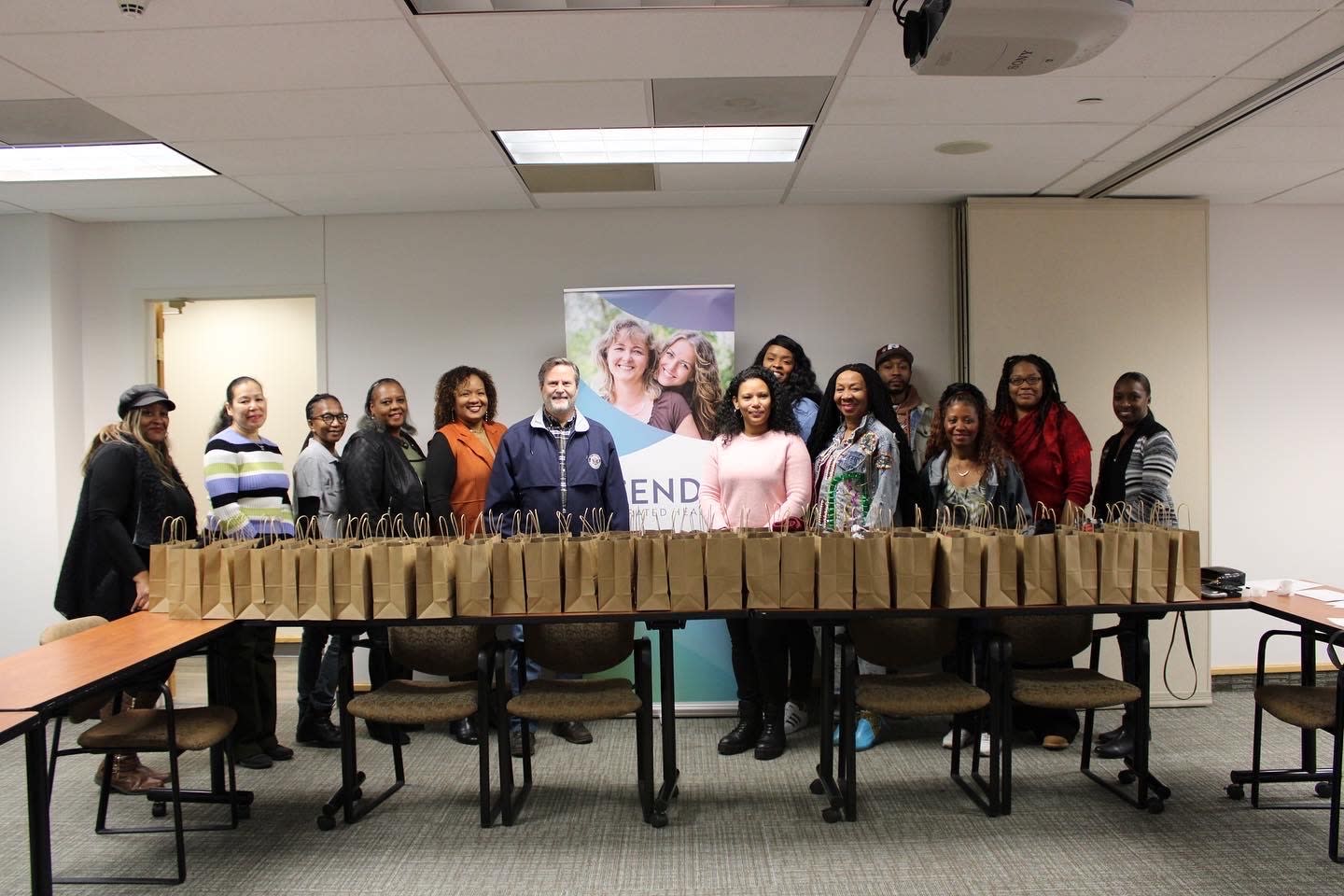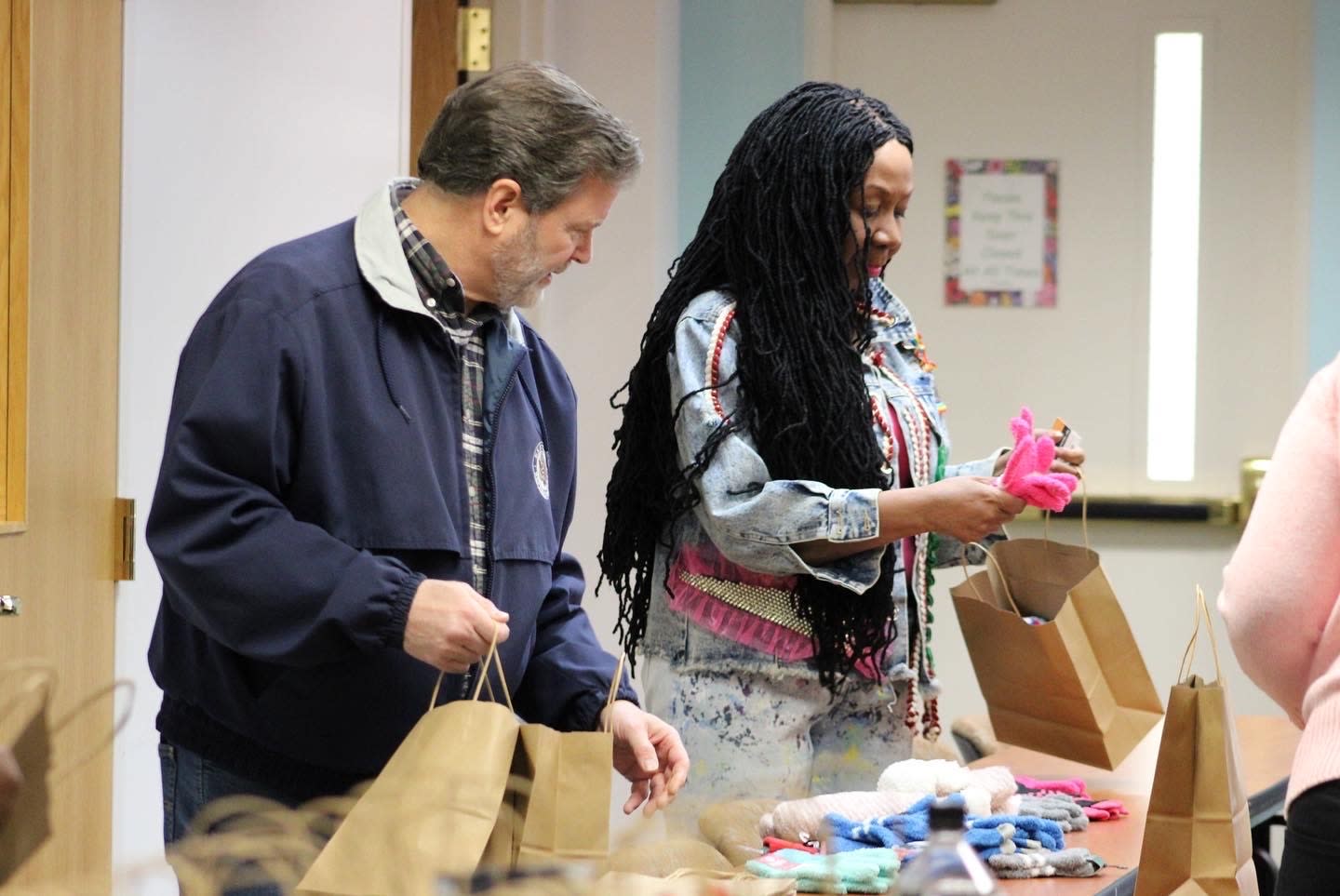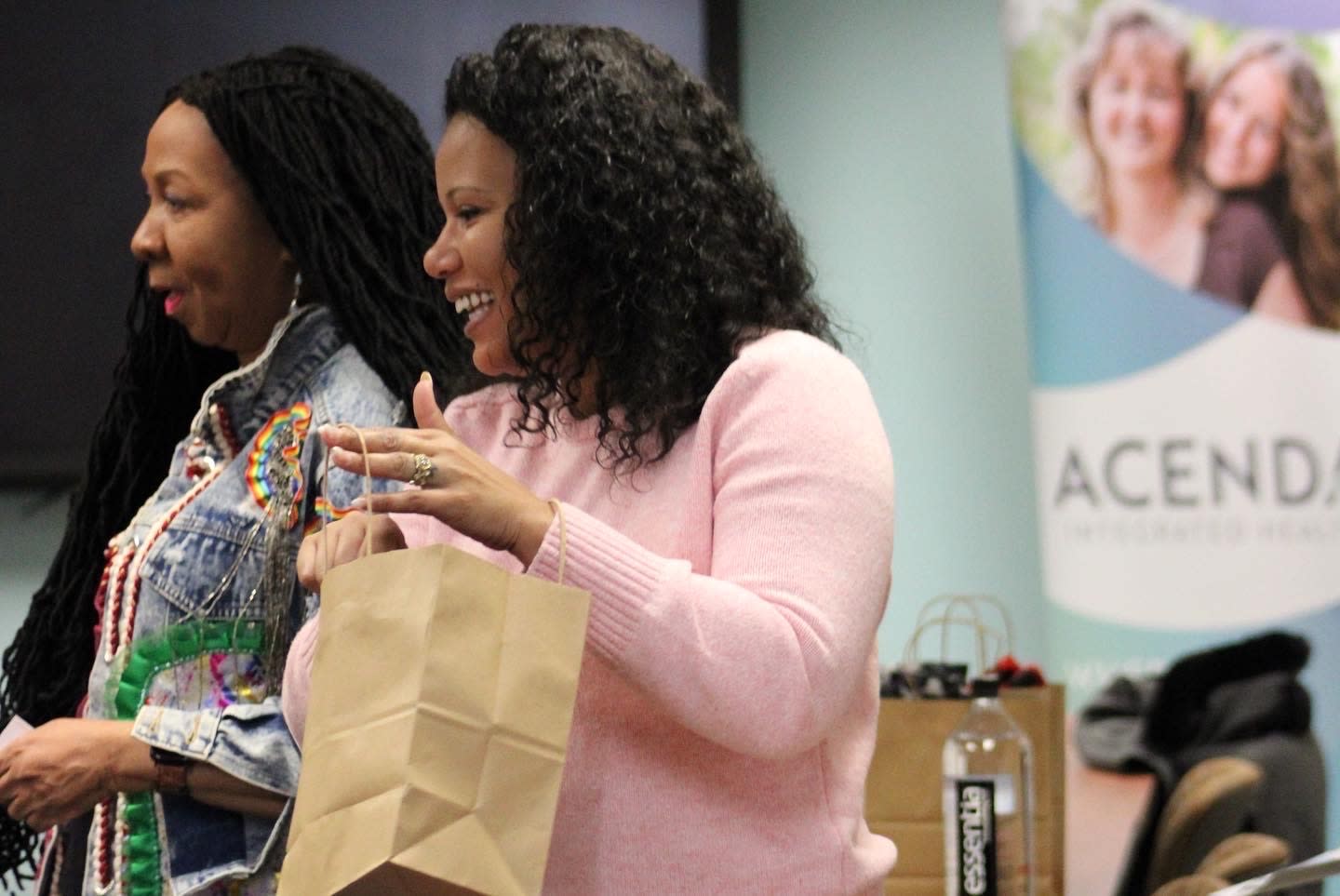 Additional Info
Media Contact : Stephanie Taylor, staylor@acendahealth.org