Acenda's Virtual Gala Rewarded Attendees with a Tropical Paradise Getaway
Proceeds Help Children, Families, and Communities in Need Across New Jersey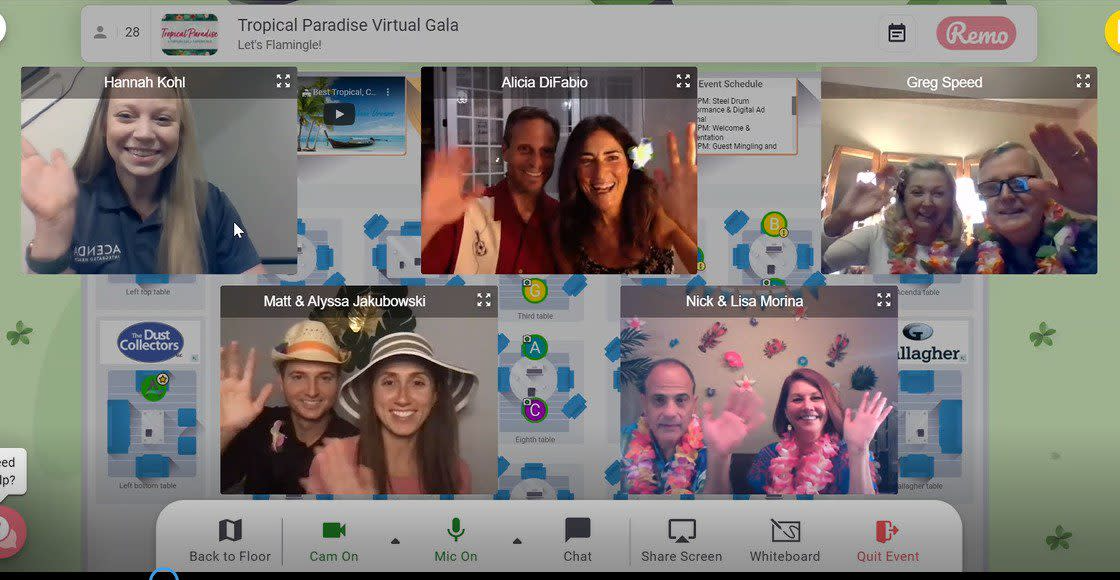 GLASSBORO, NJ (November 16, 2020) – The show must go on…and go on it did! On Saturday, November 14, Acenda's annual gala took virtual events to a new level as attendees joined the wave of excitement at its Tropical Paradise, a Virtual Gala Experience.

From the comfort and safety of their own cabana, guests dressed in tropical attire enjoyed live entertainment, captured memories in the virtual photo booth, mingled with guests at virtual tables, and helped support our community's children and families during COVID19 and beyond.

"It was an inspiring night as we recognized the individuals, families and communities we serve throughout the year," said Dr. Anthony DiFabio, President & CEO, Acenda. "Although COVID-19 has created many challenges, Acenda has maintained a strong presence for those who need us most. Thank you to all of our donors for being so passionate about our mission and helping us move lives forward throughout New Jersey. Your generosity is vital in helping our communities reach their greatest potential."

Acenda's appreciation goes out to the following gala sponsors for their support of this event and throughout the year:


Platinum:
Arthur J. Gallagher
The Dust Collectors
Gold:
Conner Strong & Buckelew
Environmental Resolutions, Inc.
PSEG
Silver:
Archer & Greiner, PC
Hub International
Jefferson Health NJ
South Jersey Credit Union
TD Bank
Dimitiri J. Ververelli, Inc.


Bronze:
Ancero
Dr. Pascale Bastien & Mr. Kiplin Soso
Drs. Anthony & Alicia DiFabio
Dr. Rosina Dixon
Mr. & Mrs. Matthew Jakubowski
Dr. Sean McMillan: Virtua Orthopedics
Justice John E. Wallace, Jr., ret & Barbara Wallace
Click here to view the Digital Ad Journal
Mari Considine, Chief Development and Marketing Officer, added, "Our gala has always been our most beloved event of the year, and we are so happy that we were able to create a fabulous virtual evening for everyone to enjoy. During these difficult times, we are pleased to have continued support from our community, as your dedication to Acenda truly helps make a difference in the lives of those that need us most."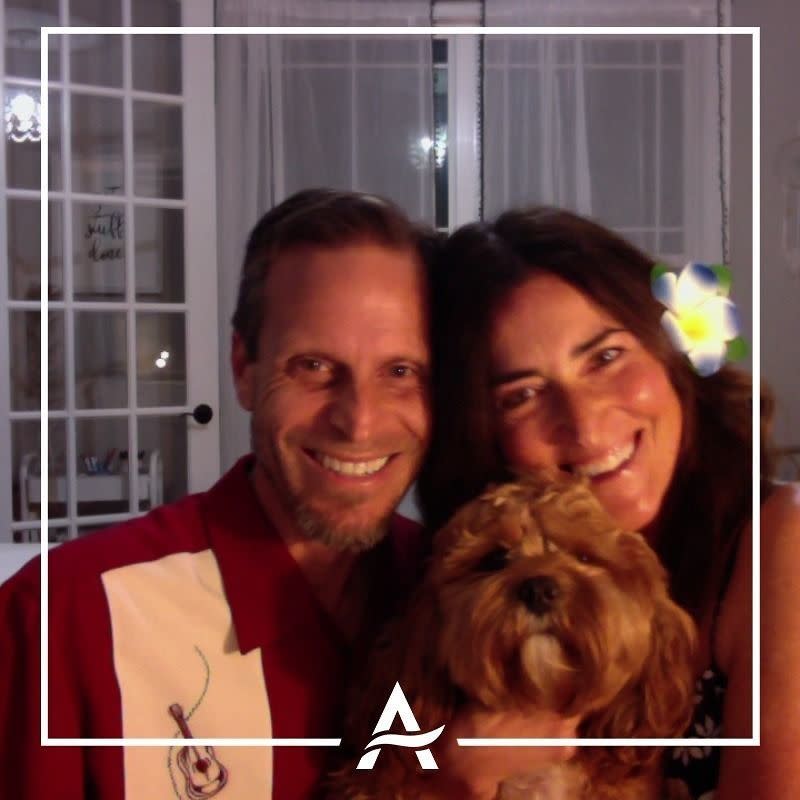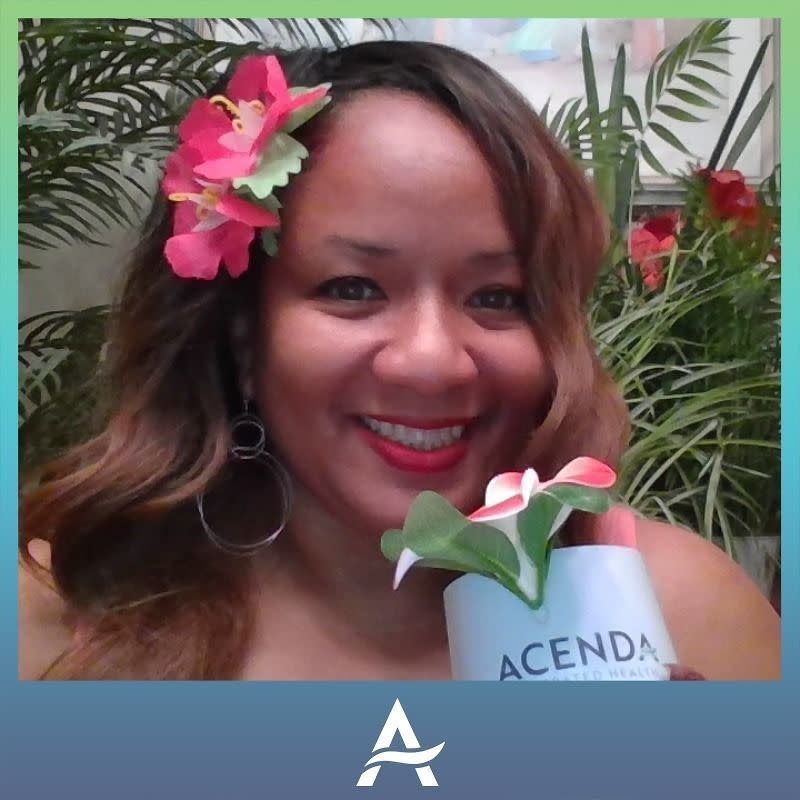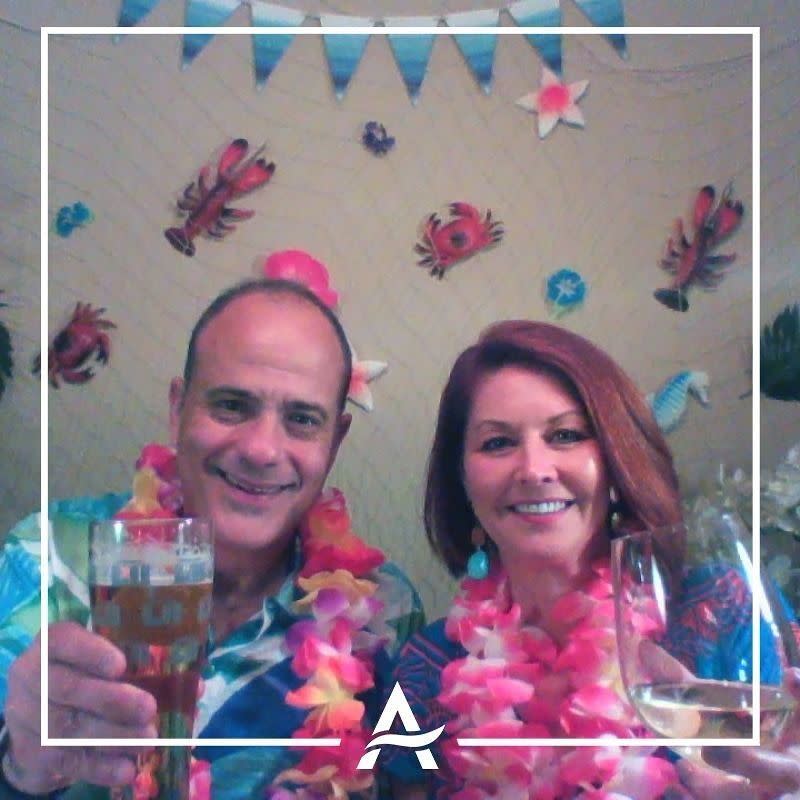 ###
About Acenda Integrated Health
Acenda Integrated Health is a nonprofit organization dedicated to industry-leading prevention, treatment and wellness services compassionately delivered to ensure that every individual, family and community achieves their greatest potential. Acenda is at the forefront of community-based services, providing over 100 health and social service programs at 56 locations throughout a 10-county region in New Jersey. For more information visit acendahealth.org.
Additional Info
Media Contact : Leslie Feldman, Marketing & Communications Strategist | lfeldman@acendahealth.org | 844-422-3632 x1036