Alyssa Fredes of The Oakley Group, LLC Selected as Top 50 Women in Accounting 2023
We are delighted to announce that Alyssa has been named in the Top 50 Women in Accounting. This is a fantastic achievement and a testament to Alyssa's hard work, dedication, and expertise in the field.
The Top 50 Women in Accounting is an annual recognition program that honors the most influential women in the accounting profession. The program is highly competitive, and being named in the top 50 is a significant achievement that highlights Alyssa's leadership, vision, and commitment to excellence.
Alyssa is the foundation of The Oakley Group's success, and her contributions to the accounting industry have been invaluable. Her exceptional leadership and knowledge have helped many clients achieve their financial goals and objectives.
Please join us in congratulating Alyssa on this impressive accomplishment. We are proud to have her as the leader of The Oakley Group and look forward to her continued success in the future.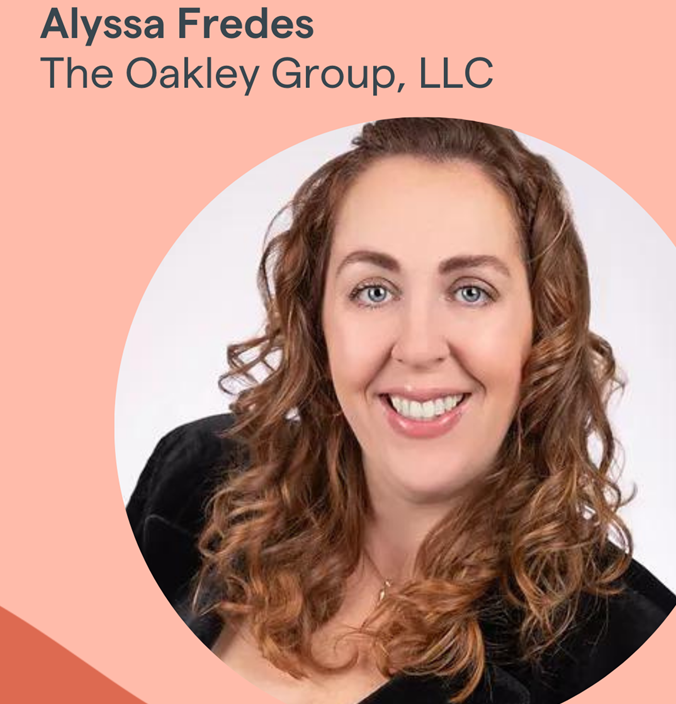 Additional Info
Media Contact : The Oakley Group, LLC