BeneCare Pays It Forward!
BENECARE PAYS IT FORWARD
As a dental plan founded by dentists, BeneCare believes in helping provide access to dental care and supporting the education of dental students. To that end, BeneCare is pleased to lend its financial support behind this one-of-a-kind facility dedicated to improve the quality of life for people with disabilities.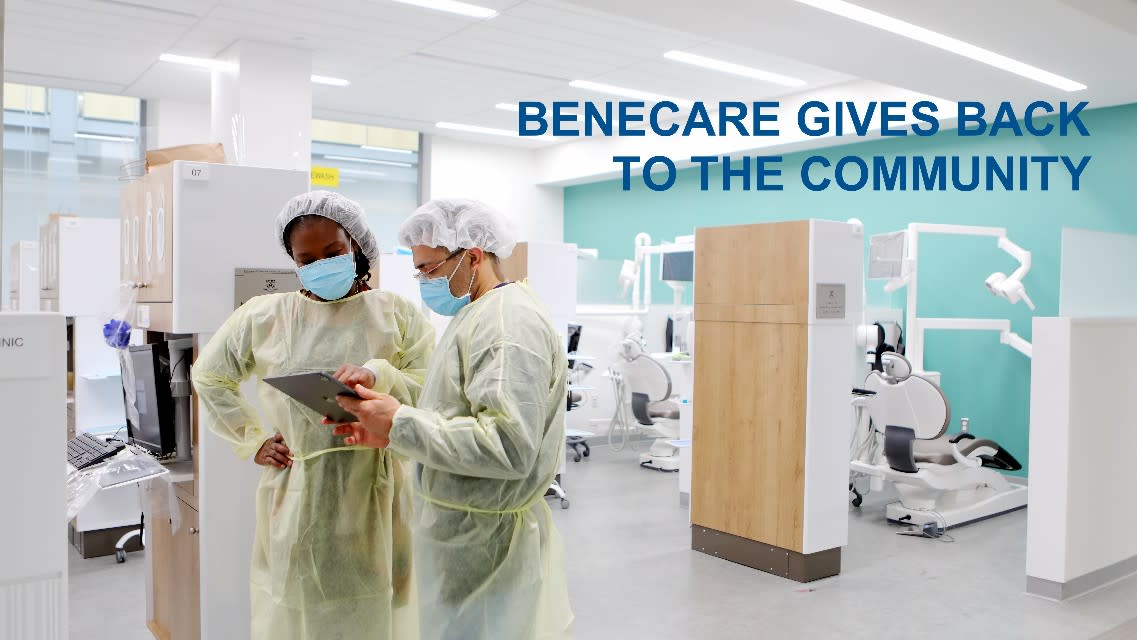 Check out their website here: https://benecare.com/benecare-supports-care-center-for-persons-with-disabilities/
Additional Info
Source : https://benecare.com/benecare-supports-care-center-for-persons-with-disabilities/