Bowman & Company LLP Elects Michael P. Cragin, Jr. to Partner
Voorhees, NJ, July 1, 2023 – Accounting and management consultants Bowman & Company LLP announces the election of Michael P. Cragin, Jr. to Partner effective July 1, 2023.
Michael P. Cragin Jr. started his career with the Governmental Services Department of the Firm in 2007. His areas of focus are audits of authorities, bridge commissions, municipalities, and school districts. He is licensed to practice as a Certified Public Accountant, Registered Municipal Accountant, and Public School Accountant. In addition, he has also been certified by the New Jersey Department of Community Affairs, Division of Local Government Services as a Certified Municipal Finance Officer. He earned his B.S. in accounting and legal studies from Drexel University. He is a resident of Medford Lakes, Burlington County, with his wife Taylor and his children Michael, Declan and Leighton. Mr. Cragin is currently responsible for managing the audits of several authorities, municipalities, and school districts, most of which are subject the requirements of the Single Audit Act. He has worked on the audits for Burlington County Bridge Commission, Delaware River Joint Toll Bridge Commission and the Delaware River and Bay Authority, all of which included audits of E-Z Pass toll collection systems. He also has extensive experience in the preparation of arbitrage calculations for debt issues. Mr. Cragin is a member of the American Institute of Certified Public Accountants, the New Jersey Registered Municipal Accountants Association, and the New Jersey Society of Certified Public Accountants.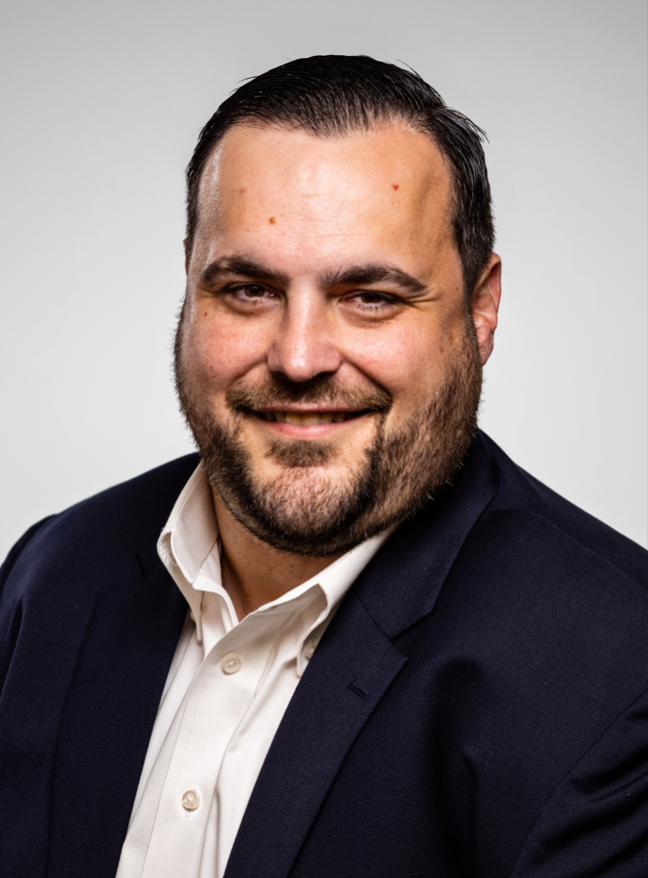 Bowman & Company LLP is the largest Southern New Jersey accounting and management consulting firm. Established in 1939, the Firm specializes in providing audit, accounting, tax planning and preparation services, as well as employee benefit plan administration and management consulting services to a range of commercial and non-profit clients. Bowman also has a well-established Governmental Services Department, which serves county and local governments, school districts and authorities providing audit and accounting expertise, as well as bond support. The Bowman team is comprised of dedicated professionals, including over 50 Certified Public Accountants, 25 Registered Municipal Accountants and numerous Public School Accountants & Certified Municipal Finance Officers.
Additional Info
Media Contact : Caleb Murtha, cmurtha@bowman.cpa