Comcast Receives New Jersey Governor's Jefferson Award for Corporate Leadership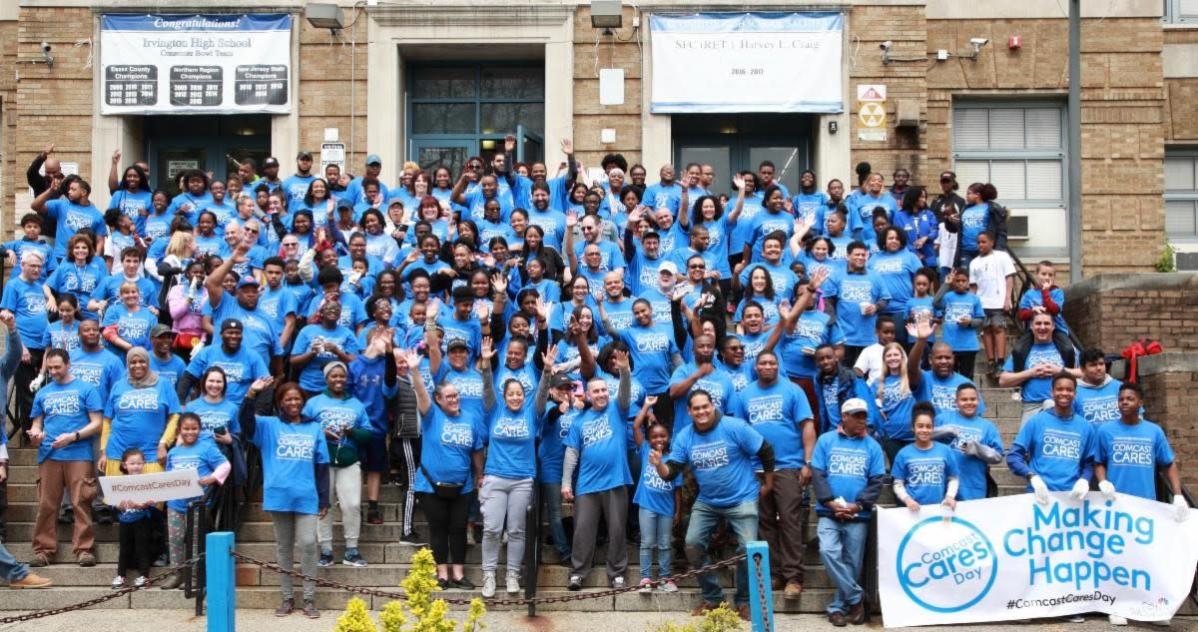 Comcast received the 2020 NJ Governor's Jefferson Award for Corporate Leadership during a recent virtual awards ceremony. The award recognizes corporate partners that "demonstrate citizenship and social responsibility, providing opportunities for employees to engage in volunteer efforts through extraordinary and consistent support of charitable and community endeavors".
"I'd like to thank the Governor's Jefferson Awards committee for recognizing the passion our employees have for NJ communities," said Stephanie Kosta, Comcast Regional Vice President of Government & Regulatory Affairs. "During challenging times, our employees continue to find innovative ways to stay connected through nonprofit board service, virtual mentoring, and other virtual volunteer opportunities." You can view the full virtual awards ceremony by clicking the link below.
Additional Info
Source : http://njgovernorsawards.com/2020ceremony/