If you are interested in joining the Chamber, please contact: Lisa K. Hurd, Vice President, Membership at (856) 424-8980.
Comcast Will Invest $1 Billion Over the Next 10 Years to Help Further Close the Digital Divide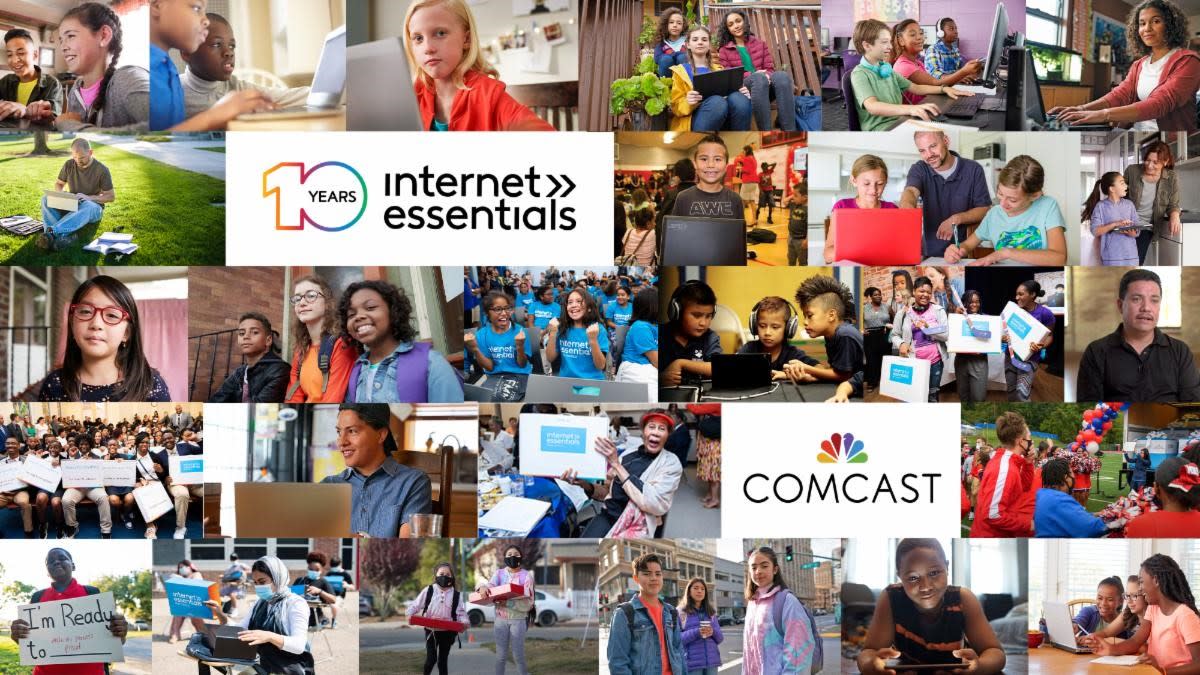 On the 10th anniversary of its Internet Essentials program, Comcast announced it would invest $1 billion over the next 10 years to help further close the digital divide and give even more low-income Americans the tools and resources they need to succeed in an increasingly digital world. The announcement coincides with the release of a 10-year Progress Report showing that, since 2011, the company, working in collaboration with its network of thousands of nonprofit partners, has connected a cumulative total of more than 10 million people in America to broadband Internet at home, the overwhelming majority of whom were not connected prior to signing up.
Additional Info
Source : https://philadelphia.comcast.com/2021/03/24/comcast-commits-to-investing-1-billion-over-next-10-years-to-reach-50-million-low-income-americans-with-to