Congratulations to Derek S. Hardy, Esq. on being Named Among the Top 25 Under 40 at Lift As We Climb Convention!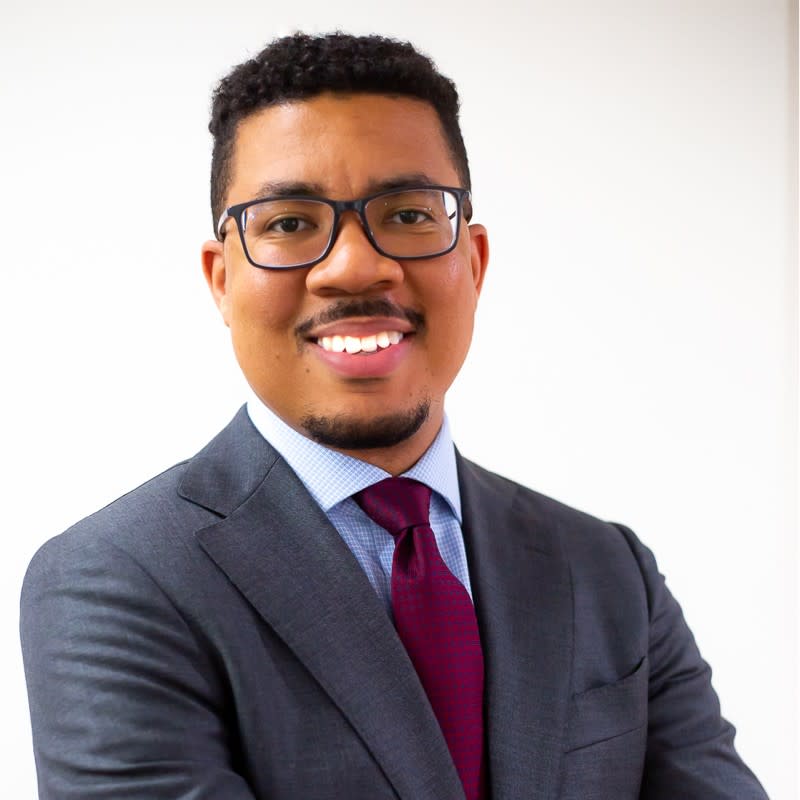 Thank you to the Garden State Bar Association's Young Lawyer's Division for naming me among the Top 25 under 40 at yesterday's Lift As We Climb Convention. I'm humbled to receive this award and honored to be recognized among this group of amazing young attorneys. Congratulations on a great event and to the other awardees! View original post>>
---
The Lift As We Climb Convention (LAWCC) is a unique program designed to provide attorneys of all stages of the profession with an opportunity to build networks, receive invaluable career advice, and learn from panels of other experienced attorneys about the things that work (or perhaps do not work) as we advance along in our career trajectories. Importantly, our participants commit to active participation in LAWCC and are deeply engaged, as we endeavor to provide carefully curated career enhancing programming.
This year our program includes panels on the topics of (i) obtaining and succeeding in state & federal clerkships, (ii) mid-level best practices for thriving in the profession, (iii) alternative career paths in the law, and (iv) maintaining a healthy balance in our personal and professional lives (particularly following the advent of COVID-19). We are honored to have secured keynote addresses from the Honorable Michael A. Shipp (DNJ) and recently nominated Union County Superior Court Judge Dara Govan. Additionally – we have secured bar prep scholarships from Themis Bar Review Company, which will be raffled off to five (5) law student participants.
Becasue we cannot be in person, the first 25 registrants to this year's conference will receive conference boxes packed with fun goodies! Please fill out the google registration form (https://forms.gle/bGhGszPgdm19Yyfu9) so that we can send the boxes to the first 25 registrants and so we know which session you want to attend. All attendees will automatically be placed into their sessions via zoom automatically during the convention. See you soon!
Yours In Service,
GSBA YLD