Cooper Levenson Foundation awards 2023 scholarships to 3 college-bound students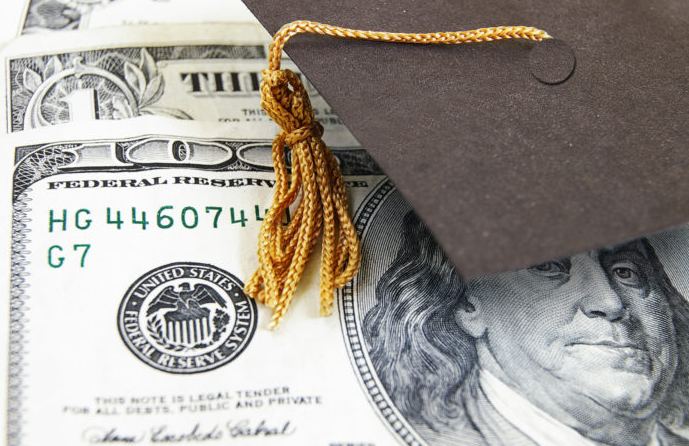 Three college-bound high school seniors were awarded 2023 scholarships by the Cooper Levenson Foundation because of their impressive academic achievements and community service work.
The students who were awarded scholarships are:
Kate DiGilio, Middle Township High School, plans to study aerospace and mechanical engineering;
Amaz Malik, Egg Harbor Township High School, plans to study premedicine at Pennsylvania State University; and
Moustafa Nasr, Cape May Regional High School, plans to study electrical and computer engineering at the University of Florida.
Cooper Levenson, Attorneys at Law, established the fund to benefit college-bound area residents as part of a yearlong celebration of the firm's 50th anniversary in 2007 — and in honor of the practice's founding partner, James L. Cooper, a man who dedicated his life to the law, education, civil rights and community service.
"Our firm has always taken our role as a corporate citizen seriously, and we know that the best way to ensure a strong future for our community and region is to invest in our youth," CEO Lloyd D. Levenson said. "In keeping with the example set by our founder, Jim Cooper, we help local students — high school seniors who demonstrate civic responsibility and academic achievement — reach their goals for a higher education."
Cooper Levenson is a full service law firm since 1957, with 70 attorneys and New Jersey offices in Atlantic City and Cherry Hill. The firm also has offices in Delaware, Florida, New York City and Las Vegas.
Additional Info
Media Contact : roi-nj.com