Cooper University Health Care Appoints Chief Philanthropy Officer to The Cooper Foundation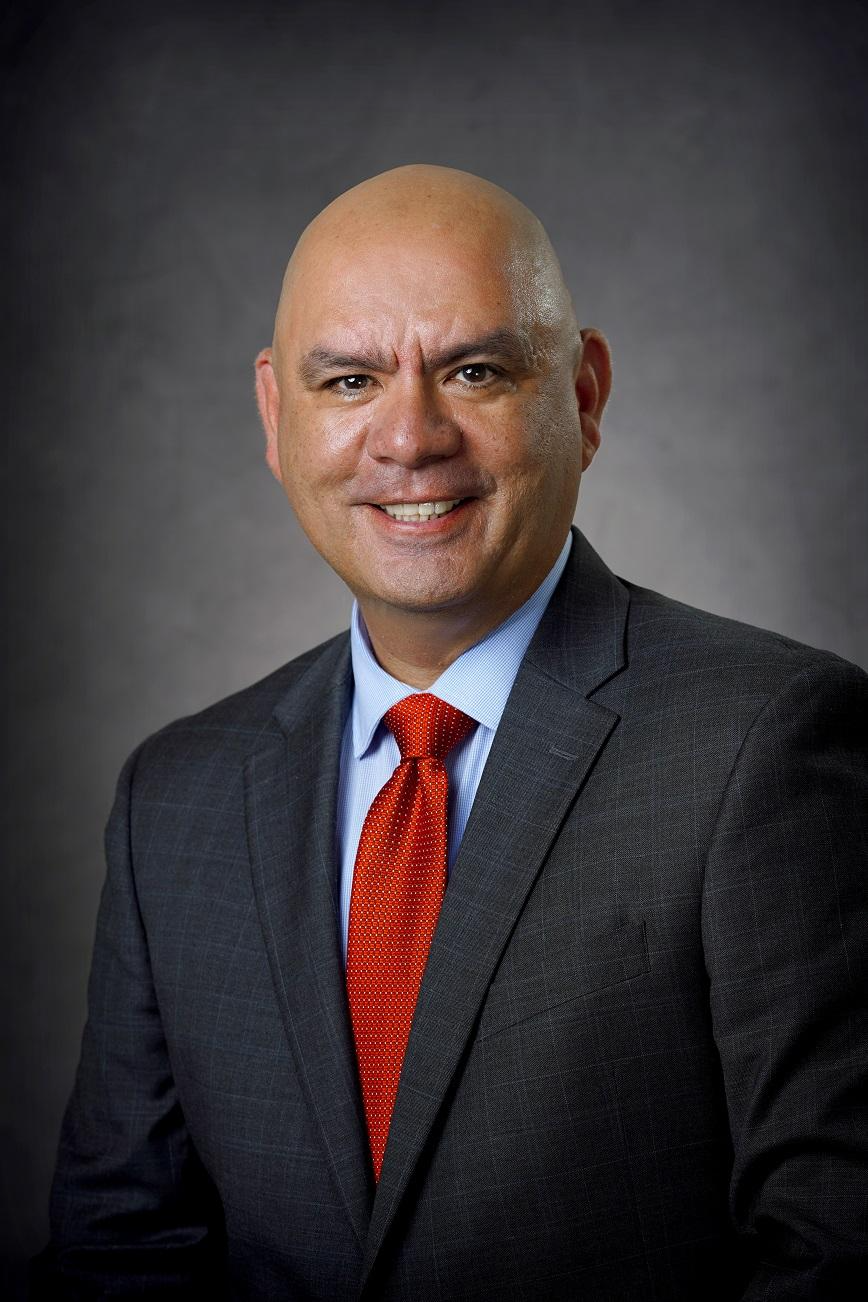 (CAMDEN, NJ) – Cooper University Health Care has promoted Robert A. Ortiz Jr., JD, to senior vice president and chief philanthropy officer of The Cooper Foundation, the philanthropic, community outreach, and community development arm of Cooper University Health Care.
"We are pleased to have Mr. Ortiz, who has more than 20 years of proven fundraising experience, leading the efforts of The Cooper Foundation," said Philip A. Norcross, Chairman of The Cooper Foundation.
Mr. Ortiz replaces Susan Bass Levin, who retired earlier this year. Ortiz joined The Foundation as vice president of development in January 2020 and was appointed interim director of The Foundation in March 2020. Under his leadership, The Foundation created a COVID-19 Assistance Fund in April of 2020 and has raised over $2 million dollars to provide much needed medical equipment and supplies to support the clinical teams at Cooper University Health Care in caring for people during the pandemic.
"For the past 10 months, Rob has provided strong leadership at The Cooper Foundation raising funds to deliver vital support, including securing PPE, meals, and other donations, for the Cooper team on the front lines of the COVID-19 battle. We believe his innovative approach will be a great success in this new role," said Kevin O'Dowd, JD, co-CEO of Cooper.
"The Cooper Foundation provides essential support to numerous initiatives and organizations committed to improving the health and quality of life for so many people in the communities we serve. Rob's experience and passion for this work is a welcome addition to our team," said Anthony J. Mazzarelli, MD, JD, MBE, co-CEO of Cooper.
Prior to joining The Cooper Foundation, Ortiz was the former director of gift planning for the East region of the United States for the University of Notre Dame located in South Bend, Indiana. He focused on developing interest in deferred and structured contributions to Notre Dame, including estate and trust gifts, gifts of real estate, and gifts of privately held business interests. He also served as Academic Advancement Director for the Law School at the University of Notre Dame from 2011 to 2014.
Ortiz also served as a partner in the law firms of Florio Perrucci Steinhardt Cappelli Tipton & Taylor LLC and Porzio, Bromberg & Newman PC in New Jersey. In 2008, the New Jersey Law Journal selected Mr. Ortiz to its list of "40 under 40" lawyers who are "worth watching not only for what they have achieved so far in their careers but more so for the potential they show to be among the leaders of the New Jersey bar in the next decade.
He is also a former Visiting Associate to the Eagleton Institute of Politics at Rutgers University. Ortiz is a former member of the Board of Trustees of the Hackensack University Medical Center Foundation and a former member of the Board of Trustees of the Boy Scouts of America, Northern New Jersey Council. He also served as Corporate Counsel for the Commerce and Industry Association of New Jersey from 2004 to 2006.
Ortiz received his undergraduate degree in Government and International Relations with a concentration in Philosophy, Politics and Economics from the University of Notre Dame in 1994 and his Juris Doctorate from Villanova University's Charles Widger School of Law in 1997.