Driving Impact Webinar Series: Closing the Racial Wealth Gap: The impact of data driven solutions that advance economic justice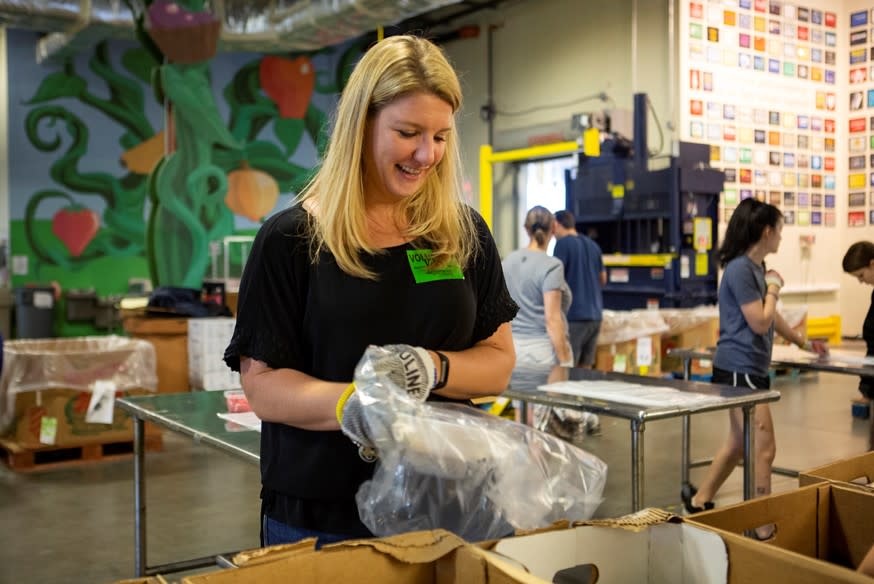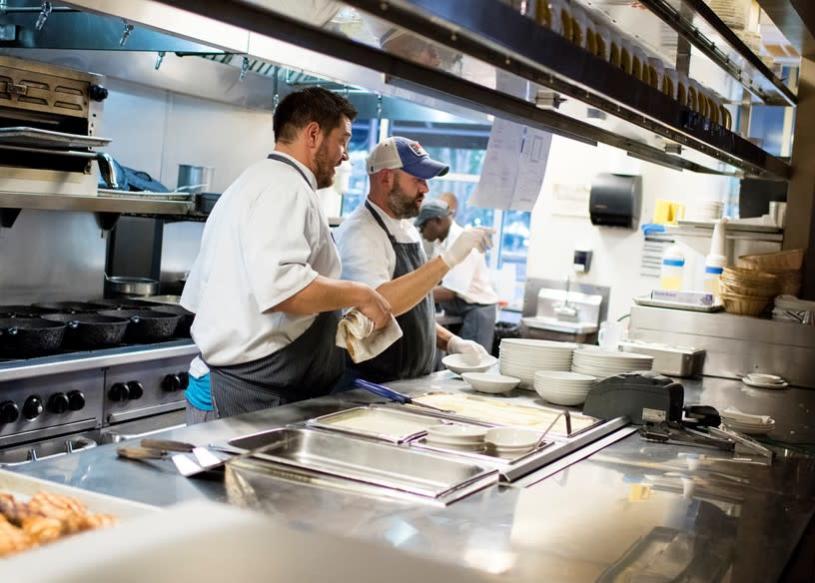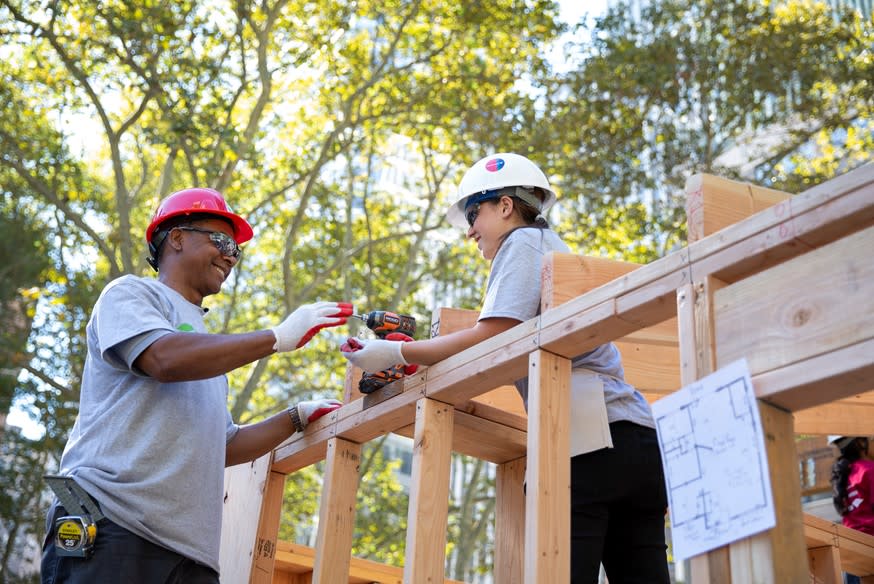 Reimagine how nonprofit partners and stakeholders can create a transformational approach that will support the unprecedented financial challenges and impact of the pandemic on the organization, its staff, and the communities it serves. In today's environment with a renewed and urgent call to confront racial, social, and economic injustice, it is imperative that organizations understand how to apply a racial economic equity lens and the use of data to drive solutions. Join this session to learn how your organization can foster a human-centered culture that incorporates the intersections of historic and current systemic disparities, data driven solutions, and organizational dynamics into strategies and approaches inside and outside the workplace.

Learning objectives:
Have an increased understanding of the Racial Wealth Gap and its impact on institutional and systemic disparities;
Examine how organizations and clients are impacted by growing racial economic inequality; and
Best practices to assess and apply data to inform solutions and approaches.
Event Details: Thursday, March 17, 2022
2 p.m. - 3. p.m. EST
Location: Webinar
Speaker: Ebony White, Prosperity Now
Our webinar series gives nonprofit leaders like you the power to drive impact in the community by connecting you to tools, resources and expertise. This thought leadership opportunity focuses on topics such as leadership development, nonprofit sustainability, industry trends and innovative approaches to economic mobility. By sharing expertise more broadly with partners, we hope to be part of the solution, advancing more inclusive communities that offer economic opportunity for all.
How to Register: All participants are required to register. After registering, you will receive a confirmation email including the link to the webinar, which will be broadcast via Veracast. Registration will be accepted up until Wednesday, March 16.
Webinar will include closed captions for the hearing impaired.