If you are interested in joining the Chamber, please contact: Lisa K. Hurd, Vice President, Membership at (856) 424-8980.
HEADstrong's PHIght Cancer Challenge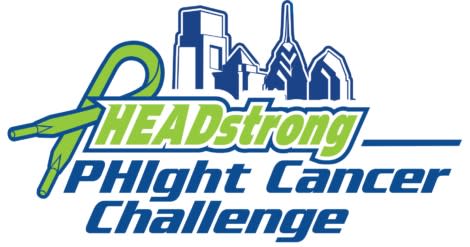 The PHIght Cancer Challenge is a fun and interactive corporate competition rallying the Greater Philadelphia Business Community in an exciting and meaningful way; to aid local families and those displaced to the region in pursuit of advanced cancer care through the HEADstrong Foundation.
Why We're PHIghting
COVID-19 has presented unforeseen problems for cancer patients including:
Undergoing treatment alone
Job and insurance loss
Delays in treatment
Increase in anxiety and stress
Disruptions of appointments
Lack of medical staff, rooms and beds
Severe economic uncertainties
Overwhelming demand for support

Campaign Benefits

PHIght Cancer Challenge showcases your company in a variety of ways including:

Listing as an official partner of the HEADstrong Foundation with an honorary plaque.
Company logo or associated marks displayed on the campaign landing page.
Company logo or associated marks displayed on print and digital campaign assets.
Social media recognition to 250,000 followers.
Mention in all campaign press.