Hope & Inspiration for 2021
Reflecting On An Incredible Year
Stories of Hope and Inspiration
It's been a difficult year thanks to COVID-19. But, through the stress of the pandemic, Samaritan provided uninterrupted services and celebrated 40 years of caring for the community. We hope this look back at the stories we shared in 2020 serves as inspiration and shows you the power of generosity, compassion, warmth, family, and exceptional care.
Please share any that touch you! Read More >>
Valuable Resources to Share with Your Family and Friends
Grief Groups, Caregiver Workshops, Relaxation Tools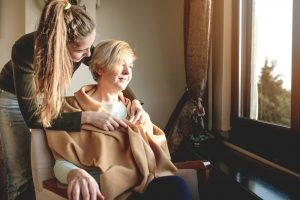 CAREGIVER SUPPORT WORKSHOP
This one-hour online workshop will be held on January 26, 2021 from 2:00 p.m. - 3:00 p.m. The presentation begins with thirty minutes to discuss the importance of self-care, compassion fatigue, tips on giving a bed bath, and how to provide mouth care. The presentation will be followed by a thirty-minute question-and-answer session.
Once registered, attendees will receive instructions about logging into StartMeeting, an online meeting platform, to participate.
For more information or to register: (856) 552-3285 or email.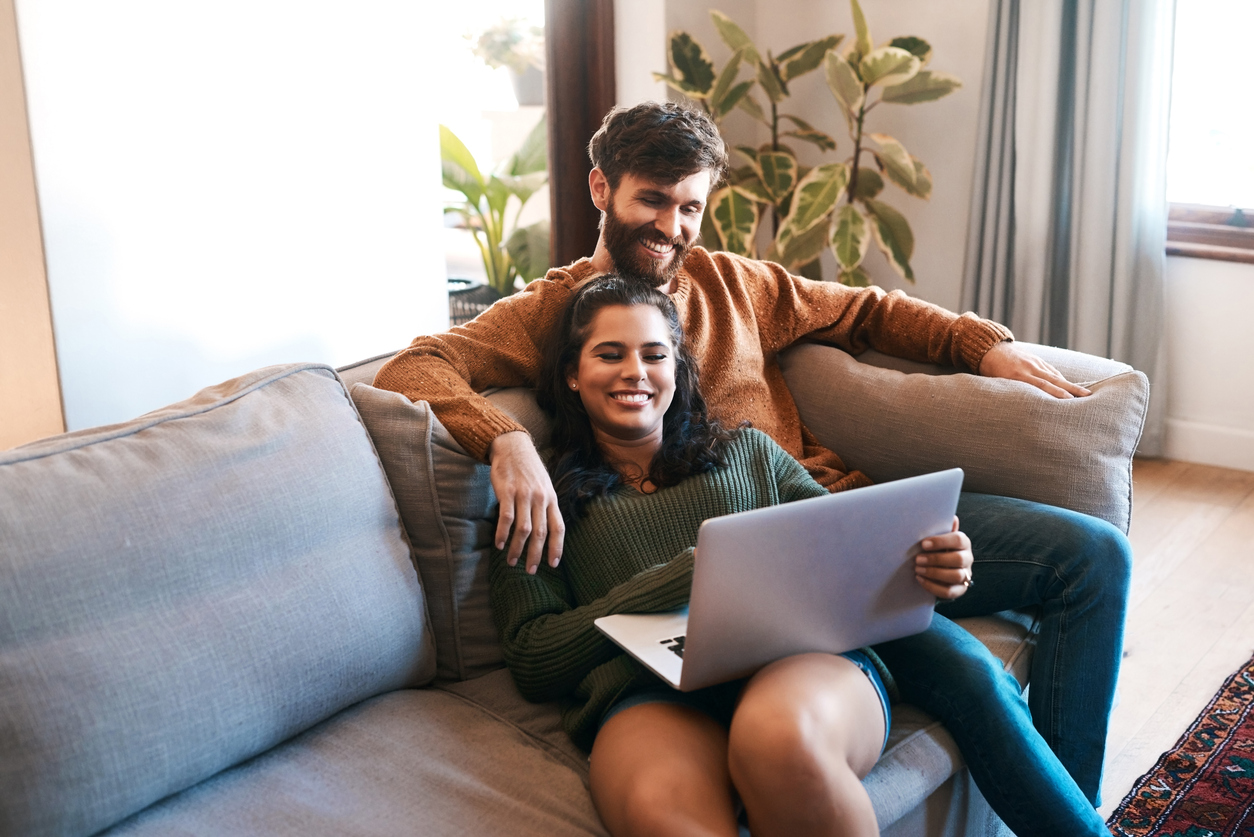 RELAX AND MEDITATE
Samaritan staff and volunteers created these resources to help you relax and find peace. We invite you to try a meditation session, sing along to your favorite hymns or patriotic and American folk songs, listen to a relaxing reading or guided meditation, or enjoy our pet therapy dog in action. Explore resources now >>
Support Samaritan through Gala
SPONSORSHIPS, TICKETS, RAFFLE, AND AUCTION
Show your support for Samaritan's mission by becoming a sponsor, purchasing tickets to attend the virtual presentation, or placing an ad in the digital program book. Learn more >>
DELIGHTFUL DINING RAFFLE
Wouldn't you love a chance to dine in, take out, or get delivery of a delicious meal from 12 great-tasting restaurants? Two winners will receive 12 $100 gift certficates. Take a chance for $10 each. View restaurant list and/or buy raffle tickets now >>
ONLINE AUCTION
Samaritan's online auction offers dozens of ways to enjoy and celebrate in 2021. Bidding opens January 31, 2021 at 6:00 a.m. and closes February 7, 2021 at 9:00 p.m. Preview auction now >>
You do not need to attend virtual gala to win the raffle or bid in the online auction.
Ways to Get Involved
Donate, Volunteer, Shop, Share
It is our honor and privilege to recognize and thank our distinguished donors. View complete list >>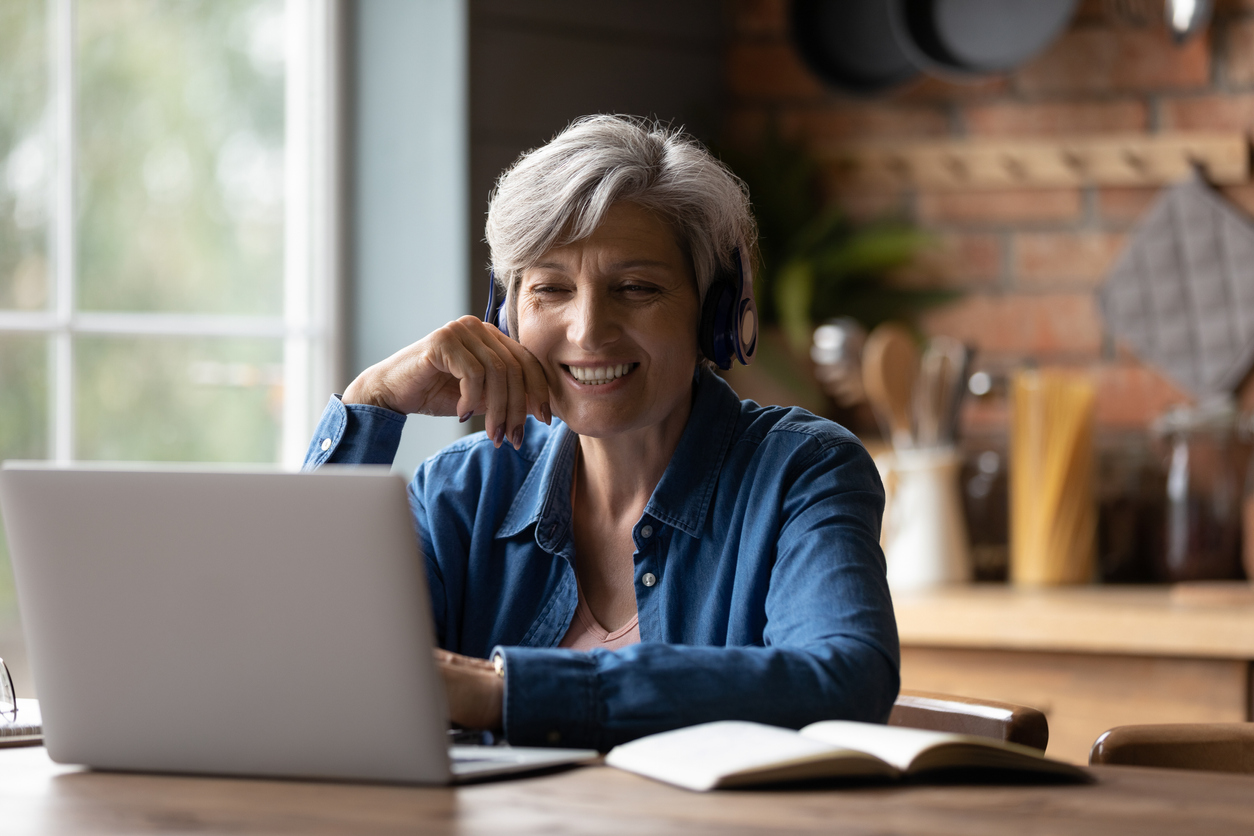 VOLUNTEER in 2021
VIRTUAL TRAINING AVAILABLE
We continue to welcome your volunteer inquiries during this challenging time. We are holding virtual orientation and training sessions to help prepare you for a time when we can all be together again. Learn more>>
WRITE A GOOGLE OR FACEBOOK REVIEW
Help us let others know about the many ways our experts help patients and families by writing a Google or Facebook review.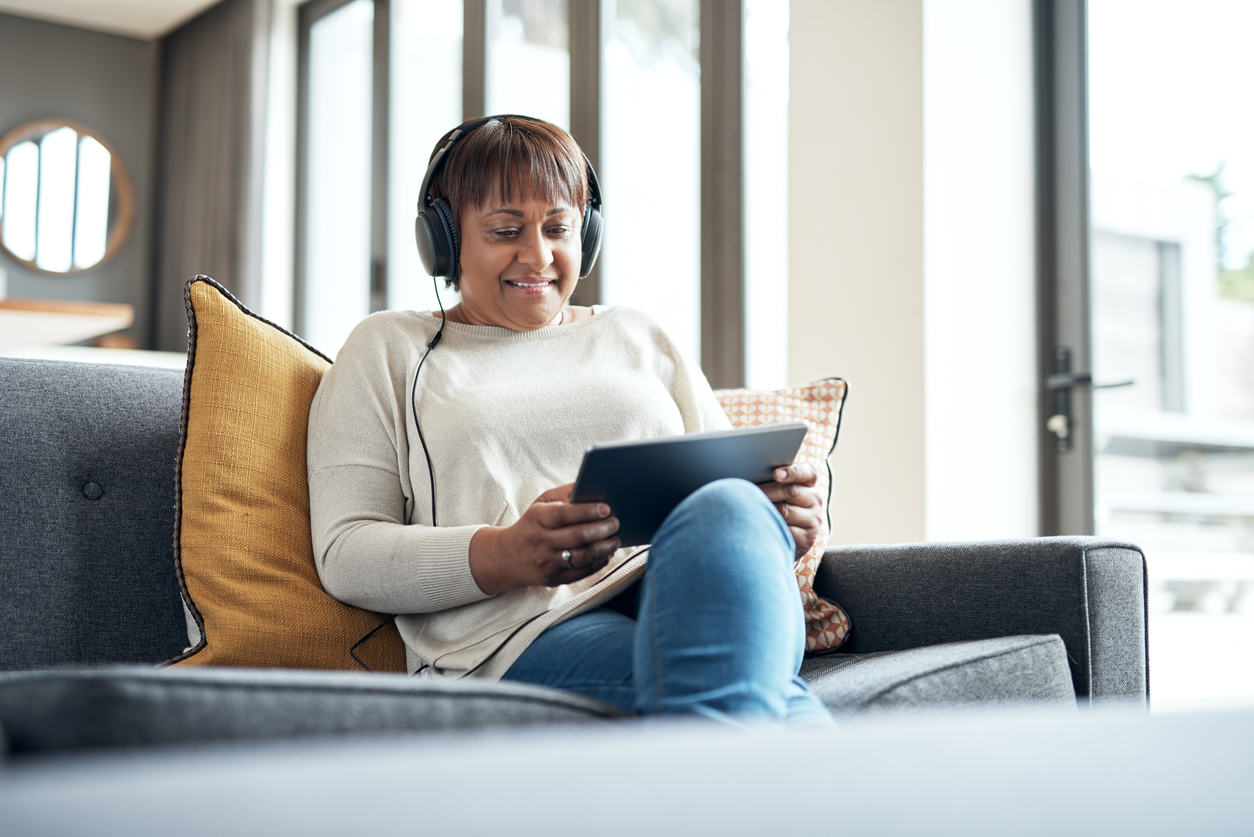 SHOP MERCHANDISE
Proudly represent Samaritan's 40 years of caring for the community by purchasing a t-shirt, sweatshirt, fleece jackets, tote, or mug from our online store. A portion of the proceeds benefit Samaritan patients and their families. Shop Now>>