In Loving Memory of Toni Andrea Canale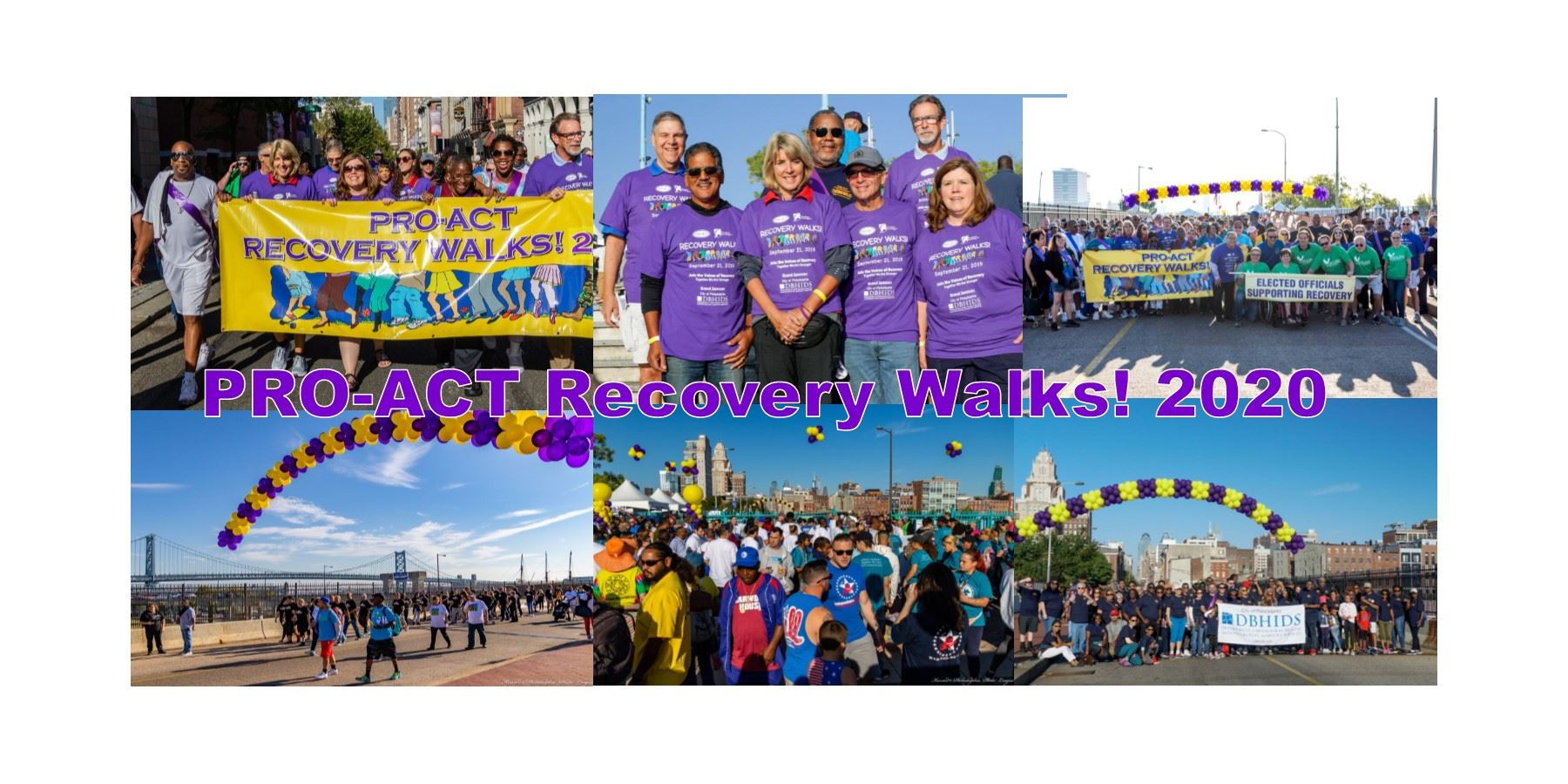 It's been 3 years since Toni passed away from overdose. We miss her voice, smile, bubbly laugh and her presence.
Since her passing, Team Toni has been very active in the community speaking at pep rally's, community events and raising funds for the Women's Recovery Community Center in Philadelphia through PRO-ACT Recovery Walks! The Covid-19 Pandemic has made our efforts challenging this year but the need is greater than ever. We can all understand that mental health is also very important.
We are making a difference and bringing hope and support to those that want to break free from the chains of addiction. Will you help us?
Addiction is a community problem and sadly, has taken many more lives since Toni earned her angel wings. We will never let Toni's Sparkle and Shine dim. Please help so other families do not have to wake up each day with the nightmare that has become our daily reality.
Ways to help:
JOIN Team Toni. We welcome all to join us virtually on 9/12/2020 and walk with us. (Please sign up under the Team Toni).
DONATE in memory of my sister, Toni
SHARE my Fundraising page
Like our TeamToni FB page: @TeamToniCanale
Thank you for your generosity, kindness and support. Together we are making Toni proud and keeping her memory alive.
We walk for you, my baby sister. Always in our hearts and miss her more than you'll ever know.

Donating through this website is simple, fast and totally secure. It is also the most efficient way to support my fundraising efforts. Thank you!!!
Additional Info
Source : https://www.firstgiving.com/fundraiser/linda-milano/Recovery-Walks-2020-1