If you are interested in joining the Chamber, please contact: Lisa K. Hurd, Vice President, Membership at (856) 424-8980.
Investors Bank Hires 2 New Bankers for Burlington, Camden, and Gloucester Counties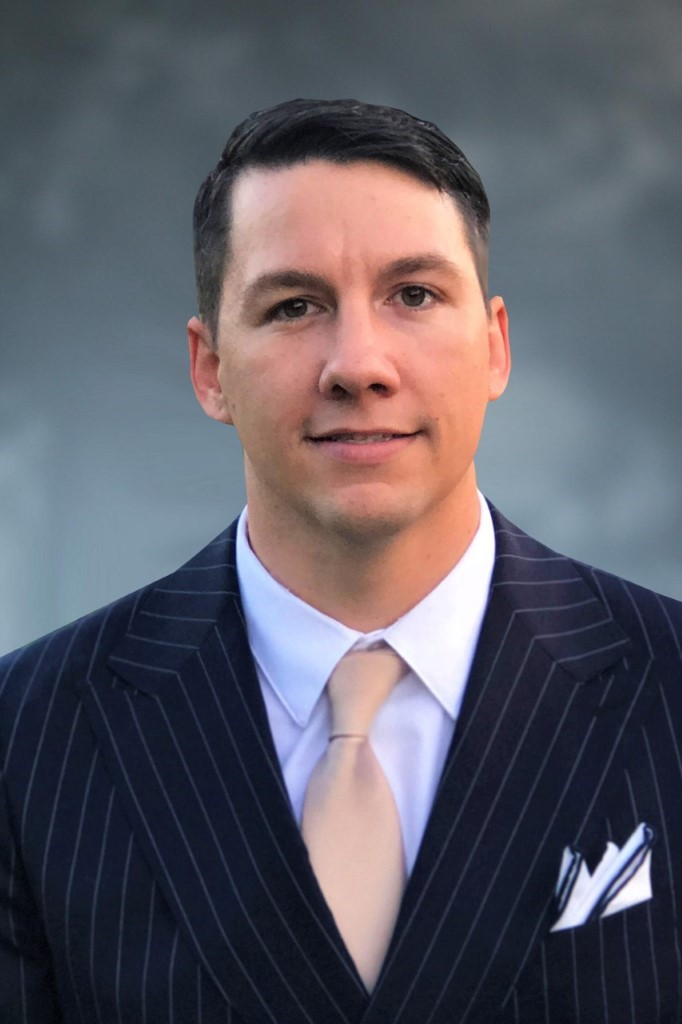 Edward Hepworth
Vice President, Business Banking at Investors Bank
Edward Hepworth is uniquely positioned to assist the business clients he serves in Burlington County; he's a former business owner, and holds a BBA concentrated in Entrepreneurship from Temple University's Fox School of Business. Now, with nearly a decade of commercial banking experience, he is highly qualified to advise businesses. He can help business owners leverage Investors' wide range of products to streamline operations and increase cash flow. Edward's specialties in both credit management and commercial lending make him an asset to his clients. Edward is a valuable addition to Investors Bank.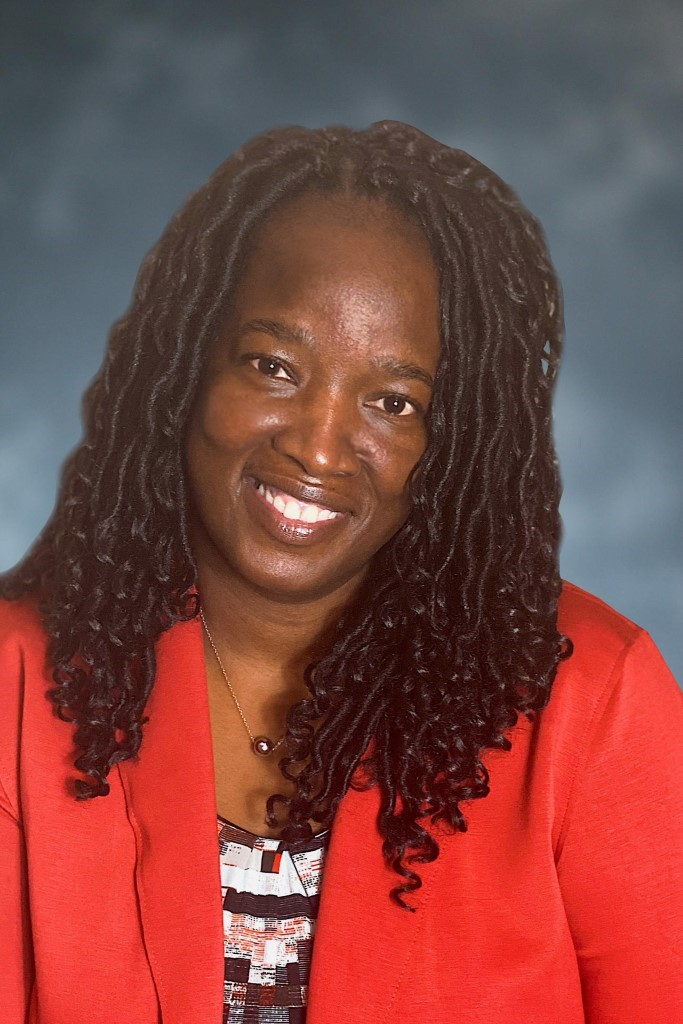 Darleen N. Andfield
Vice President, Business Banking at Investors Bank
Darleen N. Andfield is a match for Investors Bank's professional standards and core values. She has 20 years' experience in banking and finance, specializing in management and business development. Darleen has worked in South Jersey throughout her career and is committed to building relationships and helping customers achieve their goals throughout Camden and Gloucester Counties. Passionate about volunteering, she was drawn to Investors' commitment to community and corporate programs to support diversity and women leaders. Investors Bank is proud to have Darleen join its team.
Additional Info
Media Contact : Kathleen Brust | kathleen@laura-bishop.com