If you are interested in joining the Chamber, please contact: Lisa K. Hurd, Vice President, Membership at (856) 424-8980.
JBCI's Big Reveal: We've Rebranded!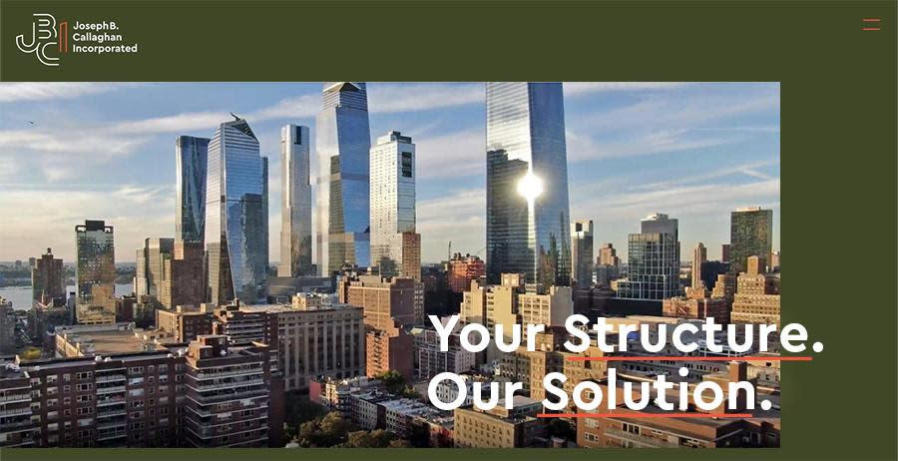 We are excited to reveal our new visual identity, which encompasses a versatile logo, captivating color palette, and assertive typeface. All three elements can be viewed on our redesigned, content-rich
website.*
This rebrand, facilitated by Push 10, Inc., is the outcome of a thoughtful internal strategic planning process that began in 2019, two years after passing the half-century mark as a business. We seized the opportunity to confirm our core values while embracing the virtues of change during a year that inspired reflection and flexibility.

As we continue to build on the foundation laid by Joseph B. Callaghan all those years ago, we continue to take steps in the present that will assure JBCI's viability for another 50 years.
Check out our NEW website!
Images
Additional Info
Media Contact : info@jbciengineers.com
Related Links : www.jbciengineers.com