Kirby L. Reed Joins The Arc of Atlantic County as Assistant Director of Development & Community Outreach
Kirby L. Reed Joins The Arc of Atlantic County as
Assistant Director of Development & Community Outreach
June 14, 2022 - Egg Harbor Township, NJ: The Arc of Atlantic County is pleased to announce Kirby L. Reed has been appointed to the role of Assistant Director of Development & Community Outreach with the organization.
Ms. Reed has over eight years' experience in the non-profit sector, having held positions at a local social service agency as well as for a national non-profit organization. She holds a BA in Journalism from Hofstra University.
Kirby will be responsible for assisting in planning and overseeing fundraising campaigns and events, as well as grant funding, cultivating donor relationships, maintaining corporate donor relations, individual donor programs and community outreach.
She has a deep commitment to helping individuals with intellectual and developmental disabilities (IDD) live the lives they choose.
"I am grateful for the opportunity to work alongside the dedicated staff of The Arc of Atlantic County and I look forward to growing the agency's footprint across the communities we serve," said Reed.
The Arc of Atlantic County serves more than 1,000 individuals and their families annually and is accredited by The Council on Quality and Leadership.
For more information visit www.thearcatlantic.org or contact Mary Moyer, Director of Development and Community Outreach at 609-485-0800 ext. 135 or mmoyer@thearcatlantic.org.
ABOUT THE ARC OF ATLANTIC COUNTY:
The Arc of Atlantic County is a private 501c3 non-profit organization that improves the lives of people with intellectual and developmental disabilities (IDD) in our community. Through direct services, advocacy, education and prevention activities, The Arc works in partnership with individuals and their families to make choices possible about how and where they live, learn, work and play.
Note: The Arc is not an acronym; always refer to us as The Arc, not The ARC and never ARC. The Arc should be considered as a title or a phrase.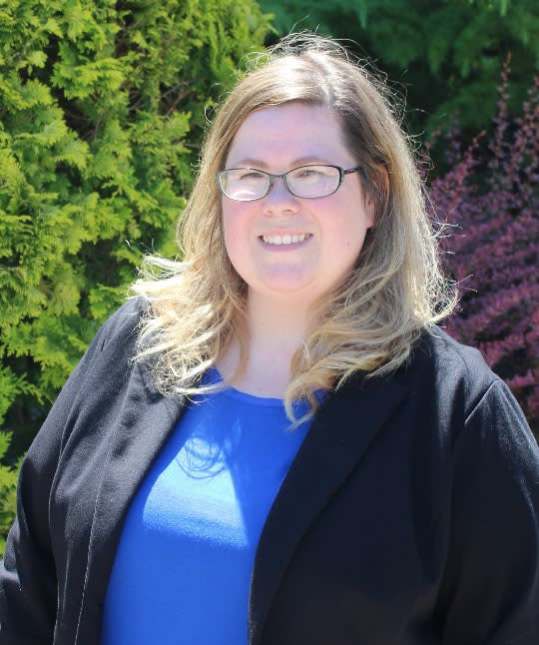 Kirby Reed, Assistant Director of Development & Community Outreach The Arc of Atlantic County