Kurt Jung Joins Malamut's Labor and Employment Department
Cherry Hill, NJ – Malamut & Associates, LLC ("Malamut") announces Kurt Jung, Esq. has joined the firm.
Attorney Kurt Jung joined Malamut this week and will focus his practice on employment litigation matters.
Prior to joining the firm, he served as the Director of Enforcement for the Pennsylvania Human Relations Commission (PHRC). In this role he initiated and instituted policies that supported the Commission's mission to eradicate illegal discrimination in employment, housing, public accommodation, education, and commercial property pursuant to the Pennsylvania Human Relations Act. He also has extensive experience working with the U.S. Equal Employment Opportunity Commission (EEOC) in various positions including investigator, civil rights trial attorney, enforcement supervisor, state and local program manager, and administrative judge.
"Mr. Jung's agency experience will be an asset to our Employment Litigation Practice," says Managing Partner Adam Malamut. "His unique background will perfectly complement our talented team of attorneys and allow the firm to continue to provide superior service and exceptional results to our clients."
He is currently a Co-Chair of the Board of Directors of the West Jersey Music Academy, a non-profit music school in Moorestown, NJ, with the mission of providing music instruction and performance opportunities for all, including people with disabilities, seniors, and the indigent.
Mr. Jung practices out of Malamut's Cherry Hill Office. He holds a B.S. in chemical engineering from Drexel University and earned his J.D. from Temple University School of Law.
About Malamut & Associates: With offices in Cherry Hill, Hoboken, and Freehold, NJ, as well as Center City in Philadelphia, PA, Malamut & Associates, LLC has aggressively represented clients since its founding in 2001. The firm's areas of practice include Government & Regulatory Affairs, Employment Law, Workers' Compensation, Personal Injury, and Family Law.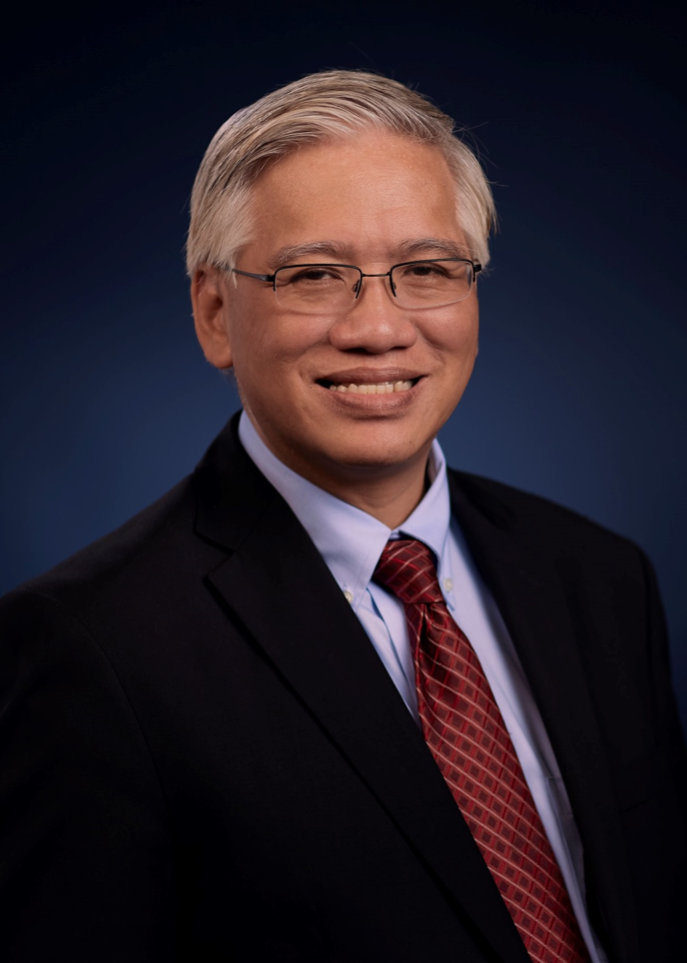 Additional Info
Media Contact : Sherri Smith, sherri@malamutlaw.com