McGroarty & Co. Consulting Is Pleased to Offer Change Management Consulting Services!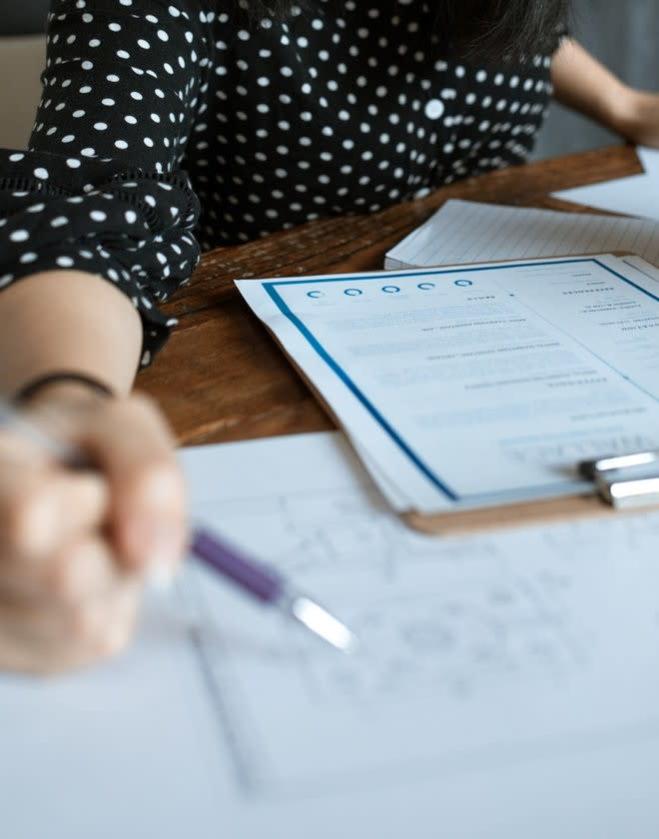 Change Management has never been so critical. As a leader in your organization, you always need to be prepared for change. Whether you're dealing with a planned initiative, volatile industry, or unexpected situation, change is inevitable.
We can help you craft and implement a change management plan that fits the needs of your organization and teams.
Additional Info
Source : https://www.mcgandcompanyconsulting.com/?utm_campaign=af0835be-b7db-4dc6-bdf2-2694f264ba07&utm_source=so&utm_medium=mail&cid=0cb3e5db-d036-43b0-9d1e-e