MEND Announces Eileen Wirth as President and Chief Executive Officer
MOORESTOWN, NJ (August 25, 2020) – The Board of Trustees of Moorestown Ecumenical Neighborhood Development, Inc. (MEND) announced today that Eileen Wirth, a veteran in affordable housing management and finance, is the new President and Chief Executive Officer. Wirth is the first woman to serve in this position in MEND's 50+ year history. She succeeds Matthew Reilly, who announced his planned retirement earlier this year after serving as MEND's President and CEO since 2001.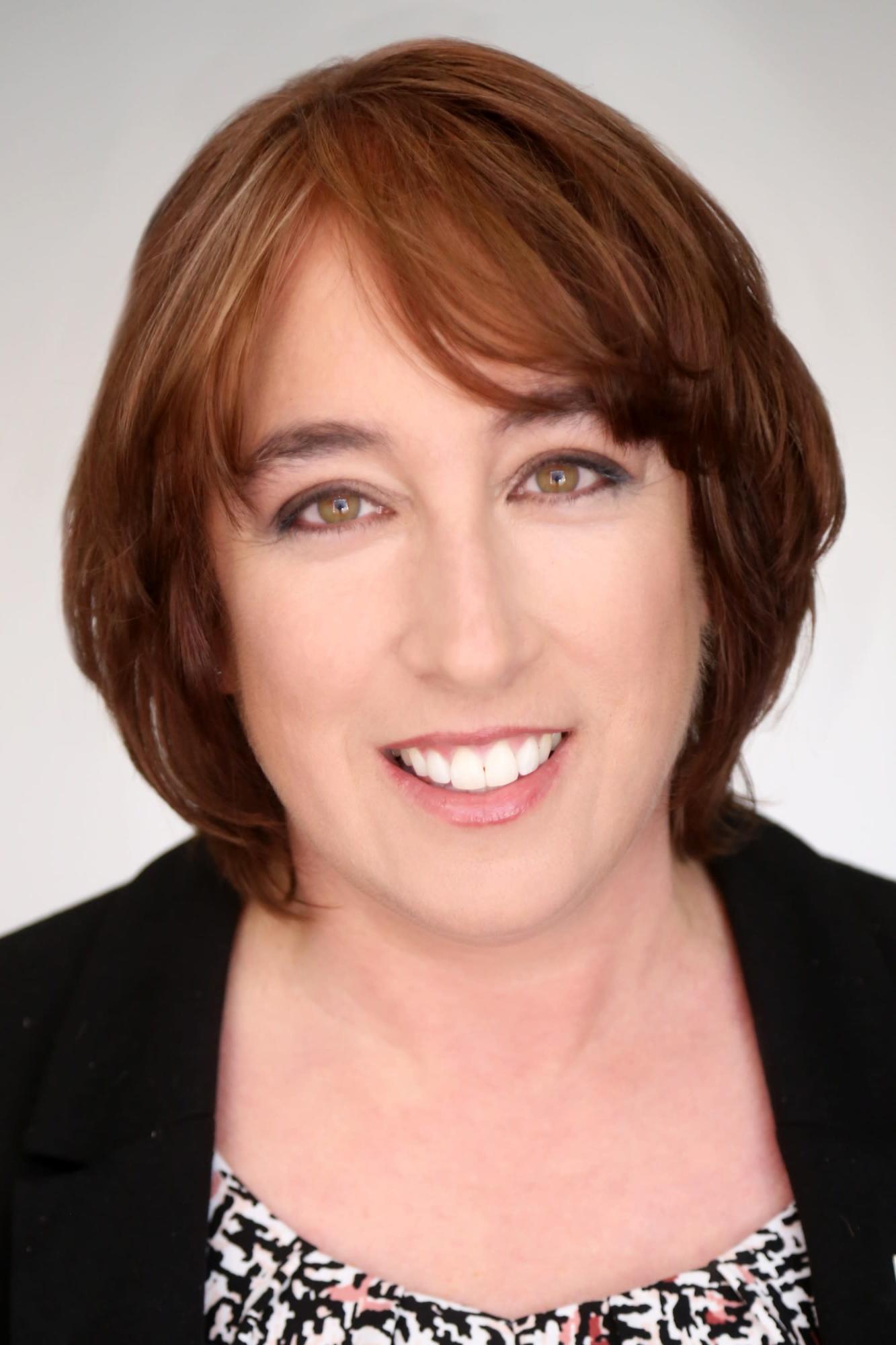 As MEND's new leader, Wirth, of Plainsboro, N.J., will be responsible for continuing the nonprofit organization's mission of providing safe and affordable rental housing to senior citizens, persons with disabilities and families of low and moderate income. She will maintain MEND's municipal partnerships in Southern New Jersey and direct a staff of 18 affordable rental housing management and maintenance professionals.
"On behalf of the Board of Trustees, we proudly welcome Eileen as MEND's new President and CEO and truly thank Matthew Reilly for his 20 years of dedicated service to MEND and our affordable housing mission in the South Jersey community," said MEND Chairperson Terrance Huettl. "We are confident that Eileen will help us build upon our 50+-year legacy of providing high quality, affordable rental housing to individuals, families and senior citizens. Her industry knowledge and property management expertise will be a strong asset as we continue to grow and expand our reach, especially in response to the economic impact of COVID-19 on New Jersey."
With over 32 years of affordable housing and related experience, Wirth most recently served as President and CEO of Octavia Hill Association, a Philadelphia-based rental housing owner and management company. She started her career with the New Jersey Housing and Mortgage Finance Agency, serving in various multi-family asset management and financial positions. From there, Wirth held private sector leadership positions, including: Senior Director of Housing for Lutheran Social Ministries of New Jersey; Assistant Director of Affordable Housing for Presby's Inspired Life; and Executive Property Manager for Community Realty Management.
Wirth has certifications with the National Affordable Housing Management Association (NAHMA), as a National Affordable Housing Professional® Executive (NAHP-e®) and as a Specialist in Housing Credit Management®. Holding a Certified Property Manager® designation, she is an active member of the New Jersey Chapter of the Institute of Real Estate Management (IREM), where she served as Chapter President for multiple years, as well as the National Regional Vice President. Wirth is a graduate of Rider University in Lawrenceville, NJ with a concentration in Finance for both her bachelor's and master's degree.
About MEND
Moorestown Ecumenical Neighborhood Development, Inc. (MEND) is a private, nonprofit, housing development organization founded by several Moorestown churches in 1969. MEND is a national and state award-winning developer dedicated to providing safe and affordable rental housing to senior citizens, disabled persons, and families of low and moderate income. MEND has developed 770 residential units at 30 locations in the Burlington County region. Over the past 50 years, MEND's affordable housing production efforts have represented a $150 million real estate investment in the region. Visit www.mendinc.org for more information.
Additional Info
Media Contact : Pam Boyd | pam@thomasboyd.com