New Jersey Prepares to Slash Solar Incentives by August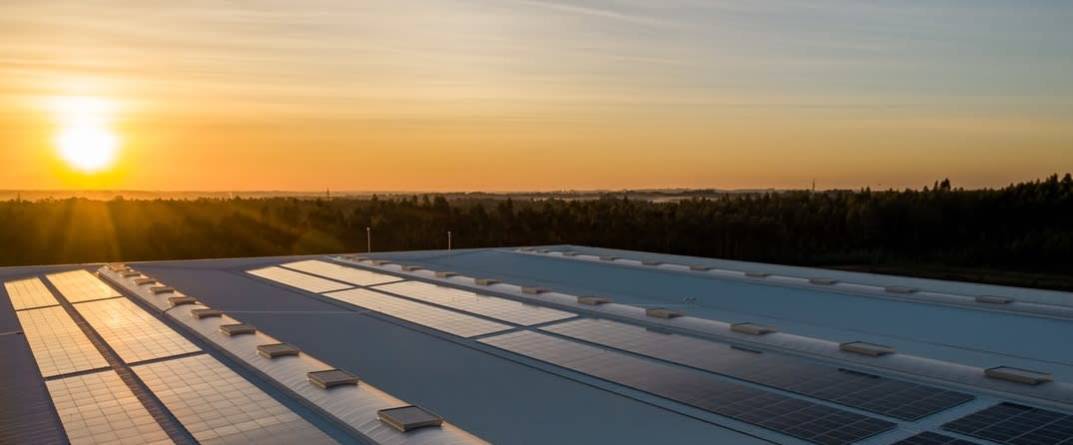 The country's most lucrative solar incentive will likely end in late August. Under the TREC program, businesses sell their Renewable Energy Certificates (RECs) to the utility. Those profits have allowed New Jersey building owners to see a return on their investment in as little as 3 years. Building owners enjoy passive income from their unused roof space, parking lots, and vacant land for the lifespan of the solar panels (~25 years).
The New Jersey Board of Public Utilities will vote on the measure on Wednesday, July 28th. If the board does vote to sunset the program, then TREC applications at the current incentive rate will be due by August 27th.
A successor program is being planned but has not been announced. We do not know when it will open, and its incentives could be much less generous, with future program estimates at $85 per megawatt hour - about half of current incentive levels $152 per megawatt hour. New Jersey will, however, remain a solar-friendly state for its building owners.
SolarKal, however, can help businesses apply by August 27th to lock in the current rates.
SolarKal's proven process results in:
I. The best fit and quality solar system at the most competitive price.
II. 30% savings on average as compared to traditional procurement.
III. A dedicated commercial solar energy advisor to guide you through the process, alleviating internal time and resources that can be focused on your core business needs.
If you are interested in learning more, please contact Holt Gollatz at 855.516-5777 Ext. 714 or holt.gollatz@solarkal.com
Additional Info
Media Contact : Holt Gollatz