Orsen to Succeed Retiring Robbins as President of South Jersey Utilities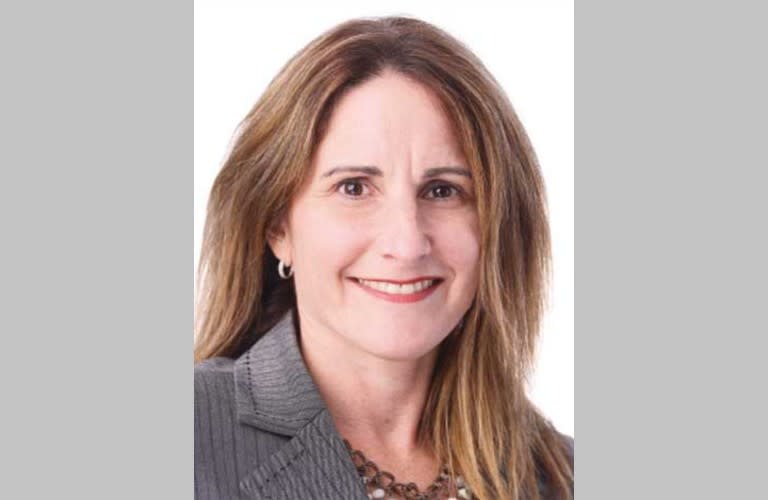 Melissa Orsen will succeed the retiring Dave Robbins as president of South Jersey Utilities, becoming the first woman to serve in the that role,
South Jersey Industries
announced Thursday.
Orsen will assume the role Aug. 1.
Robbins, who will retire from that role on that date, will remain with the company through the end of the year, serving as a senior vice president while helping with the transition.
The moves are part of SJI's executive succession plan.
For Orsen, who was serving as president and chief operating officer of South Jersey Gas, the promotion means she will now oversee the leaders of both South Jersey Gas and Elizabethtown Gas.
SJI CEO Mike Renna said Orsen is the perfect person for the role.
"Melissa is a dedicated and respected leader playing an influential role in the development of SJI's strategy and success," Renna said. "She is passionate about our employees, our customers, and to a future where our utilities deliver cleaner, lower-carbon energy to the communities we serve."
Renna also paid tribute to Robbins, who has been with the company for nearly three decades.
"During Dave's career at SJI, he has built a legacy of safety and unwavering commitment to the customers and communities we serve at South Jersey Gas and Elizabethtown Gas," he said. "Under his leadership, our utilities have reached best-in-class levels, recognized for innovation, service, operational excellence and safety.
"Dave has been an incredible asset to SJI, and we thank him for his dedication and leadership."
SJI Board Chairman Joseph Rigby said the moves will ensure SJI's future success.
"We want to thank Dave for his commitment to SJI over the past three decades, and we wish him the best in his retirement," he said. "We are confident that the changes made to our leadership will support SJI's ability to build on the success of the organization."
SJI also announced additional executive moves:
Brent Schomber: He will succeed Orsen as president and COO of South Jersey Gas Co. Schomber will provide leadership and oversight of all day-to-day operations at the utility and will report to Orsen;
Leonard Brinson Jr.: SJI's chief information officer, he will add senior vice president to his title;
Eric Stein: SJI's general counsel, he also will add senior vice president to his title.
Additional Info
Source : https://www.roi-nj.com/2021/07/29/industry/energy-utilities/orsen-to-succeed-retiring-robbins-as-president-of-south-jersey-utilities/