Peter Connolly Takes Reins as Center Director and CEO of NJMEP
Marking the end of an era, John Kennedy is closing a chapter of his life and is retiring as center director and CEO of the New Jersey Manufacturing Extension Program — a position he's held for the past 11 years.
As of Thursday, Peter Connolly will be taking the reins as NJMEP center director and CEO. Connolly brings a wealth of experience, as a senior executive with 40 years of experience in operations, business development and general management in the aerospace and defense industry, on top of serving as chairman of NJMEP's board of directors for over 12 years.
"Today, we say goodbye to a great advocate and leader in the manufacturing industry, John W. Kennedy. His perseverance and drive have taken NJMEP to extraordinary heights, and his work reaffirmed the value that New Jersey manufacturing has on the economy, workforce and our national security," Connolly said. "I will be taking over as NJMEP's center director and CEO. My goal will be to maintain our center's respected status in the NIST MEP National Network and continue ensuring the New Jersey manufacturing industry has a resource it can lean on — one that will support each individual business's growth, productivity and efficiency. It will be vital for the team and I to do all we can to maintain the momentum of visibility that the industry has received under John's guidance, and it is my responsibility to push that to an even higher level."
Connolly said he maintains NJMEP's commitment to current programs, especially in the areas of workforce development, supply chain resiliency and transparency and supporting manufacturers on their journey to adopting innovative technologies. Additionally, he will renew NJMEP's commitment to serving South Jersey-based manufacturing businesses through partnerships, new geographic-specific programs and outreach.
Connolly brings with him years of experience working with state and federal delegates and intends to bring this strength to NJMEP in order to ensure manufacturing always has a place in New Jersey by helping educate policymakers about the value of the industry and its impact on the nation.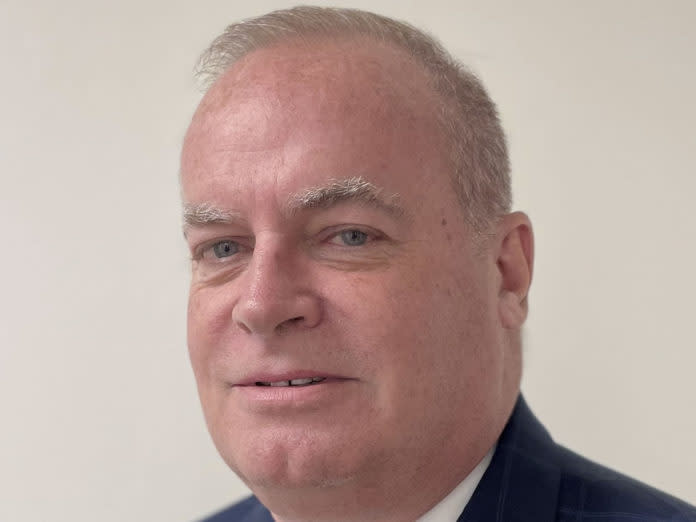 Peter Connolly of the New Jersey Manufacturing Extension Program. - New Jersey Manufacturing Extension Program
Additional Info
Media Contact : roi-nj.com