Philadelphia Business Journal Article on HandsFree Health!
By John George – Senior Reporter, Philadelphia Business Journal
Jul 23, 2021, 12:27pm EDT
HandsFree Health never wanted to be known as just a medical device company.
Yes, the Wayne-based medical technology company did launch its WellBe voice-controlled virtual health assistant last year as both a speaker and a smartwatch.
But now, HandsFree Health is introducing a mobile app to its portfolio of products.
"We want to give people a wide array of options to access our platform," said Dan Messina, the company's president. "What we really have is a voice platform that can be delivered in different fashions."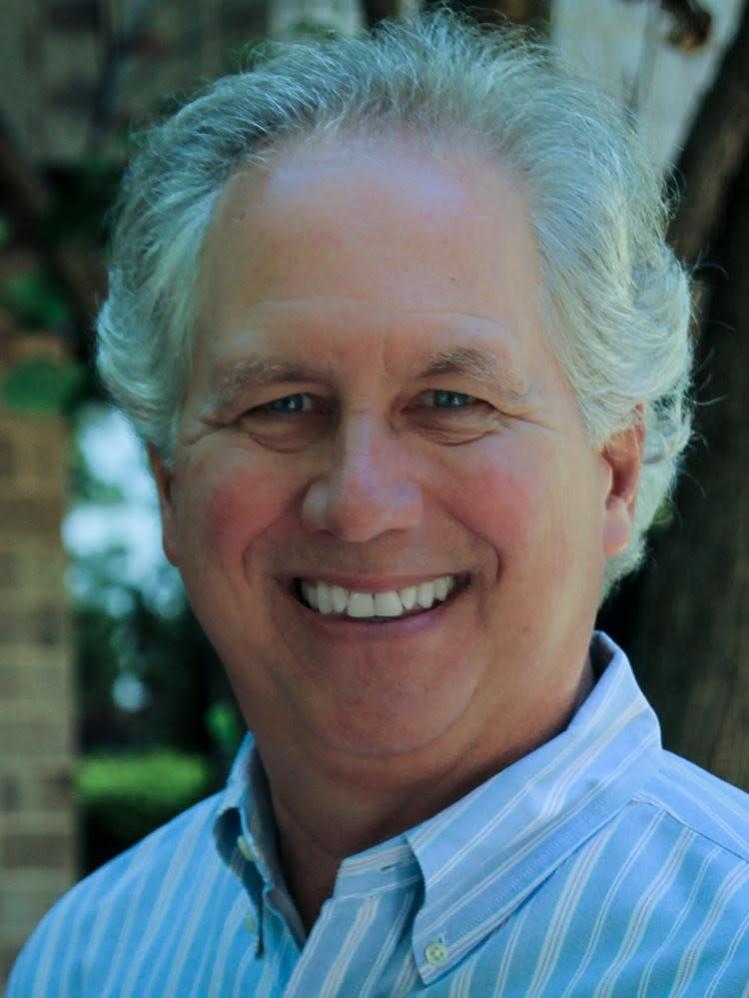 HandsFree Health co-founder Dan Messina.
HANDSFREE HEALTH
HandsFree Health was founded in 2019 by Michael Cardillo, the former president of U.S. Healthcare and Aetna, and Messina, a former Aetna CFO, with the idea of creating a virtual assistant designed for consumers to personally manage their health at home.
WellBe functions in a similar manner to Amazon's Alexa virtual assistant, which uses artificial intelligence to respond to general questions. WellBe features voice recognition technology and software to let people easily track their health habits. It has functions to provide users with medication and appointment notifications, make appointments, determine medical cost estimates, and answer health and insurance questions. The device also contains an alert feature to aid seniors and the disabled in the event of an emergency. Another feature of the WellBe is that it can connect all family members at any time with health care experts and health care decision-makers.
Cardillo said what differentiates WellBe in the marketplace is that it is a secure voice-enabled virtual health assistant platform that meets all the stringent privacy requirements of health plans and the Health Insurance Portability and Accountability Act (HIPAA).
"Generally, consumer virtual assistants have been designed for entertainment, in direct contrast to how health care is handled," he said. "We put privacy first."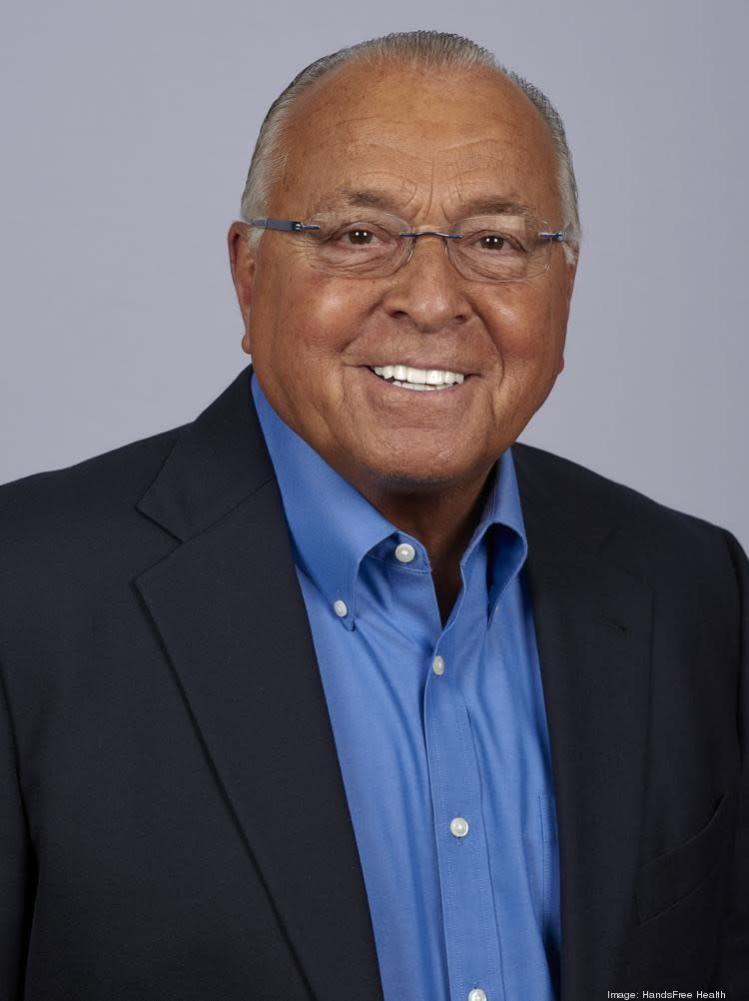 HandsFree Health CEO Mike Cardillo.
HANDSFREE HEALTH
The company had planned to launch its WellBe speaker and watch earlier last year, but when its China-based manufacturer's plant was idled by the Covid-19 outbreak that target date had to be pushed back until the summer.
Messina said the company, which has 15 employees, has already sold about 1,000 of its voice-controlled health assistants, mostly to individual consumers. The WellBe Watches, which sell for $150 and carry a $30 per month subscription fee, have accounted for about 70% of the sales. The WellBe Smart Speaker, which has a one-time cost of $180, accounts for the remainder of the sales.
The company's leaders expect the mobile app, which will give people access to the company's platform through their own smartphones and tablets, to generate more purchases from other target markets — primarily private health insurers. Other potential large markets are assisted living and long-term care facility operators.
The app is expected to be available to the public in August.
Cardillo said the company is finalizing a deal with its first Medicare managed care company, the identify of which he said he can't disclose at this time.
HandsFree Health expects to price the WellBe mobile app at about 50 cents per member per month at the commercial level for health plans and care providers, and at about $5.95 per month for individual consumers.
Messina said adding an app to its product offerings is a natural evolution for the company because the app is cost-efficient from a pricing standpoint and it lessens their dependency on an overseas manufacturer. "[Apps are] also where things are trending these days," he said.
Cardillo said the global pandemic has changed health care "pretty dramatically," including the rapid expansion of telemedicine.
"Virtual care really plays into our strength," Cardillo said. "I feel very good about the positioning of our product as health plans and employers look to do more things with their members at home or through their smart phones. Where we are in the health care space is really dynamic."
Messina said the next product in the planning stage is a WellBe pendant people can wear around their neck.
Messina and Cardillo were previously partners at Health Advocate, a Plymouth Meeting-based company that helped people navigate the complexities of health care and health insurance. They sold that company to West Corp. for $265 million in 2014