PSEG Nuclear Names McFeaters President, Chief Nuclear Officer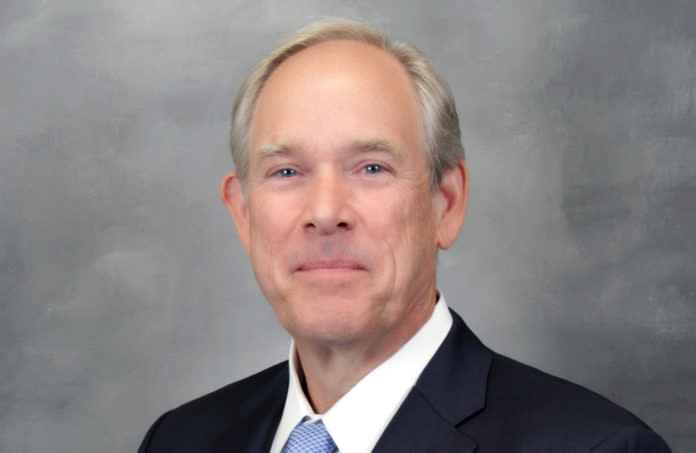 Charles "Chaz" McFeaters has been named PSEG Nuclear president and chief nuclear officer, the company announced Tuesday.
He will assume the new roles May 19.
McFeaters, who was Public Service Enterprise Group's senior vice president, nuclear operations, replaces Eric Carr, who has accepted a position outside the company.
PSEG Chair and CEO Ralph LaRossa applauded the promotion.
"We are confident that Chaz will guide a smooth leadership transition and will sustain PSEG Nuclear's commitment to safety, reliability and operational excellence," he said. "Chaz has a proven track record, and his promotion reflects our commitment to leadership and talent development. Through our robust succession planning, we are building strong leaders within the organization to ensure a sustainable pipeline for the future."
McFeaters has more than 30 years of nuclear industry experience, including a loan assignment at the Institute of Nuclear Power Operations. He joined PSEG as site vice president of Salem in 2016, coming from FirstEnergy's (now Energy Harbor) Beaver Valley station. McFeaters was promoted in 2020 to his current role, overseeing the Salem and Hope Creek stations and the training function.
The role is a key one for the company.
"PSEG Nuclear is a critical part of PSEG's powering progress vision and New Jersey's clean energy goals," LaRossa said.
LaRossa also paid tribute to Carr.
"We are grateful to Eric for his many contributions to PSEG that have resulted in the recognized strong performance of our nuclear plants and wish him well in his next chapter," he said.