Sandra Guage Joins Malamut's Workers' Compensation Department
Cherry Hill, NJ – Malamut & Associates, LLC ("Malamut") announces Sandra Guage, Esq. has joined the firm.
Attorney Sandra Guage joined Malamut this week and will focus her practice on workers' compensation matters.
Ms. Guage settled on a career in law at a very young age and pursued this path in order to give a voice to those in need. She has over 20 years of experience serving clients and arguing motions before the court and Appellate Division involving discovery, summary judgment, final orders, and protective orders. Throughout her career she specialized in several areas of the law including workers' compensation and personal injury. Ms. Guage is also a member of the Workers' Compensation Executive Committee of the New Jersey State Bar Association.
Ms. Guage practices out of Malamut's Freehold Office. She received an A.A.S. in the Paralegal Technology Program at Brookdale Community College, holds Bachelor of Arts degrees in political science and criminal justice from Kean College, and earned her J.D. from Benjamin N. Cardozo School of Law.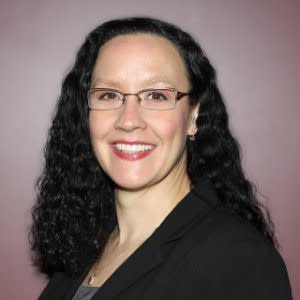 About Malamut & Associates: With offices in Cherry Hill, Hoboken, and Freehold, NJ, as well as Center City in Philadelphia, PA, Malamut & Associates, LLC has aggressively represented clients since its founding in 2001. The firm's areas of practice include Government & Regulatory Affairs, Employment Law, Workers' Compensation, Personal Injury, and Family Law.
Additional Info
Media Contact : Sherri Smith, sherri@malamutlaw.com