Virtual CEO Roundtable - Leading Through the Unknown

As nonprofit executives ensure their organizations deliver on their mission by providing critical services and support to their communities, their daily challenges range from merely keeping the doors open to withstanding a change in policy and strategies to ensure sustainability. The addition of a global pandemic has brought many to their knees.
Toni Pergolin, President & CEO of Bancroft and author of Too Important to Fail: Leadership Lessons for Nonprofits, invites you to join a virtual discussion with CEOs from different sectors who will share their experiences and provide approaches for nonprofit leaders to work past the current crisis and into a strong future.
---
Featuring Top Nonprofit Leaders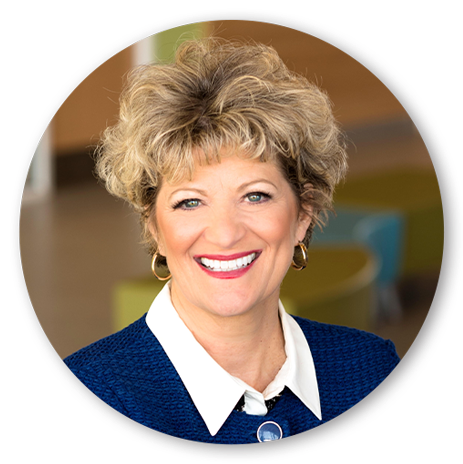 MODERATOR
Toni Pergolin
President & CEO, Bancroft
Toni Pergolin is a highly regarded strategic leader with acute financial acumen who has successfully grown companies organically and through mergers and acquisitions.


Currently serving as President and CEO of Bancroft, one of the largest human services providers in New Jersey and the Greater Philadelphia region, she has more than doubled the size of the company in ten years. Her ability to lead nonprofit organizations with a focus on delivering excellence with a healthy margin has resulted in a decade of profitable returns enabling reinvestment in the organization's mission.


Pergolin currently serves as the Chairwoman for Peirce College and as a director on the boards of Fulton Bank and South Jersey Chamber of Commerce.


Prior to joining Bancroft, she worked at the University of Pennsylvania Health System for 14 years in various positions, including Chief Financial Officer for Pennsylvania Hospital.


Pergolin's first book, Too Important to Fail – Leadership Lessons for Nonprofits came out in January 2020. Check out toni-pergolin.com to learn more.
---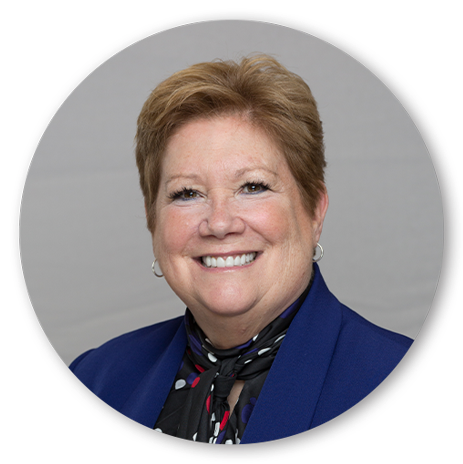 Dr. Mary Ellen Caro
President & CEO, Peirce College
Dr. Mary Ellen Caro is the first woman to serve as president and chief executive officer of Peirce College and has served in this role since April 2018. She is an experienced higher education leader and business executive with extensive knowledge and expertise in serving the unique needs of adults, increasing access to higher education, workforce development, and building cross sector partnerships aligned with the strategic needs of employers.


Prior to joining Peirce, Caro served in senior executive roles during her 14-year service at Thomas Edison State University, where she was responsible for a wide range of functions, including student affairs, strategic corporate and military partnerships, marketing, and enrollment management. Before entering the higher education sector, Caro built an impressive 25-year career at AT&T, where she progressed through executive positions, culminating in several vice president and officer positions managing a global P&L portfolio. She completed her doctorate in Higher Education Management at the University of Pennsylvania; a Master of Science in Management from Stanford University, where she was an AT&T Sloan Fellow; a Master of Science in Applied Statistics from Rutgers University.
---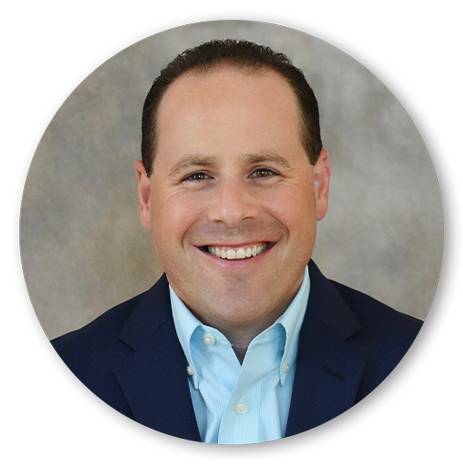 Adam Perle
President & CEO, ArtPride New Jersey Foundation, Inc. and President, New Jersey Tourism Industry Association Board
As President & CEO, Adam Perle manages all ArtPride operations while leading the professional staff and volunteer Board of Trustees. During his time at ArtPride, he has overseen the financial stabilization of the organization, an expansion of organizational membership, the continuous securing of state and federal funding for the arts, and numerous other successful programs. Prior to joining ArtPride, Perle was the Vice President of the Princeton Regional Chamber of Commerce, where he was a key part of the leadership team that has tripled the size of the organization since 2006.


Perle also serves as President of the New Jersey Tourism Industry Association's Executive Board, which is a voluntary position. Through this role, he leads the nonprofit trade organization, which works to build tourism in the state and advocates for enhanced government support for the industry by educating elected officials on its societal and economic benefits.


Before his work in the nonprofit sector, Perle worked on several political campaigns at the local, state and federal levels.
---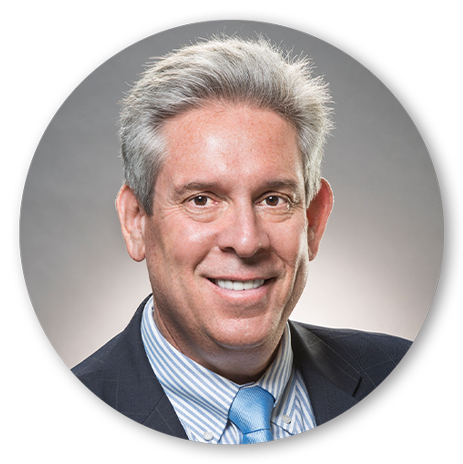 Michael Rosiak
Regional Vice President & COO, Weisman Children's
Mike Rosiak has over 30 years of executive level healthcare experience, and currently serves as the Regional Vice President of Weisman Children's Rehabilitation Hospital in Marlton, NJ and Voorhees Pediatric Facility in Voorhees, NJ. His responsibilities include improving offerings for the special needs community of South Jersey and expanding the relationship between the two organizations, while overseeing the financial and operational well-being of the organizations' programs. He focuses on strengthening both organizations in their position within the ever-changing healthcare environment.


Rosiak has been with Weisman Children's full-time since 2014, and in his current role of Vice President for both organizations since 2017. Prior to his current position, Rosiak served as the Vice President and Chief Operating Officer of a healthcare services consultancy and as Executive Director of Clinical Services for Voorhees Pediatric Facility where as a leader of the program development team, he was instrumental in the creation of Weisman Children's Rehabilitation Hospital.


Rosiak is also the Founder and President of the New Jersey Pediatric Patient's Charitable Trust Fund, Inc., a non-profit organization providing funding support to children with special needs in Southern New Jersey.
---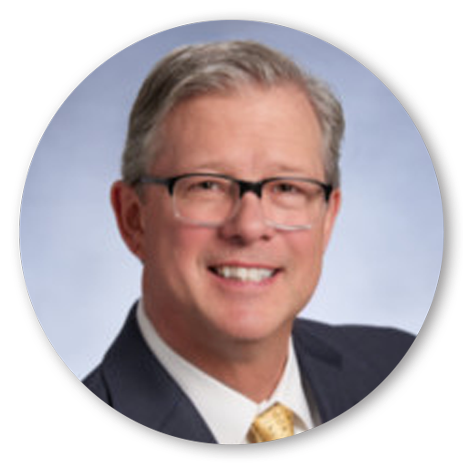 Fred Wasiak
CEO, Food Bank of South Jersey
Fred Wasiak was named president and CEO of the Food Bank of South Jersey (FBSJ) in 2018; he oversees all aspects of the organization, including financial sustainability, operational efficiency, community engagement, advocacy, staff enrichment and board development.


Under his leadership, FBSJ, which was established in 1985 with the mission to provide an immediate solution to the urgent problem of food insecurity, continues the mandate to alleviate hunger by eliminating barriers to food access and offering relevant programming and resources that seek to improve the lives of impacted residents.


As an accomplished executive with over 35 years of management and leadership experience, Wasiak is steering FBSJ, the leading hunger-relief organization in the southern region of New Jersey, into a future that builds upon the organization's core competencies while paving the way for innovation and sustainability.


Over the years, Wasiak has served on boards of directors for numerous nonprofit organizations. Prior to joining the Food Bank, he was owner/principal of Humanics Consulting where he provided consulting, training, coaching and development services for board, staff and nonprofit organizations. He also served 27 years in several YMCAs spanning from New York to New Jersey as a program director to CEO and worked for Goodwill Industries of New Jersey and Philadelphia initiating their community development program.


Wasiak holds a Master of Science degree in Human Services with a concentration in Organizational Management/Leadership from Springfield College in Massachusetts, and a Bachelor of Science degree from Niagara University in Niagara Falls, NY.
---
Sponsored by:
Additional Info
Source : https://go.bancroft.org/GEN-EVT-FY21-10-ToniBook-102220_RegistrationPage.html