If you are interested in joining the Chamber, please contact: Lisa K. Hurd, Vice President, Membership at (856) 424-8980.
What is Local SEO and Why Does It Matter?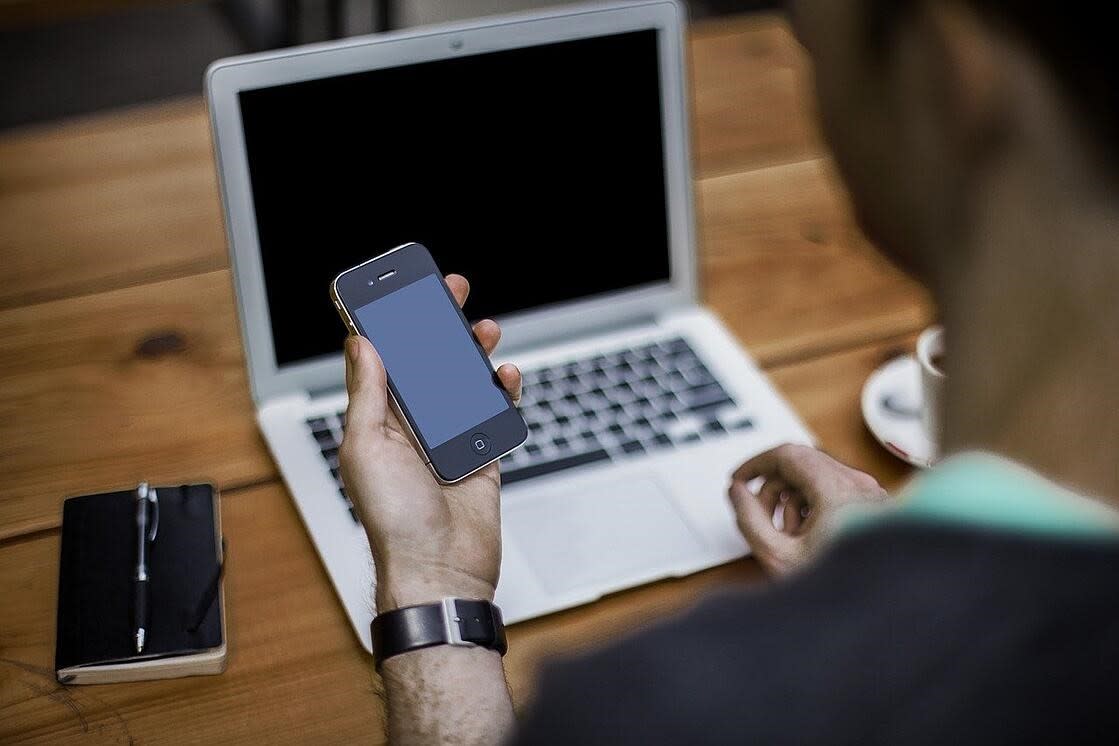 Search engine algorithms make it easy for people to connect with products and services in their area. But can local customers find your small business online? Learn how you can expand your digital reach through local SEO.
What is IMAP and how is it different than POP3 and which is right for me?
They are both email protocols but behave differently. IMAP stores all email messages on a single cloud based server. POP3 only stores messages in your inbox on the server. If you delete a message or move it to a folder the message is deleted from the server and stored on your computer. So, if you don't want to pay for additional cloud storage POP3 is the way to go. If you prefer to have one central location for all your emails so you can check email on multiple devices, i.e. mobile phone, laptop, desktop, than IMAP is the best choice.
J2 Technology SOLUTIONS provides small businesses with the core technology services needed to be successful, including: website design and development, SEO, phone systems, and IT support. As small business owners ourselves, we understand the importance of focusing our efforts and resources where they make the most impact. Our goal is to provide these services to small business owners with personalized service and no contracts for a fair price.
Have questions?
Email jshapiro@j2nj.com.