Zachary C. Friedman, Esquire Joins Hyland Levin Shapiro LLP
Zachary C. Friedman has joined Hyland Levin Shapiro LLP as an associate, where his practice will focus on business operations and counseling, and transactional real estate and finance.
Prior to joining Hyland Levin Shapiro, Zachary was an International Tax Associate at KPMG, where he advised multinational enterprises on business decisions and tax considerations, such as supply chain optimization and income tax treaty planning opportunities.
"Zach is a welcome addition to our firm's active real estate, corporate and franchise practices", said partner Mark Shapiro. "Zach's background and experience, especially in tax matters, will enhance the services we provide to our clients in these critical practice areas."
Zachary is a graduate of Temple University Beasley School of Law (J.D. 2022), and Rutgers University (B.A. 2018). At Temple, he was a Law & Public Policy Scholar and participated in the Temple University Low Income Taxpayer Clinic. After law school, Zach clerked for the New Jersey Office Attorney General and served as a Summer Associate at Sandy Hook Promise, where he worked with the legislative policy team and assisted in drafting gun violence prevention legislation.
Zach is a member of the Philadelphia Bar Association and Pennsylvania Bar Association.
He resides in the Fishtown neighborhood of Philadelphia. In his free time, Zach enjoys spending time with his family and relaxing at home with his girlfriend, dog and two cats.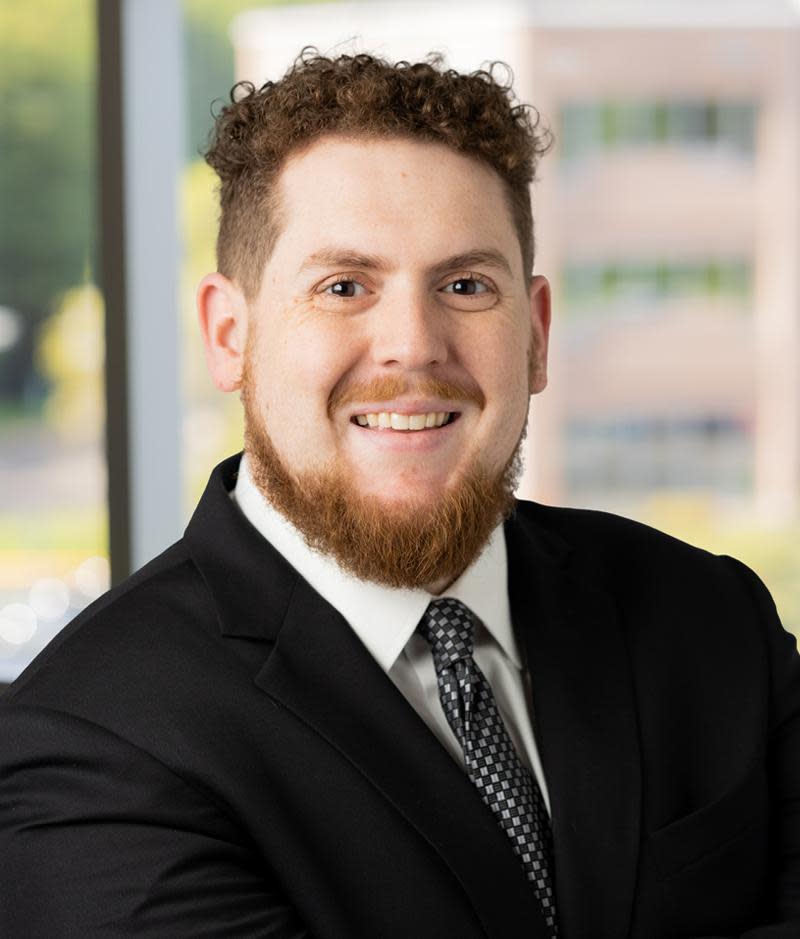 Zach may be reached at friedman@hylandlevin.com or 856.355.2999.
Hyland Levin Shapiro LLP is a multi-practice firm of sophisticated attorneys with decades of experience. Practice areas include business law, real estate, environmental law, zoning and land use, employment, franchise and licensing, food and beverage industry matters, commercial litigation, community associations, business planning and tax, trusts and estates and eminent domain. For more information, please see www.hylandlevin.com.
Additional Info
Media Contact : Asenath L. Charles, charles@hylandlevin.com