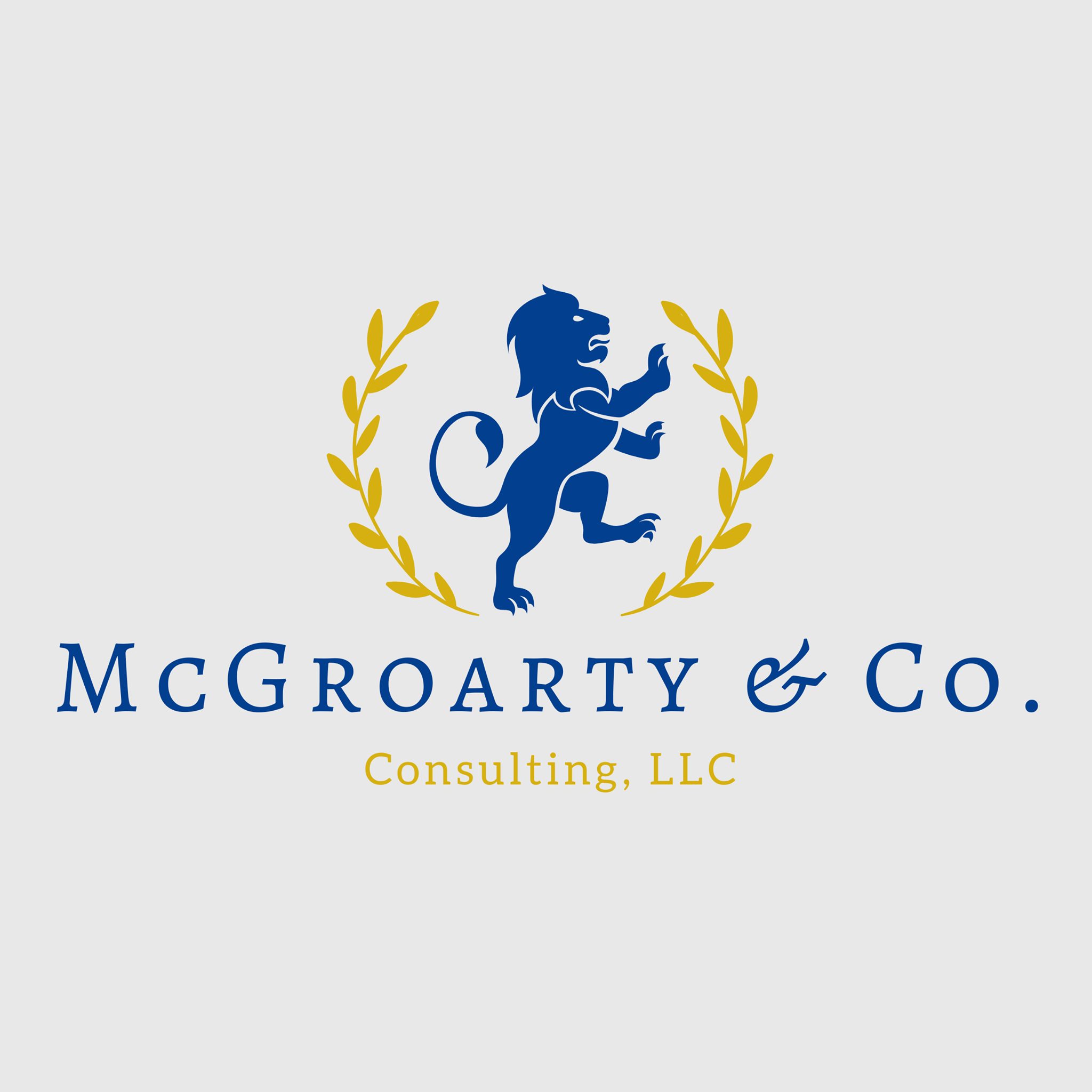 We specialize in HR & Business Consulting and we bring expertise in the Diversity, Equity, Inclusion and Belonging Space as well as Leadership Coaching and Placements.
Interested in becoming the next Featured Member Discount?
Our handcrafted recipes transport your palette from ordinary to extraordinary, arriving at complete enjoyment, to destination relaxation!
MudHen Brewing Company