Nonprofit Council: Strategic Planning
Tuesday, March 23, 2021 (10:30 AM - 11:30 AM) (EDT)
Description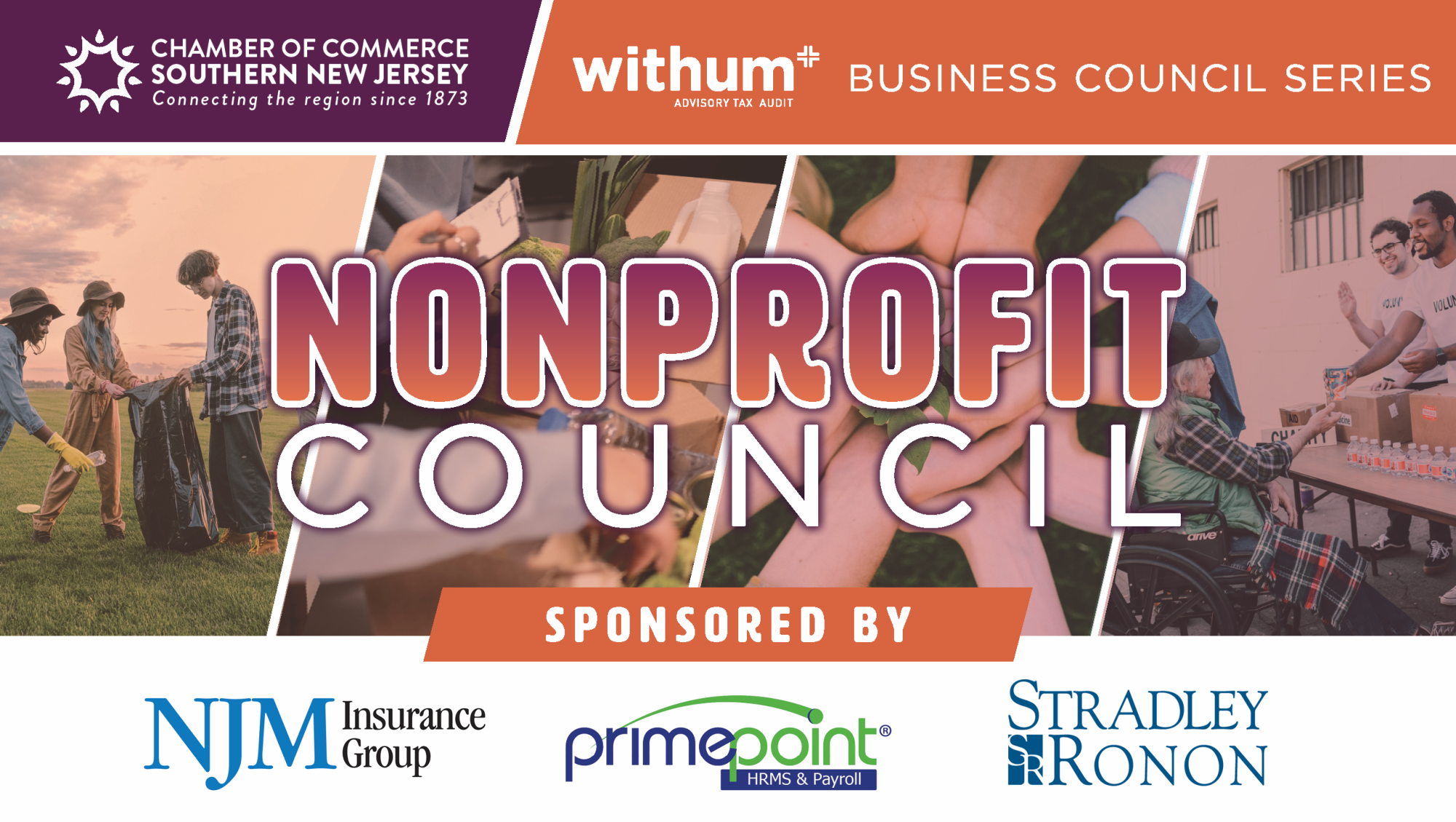 How to Pivot & Reinvent Your Nonprofit Organization
With the short-term and long-term impacts of the pandemic sweeping the region, country and world, how do we prepare for the future? What does recovery look like for your organization? How has COVID-19 changed your organization's Strengths, Weaknesses, Opportunities and Threats, and your strategies moving forward? How can your organization prepare to be more agile and ready to adapt to future challenges? Join us to hear from a leader in nonprofit management and strategy to gain insights on how your organization can re-assess its current position, objectives and strategic plan to develop new strategies for future success.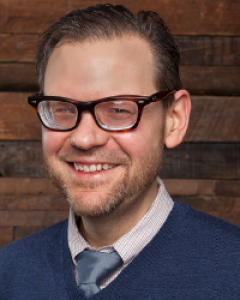 Andy Fraizer
Executive Director
Community Foundation of South Jersey
FREE for CCSNJ Members

Pricing
FREE for members!
Tuesday, March 23, 2021 (10:30 AM - 11:30 AM) (EDT)