TD Executive Series featuring Amy Mansue (Inspira Health)
Thursday, April 1, 2021 (10:30 AM - 11:30 AM) (EDT)
Description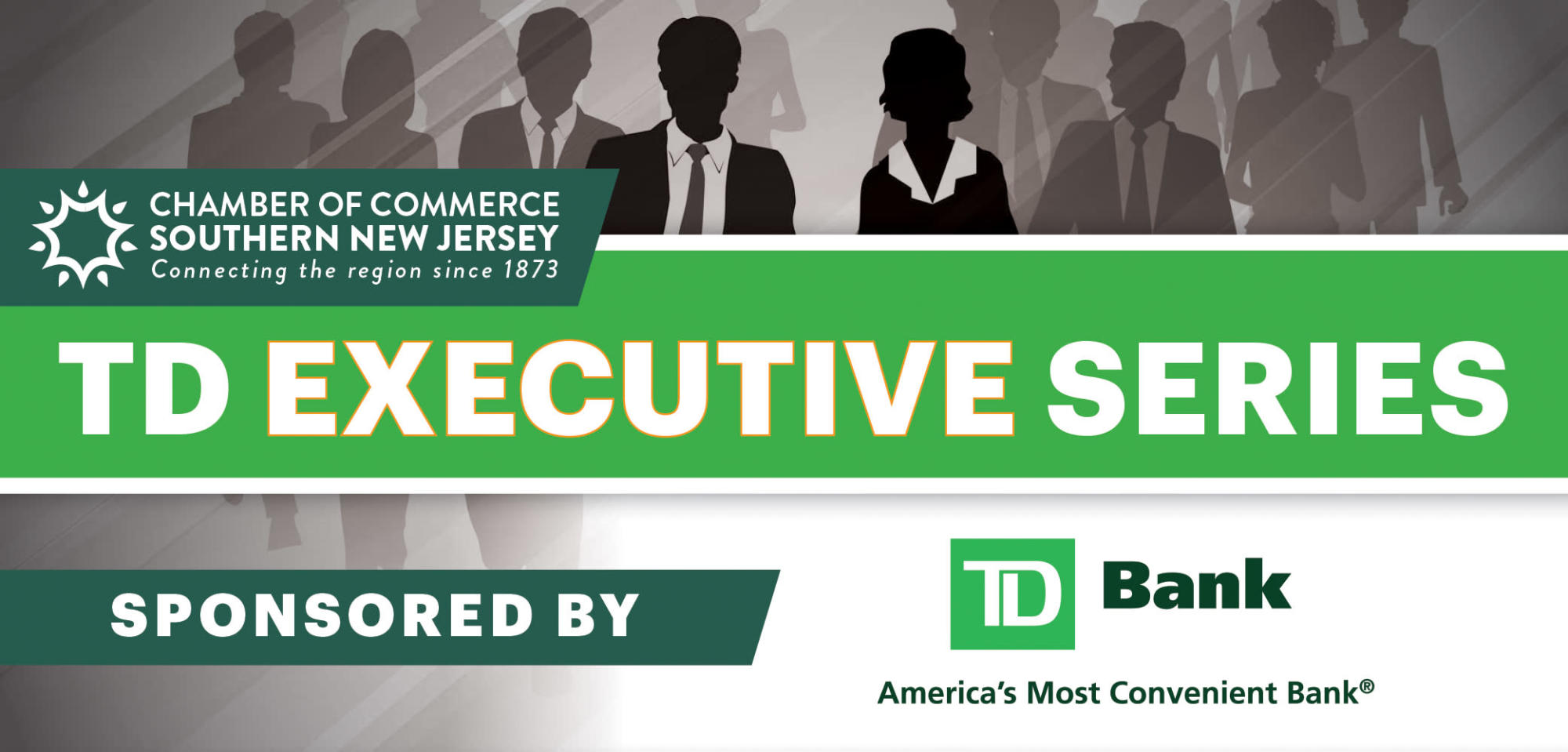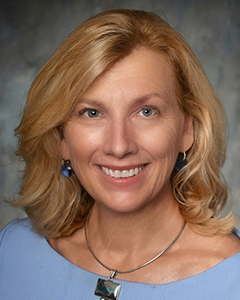 Featuring
AMY B. MANSUE
President & Chief Executive Officer
Inspira Health

Amy B. Mansue was appointed president and chief executive officer of Inspira Health in August 2020. She has dedicated nearly three decades of service to the health care industry, and has made a significant impact across the state, having worked both in politics and for leading hospitals in New Jersey. In recognition of her expertise, Mansue was appointed regional coordinator in Central New Jersey by Governor Murphy amid the COVID-19 pandemic. Prior to her role at Inspira, Mansue served as executive vice president and chief experience officer at RWJBarnabas Health. She was also the former chief executive officer of Children's Specialized Hospital and the board chair for both the New Jersey Hospital Association and the New Jersey Chamber of Commerce.
Join us as Amy discusses her history, the career path that brought her to South Jersey, and the latest challenges for Inspira Health as it relates to COVID-19.

FREE for CCSNJ Members
Pricing
FREE for members!
Thursday, April 1, 2021 (10:30 AM - 11:30 AM) (EDT)