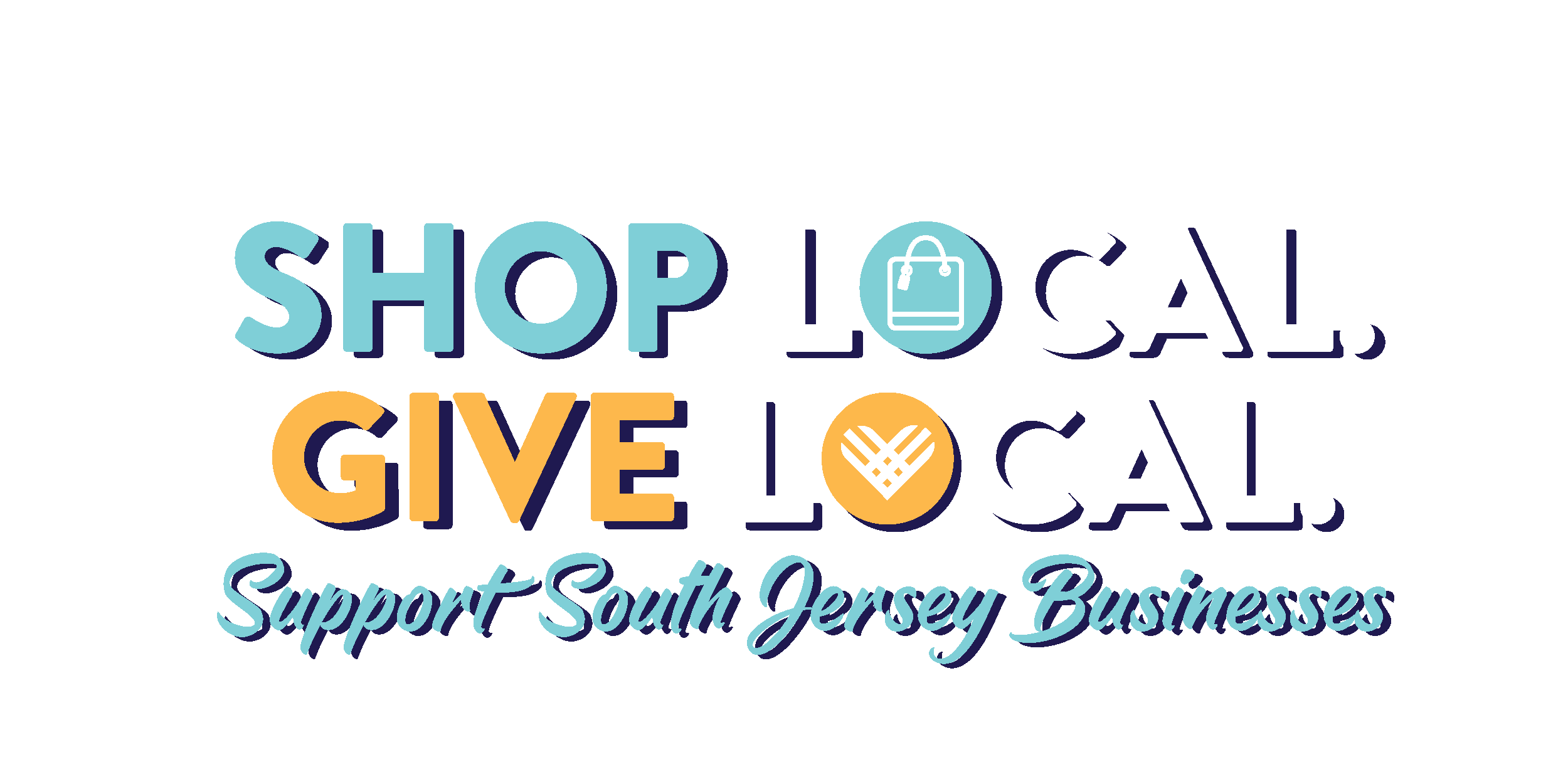 Aldo Lamberti's Family of Restaurants
Café opens this December inside the RWJ Fitness & Wellness Center at 3100 Quakerbridge Road, Hamilton, NJ.
JADE Grill & Cafe
Dreaming of the prefect Jersey Shore wedding? Look no further! The Claridge Hotel is the clear choice for a wedding venue in Atlantic City. We offer the most elegant and romantic affairs in South Jersey.
The Claridge Hotel