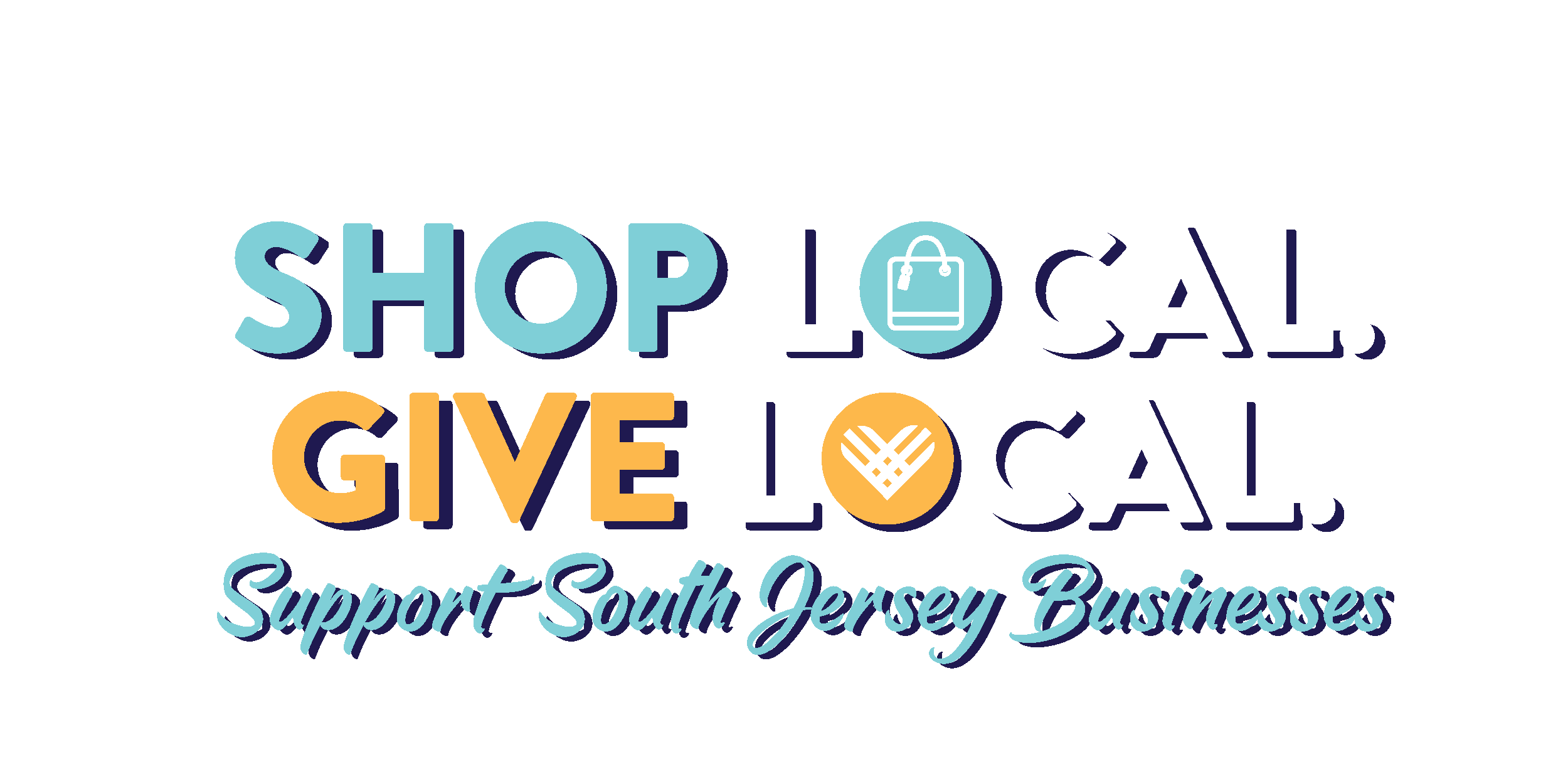 2020 Small Business Sale: Enjoy 20% OFF on Gift Cards at the NEW Jade Grill & Café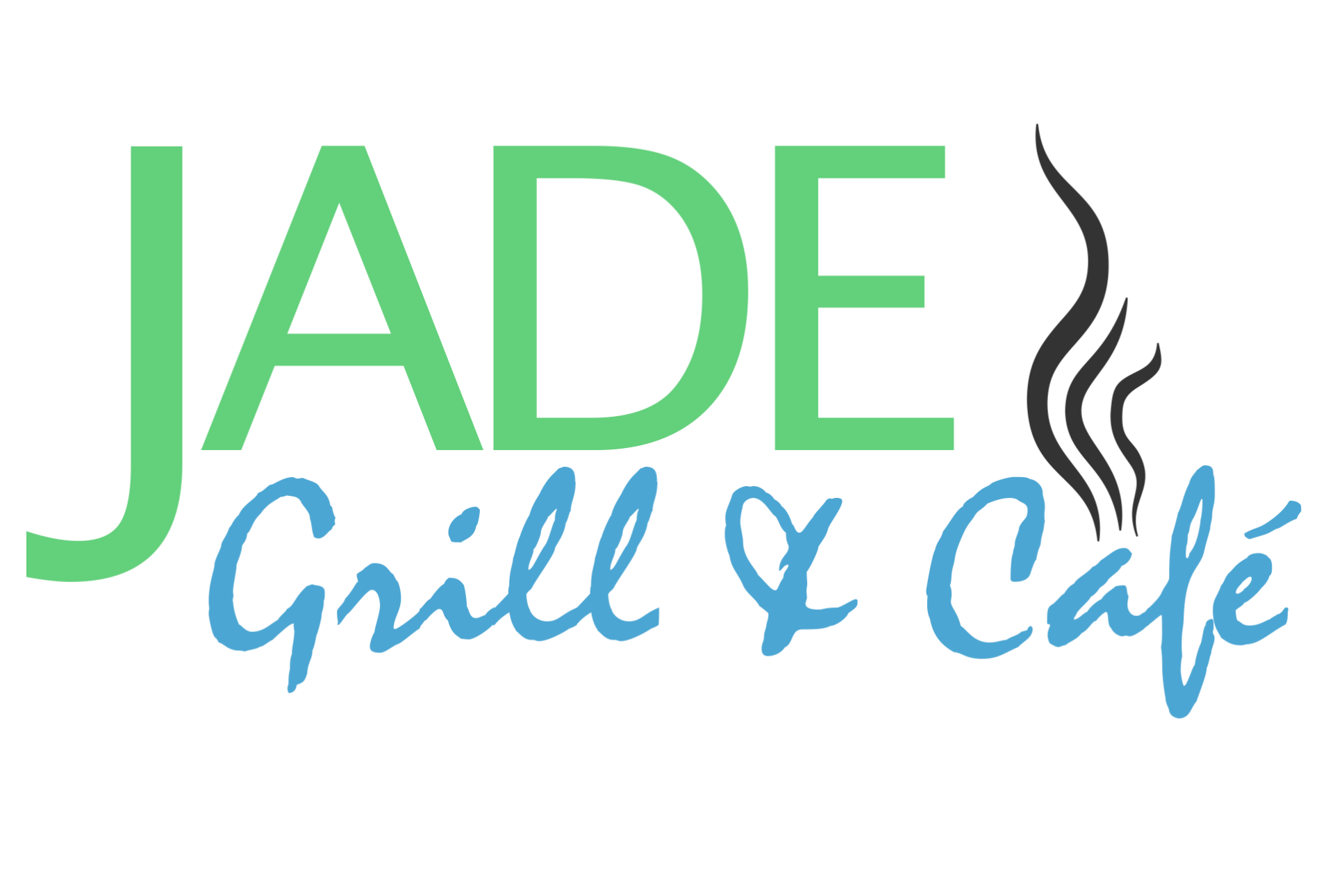 It's a 2020 Small Biz Sale! Shop Small, Shop Local and enjoy 20% OFF on Gift Cards at the new JADE Grill & Café at RWJ Fitness and Wellness Center in Hamilton. Sale starts Black Friday, November 27 and runs through Cyber Monday, November 30.
Café opens this December inside the RWJ Fitness & Wellness Center at 3100 Quakerbridge Road, Hamilton, NJ.
Stop in or call 856-986-9132 to purchase your discounted gift cards.
Good on all things JADE. Visit www.rwjhamiltonwellness.com/cafe/ for more details.
Thank you for supporting your neighborhood small business!
Additional Info
Media Contact : Janet Davis | flavors@jadegrill.com