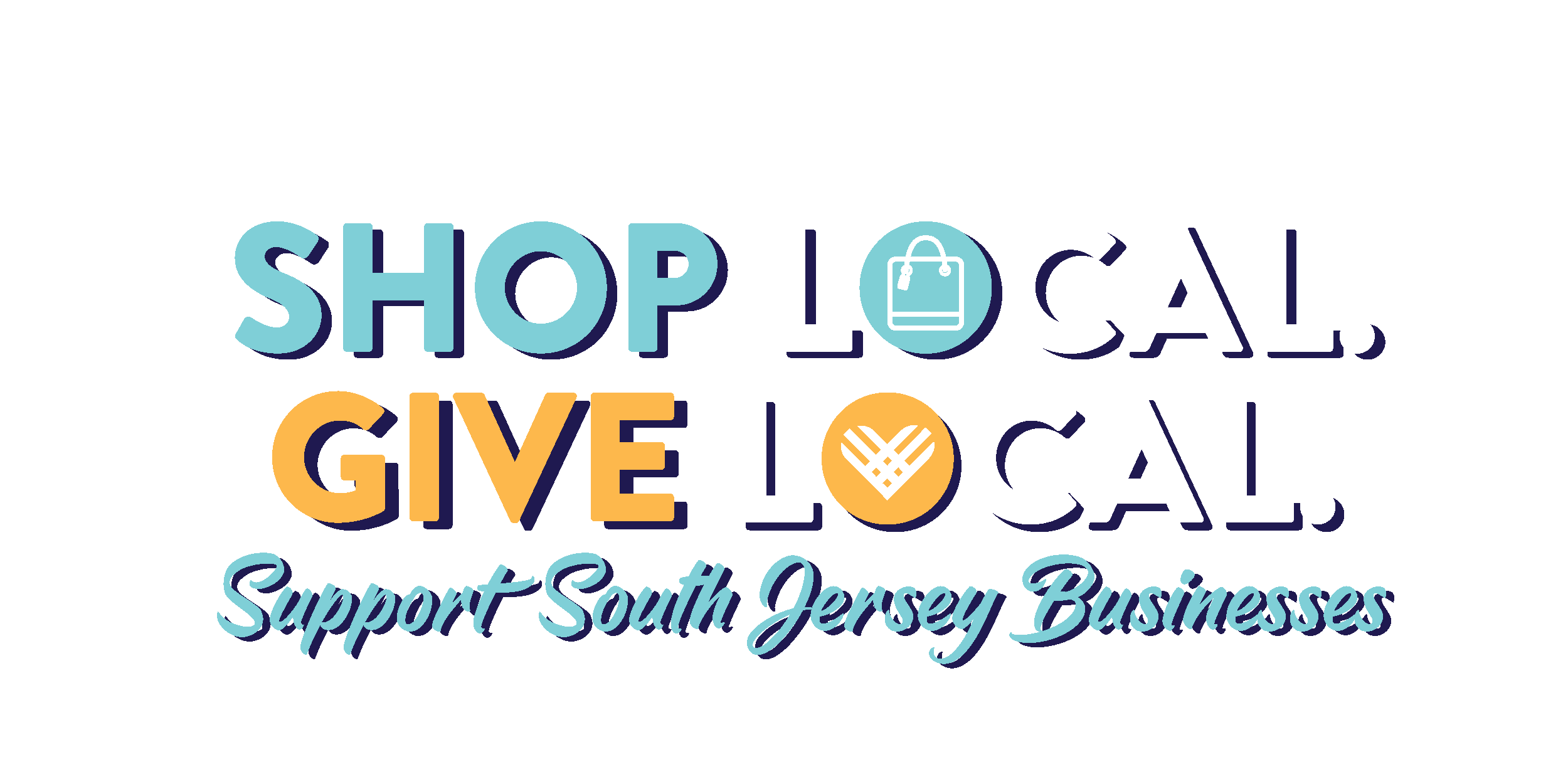 20% off Any Gift Card purchased Black Friday through Cyber Monday!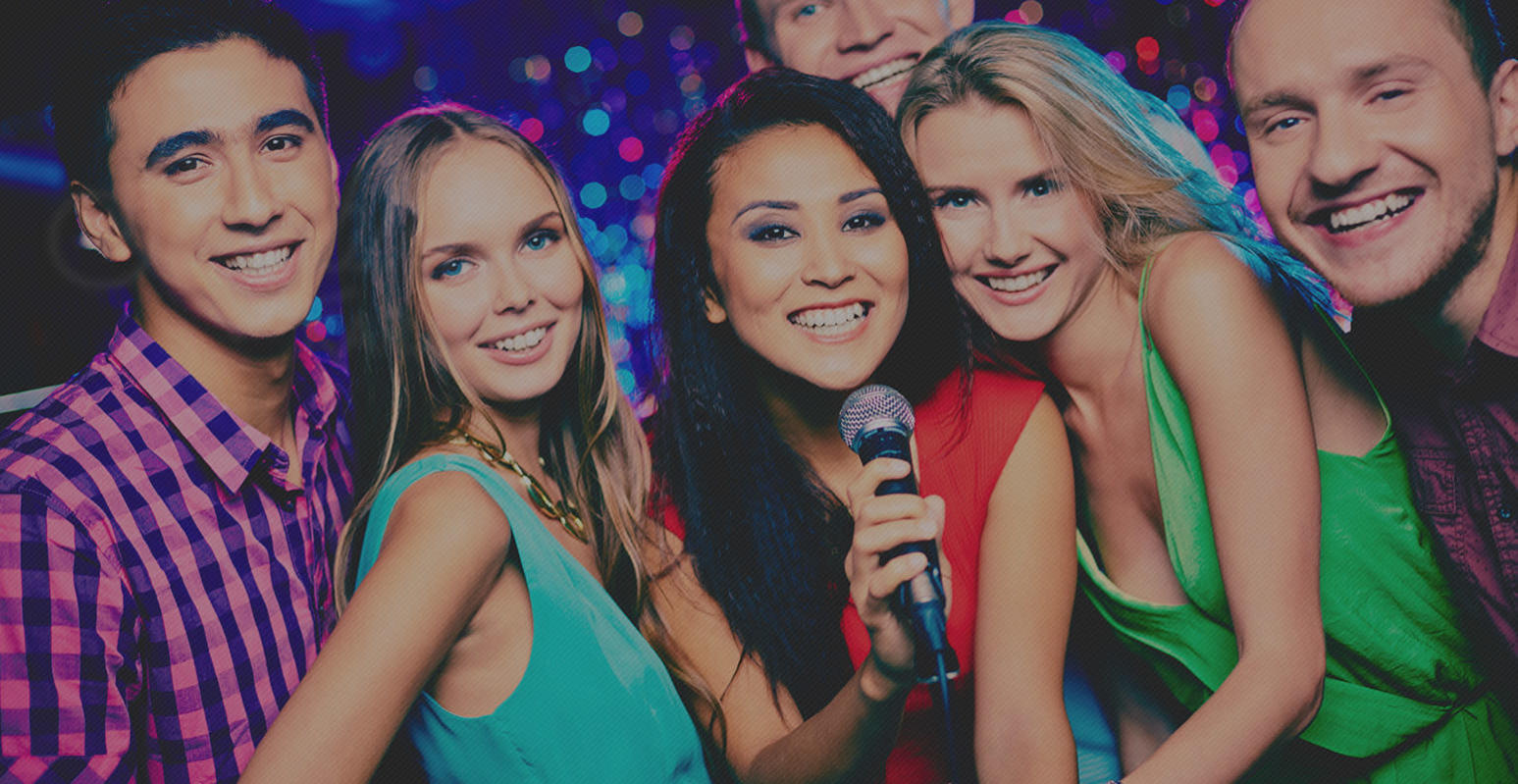 Songbird Karaoke is excited to offer 20% off any gift card purchased on Black Friday (11/27) through Cyber Monday (11/30).
You can purchase the gift card HERE using the promo code: 202020.
Even more exciting, is the gift card purchase can be a specific dollar amount or for a full service, including our mobile karaoke!
Additional Info
Media Contact : Ronnie Schmeltzer | ronnie@songbirdkaraoke.com